Royalty-free stock photo ID: 2020821596
Beautiful design about Eid Elfitr with Egyptian kahk (kaak) and some colorful sprinkles. Each Arabian country has her special taste and design of kahk. Baking and eating kahk in Eid is very special.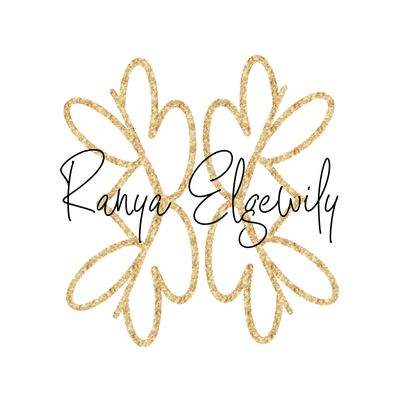 T
Asset data
First look
This asset has almost never been seen. Make the first move.