Royalty-free stock photo ID: 1850597062
Assortment of Christmas holiday desserts and sweets. Top view bottom border over a wood banner background. Bundt cake, chocolate pie, mincemeat tarts, cookies and eggnog.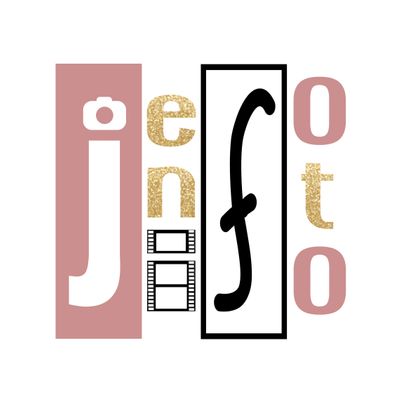 J
Asset data
Rare gem
There's a lot of interest in this image but it hasn't been licensed much. Be among the first and start a trend!