Royalty-free stock photo ID: 1695585328
Asian woman wearing face mask and rubber glove push shopping cart in suppermarket departmentstore. Girl choosing, looking grocery things to buy at shelf during coronavirus crisis or covid19 outbreak.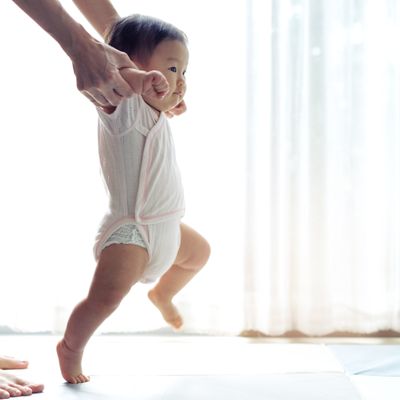 H
Asset data
Rare gem
There's a lot of interest in this image but it hasn't been licensed much. Be among the first and start a trend!