Royalty-free stock photo ID: 1734067196
Asian school woman teacher working from home teaching online math subject to student studying from home. Girl using camera to record live on internet. Remote education class during covid19 pandemic.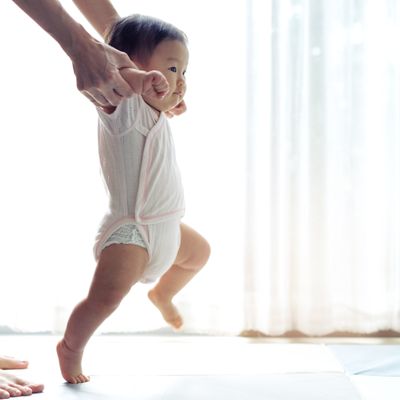 H
Asset data
Rare gem
There's a lot of interest in this image but it hasn't been licensed much. Be among the first and start a trend!