Get this image for FREE
Download this image now with a free trial.
Plus, get full access to a library of over 316 million images.
Learn more
Royalty-free stock photo ID: 1749387992
Angler catching fish in the river. View of the skyscrapers in Frankfurt am Main. City development. Relax and rest on the river. Cloudy sky.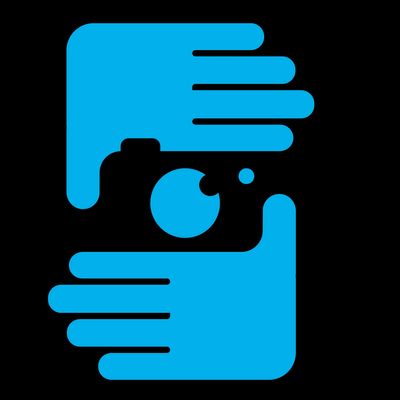 f