Royalty-free stock photo ID: 1845320242
African american kid girl talking to virtual friend indian child opening Christmas gifts during online meeting on New Year holiday by video conference zoom call using tablet computer sitting on bed.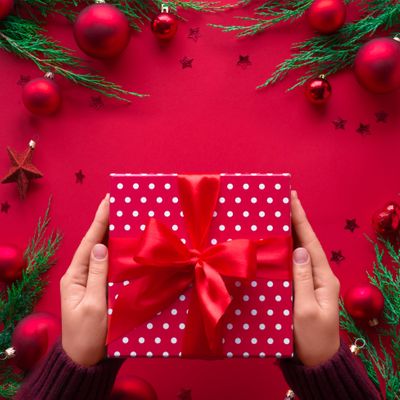 i
Asset data
Rare gem
There's a lot of interest in this image but it hasn't been licensed much. Be among the first and start a trend!