Royalty-free stock illustration ID: 1742227652
Watercolor background drawn by brush. Green paints spilled on paper. Golden shiny veins and Liquid marble texture. Fluid art luxury wallpaper for design, print, invitations.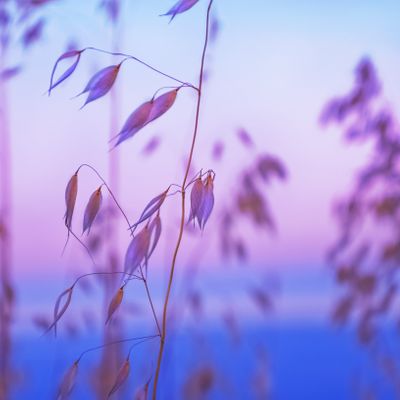 O
Asset data
Rare gem
There's a lot of interest in this image but it hasn't been licensed much. Be among the first and start a trend!