Royalty-free stock illustration ID: 1789916378
Unobtrusive botanical background with shadow on the wall - trend frame, cover, card, postcard. Exhibition Podium, stand, showcase on pastel light background for premium product -3D render.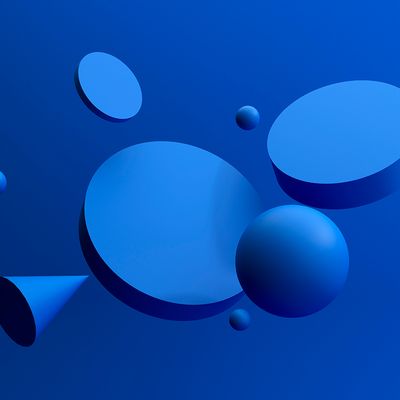 J
Asset data
Rare gem
There's a lot of interest in this image but it hasn't been licensed much. Be among the first and start a trend!