Royalty-free stock illustration ID: 642118126
Sox2 (HMG domain) and Oct-1 (POU domain) transcription factors, bound to DNA. 3D rendering based on protein data bank entry 1gt0. Atoms are represented as spheres with conventional color coding.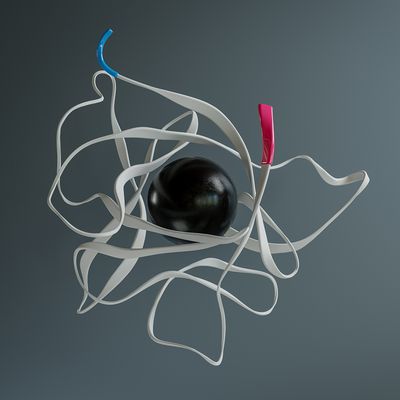 S
Asset data
First look
This asset has almost never been seen. Make the first move.