Royalty-free stock illustration ID: 642091684
Sox2 (HMG domain, blue) and Oct-1 (POU domain, pink) transcription factors, bound to DNA (cyan). 3D rendering based on protein data bank entry 1gt0. Atoms shown as color-coded spheres.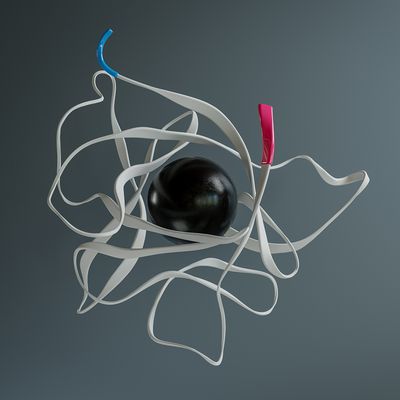 S
Asset data
Insight
Usage and Popularity show how the Shutterstock community is engaging with this asset.