Royalty-free stock illustration ID: 1897015525
Premium podium made of paper on pastel background with plant branches,leaves,pebbles and natural stones.Mock up for the exhibitions,presentation of products, therapy, relaxation and health -3d render.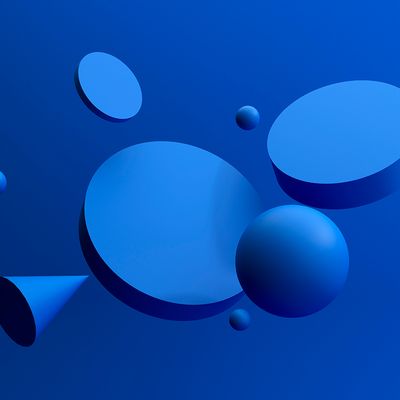 J
Asset data
Rare gem
There's a lot of interest in this image but it hasn't been licensed much. Be among the first and start a trend!