Royalty-free stock illustration ID: 1810978168
Luxury elegant Christmas 2021 New Year ornament with red gold baubles with gold ornament on black dramatic background. Minimalist New Year card. Place for text, copy space. 3D Illustration.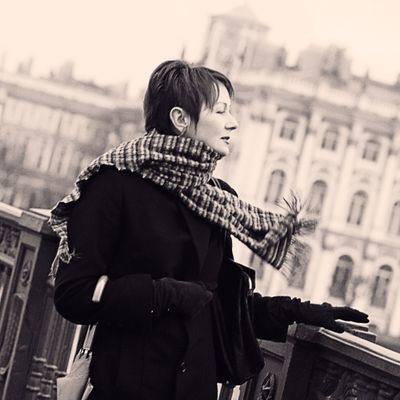 N
Asset data
First look
This asset has almost never been seen. Make the first move.