Royalty-free stock illustration ID: 1809601639
Luxury elegant Christmas 2021 New Year ornament with red gold bauble with gold confetti on black dramatic background. Minimalist vertical New Year card. Place for text, copy space. 3D Illustration.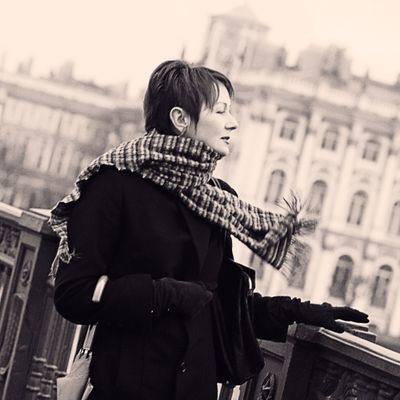 N
Asset data
First look
This asset has almost never been seen. Make the first move.