Royalty-free stock illustration ID: 1994231504
Horizontal view of empty cement floor with steel and glass modern building exterior. Early morning scene. Photorealistic 3D rendering.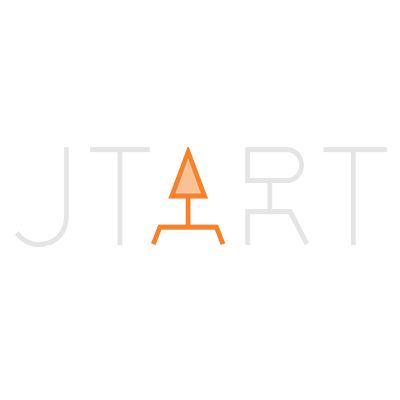 j
Asset data
Rare gem
There's a lot of interest in this image but it hasn't been licensed much. Be among the first and start a trend!