Royalty-free stock illustration ID: 1974367973
High resolution. Luxury abstract fluid art painting in alcohol ink technique, mixture of dark blue, gray and gold paints. Imitation of marble stone cut, glowing golden veins. Tender and dreamy design.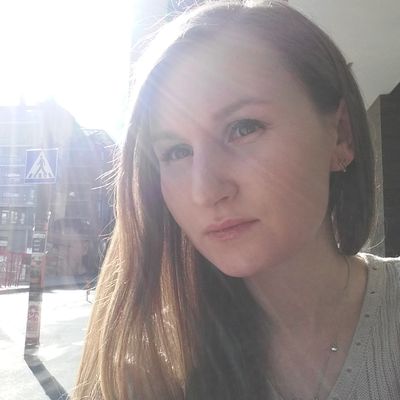 c
Asset data
Rare gem
There's a lot of interest in this image but it hasn't been licensed much. Be among the first and start a trend!