Royalty-free stock illustration ID: 1768628096
Great white shark zombie attacks in a jump. A giant zombie shark attacks jumping out of the sea into Halloween.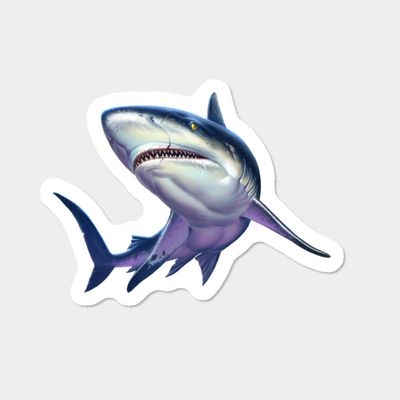 K
Asset data
Rare gem
There's a lot of interest in this image but it hasn't been licensed much. Be among the first and start a trend!