Royalty-free stock illustration ID: 1873092514
Closeup Electric car at futuristic charging station. Selected focusing. Eco alternative transport and battery charging technology concept. Photorealistic 3D rendering.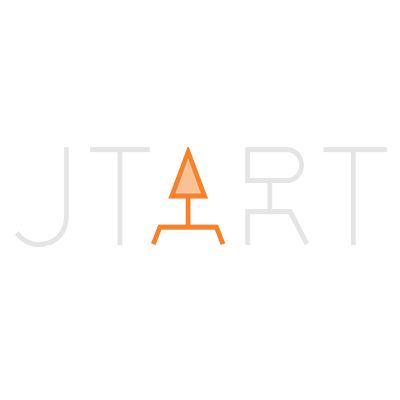 j
Asset data
Rare gem
There's a lot of interest in this image but it hasn't been licensed much. Be among the first and start a trend!