Royalty-free stock illustration ID: 1856194222
Blooming Cherry blossom in red round hole wall background. Happy Chinese New Year design background for banners, poster, greeting card and brochure. Photorealistic 3D rendering.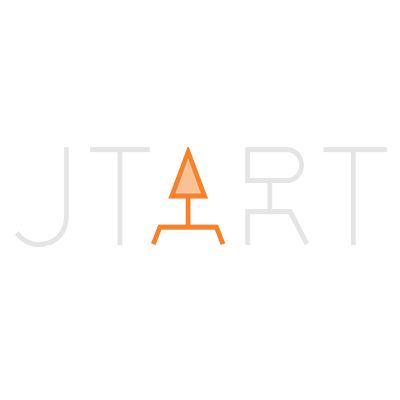 j
Asset data
Rare gem
There's a lot of interest in this image but it hasn't been licensed much. Be among the first and start a trend!