Royalty-free stock illustration ID: 1761685376
Astronaut escape from the void. Abstract psychedelic science fiction and astronomy surreal background. Side angle view. 3D rendering. Clipping path include.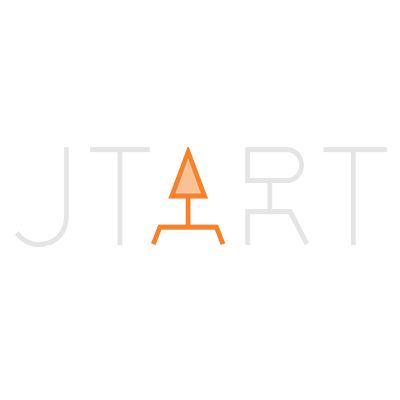 j
Asset data
Rare gem
There's a lot of interest in this image but it hasn't been licensed much. Be among the first and start a trend!