Signed property release on file with Shutterstock, Inc.
Create your free account
---
Already have an account?
Log in
Royalty-free stock illustration ID: 1198310131
Abstract artistic rendering of an adorable white and brown pony wearing a green winter blanket and standing in a paddock, with the wind blowing it's mane.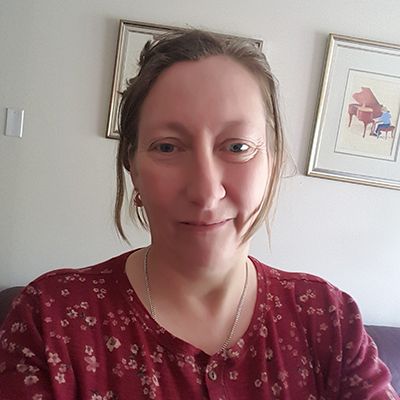 D