Royalty-free stock illustration ID: 1776529424
Abstract Arrangements. Landscapes, mountains. Posters. Terracotta, blush, pink, ivory, beige watercolor Illustration and gold elements, on white background. Modern print set. Wall art. Business card.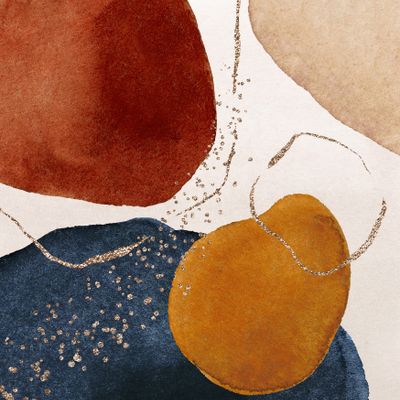 V
Asset data
Rare gem
There's a lot of interest in this image but it hasn't been licensed much. Be among the first and start a trend!