We found the best free fonts on the web, including free script fonts, free Christmas fonts, and free modern fonts.
Finding a font to use in your next project is exciting, but the process of choosing one that's both high-quality and free can be downright time-consuming. Scrolling through endless pages of font upon font can get old quickly — trust me, I've been there. Or, maybe you've settled on the perfect style, just to learn that the whole type family costs over $200. This happens all too often.
Lucky for you, we've created a roundup of 101 free fonts to help you stay current with ever-changing trends and create designs on the fly. Simply click on the links in the image caption and download the .ttf or .otf files for use in your next project. If you don't have access to sophisticated design software, there are twelve fonts available in our easy-to-use and free free Shutterstock Editor design application.
Read on to learn the ins and outs of type classifications and how to incorporate serif, sans serif, script, modern, futuristic, wedding, and holiday fonts into your next project.
---
Best Free Fonts: Serif Fonts
Serifs fonts get their name from the strokes that extend from the letterform, like the legs that protrude from a letter "I." Serifs aren't just for pure aesthetics; serifs actually make text more legible for readers. In the world of typography, serif fonts are used in all mediums, from books and magazines to website headers and social graphics.
Just like all fonts have unique looks, serifs come in all shapes and sizes. They can transition smoothly into the letterform, giving it a more rounded appearance, or they can abruptly connect to the letter in a rectangular slab or a triangular wedge.
The shapes of the serif can dictate the tone in a specific typeface. Transitional serifs lend a more traditional and classic feel, while high-contrast serifs look more modern and trendy.
Check out our complete list of the best free serif fonts, and sample some of the very best below.
1. Abril Fatface
2. BioRhyme
3. Blacker
4. Charcuterie
5. Cooper Black
6. Gravitas One
7. Messenger
8. Portage
9. PT Serif
10. Questa Grande
11. Shrikhand
12. Stint Ultra Condensed
13. Stint Ultra Expanded
14. Tarif
15. The Circus
16. Zilla Slab
---
Best Free Fonts: Sans Serif Fonts
The main difference between the serifs and sans serifs is its absence of strokes on letterforms. As the name suggests, sans serif means "without serifs." Instead of transitioning into a serif, you'll notice each letterform contains clean, monoweight lines throughout. Sans-serif fonts can be rounded to geometric to calligraphic.
The lack of serifs can drastically change the tone of a font. Serif fonts create a professional tone; on the other hand, sans serif fonts create a more modern and approachable tone. This is why you frequently see sans serifs used for start-ups, tech companies, or casual fashion brands.
We selected the top sans serif fonts below; to see the whole list, check out our guide to the best free sans serif fonts.
17. Angelic Bonques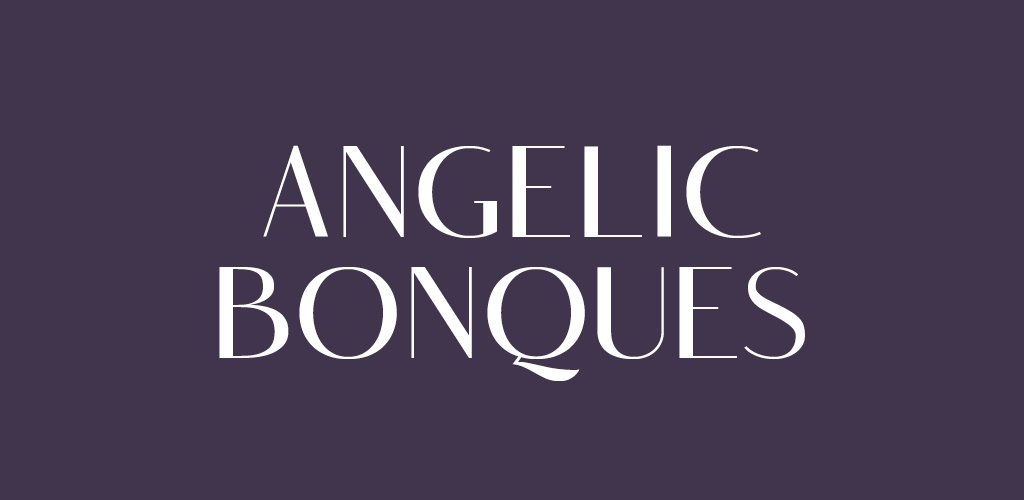 18. Averta
19. Bajern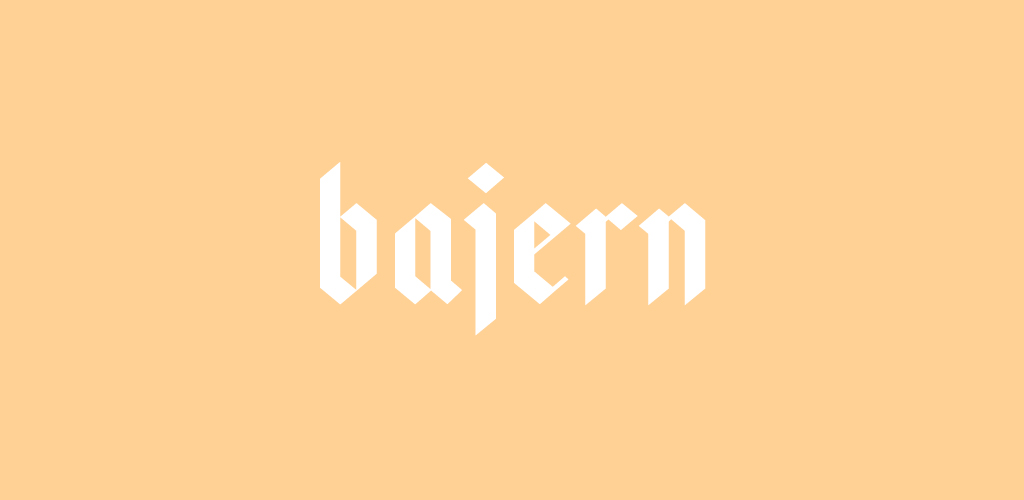 20. Barlow
21. Bernier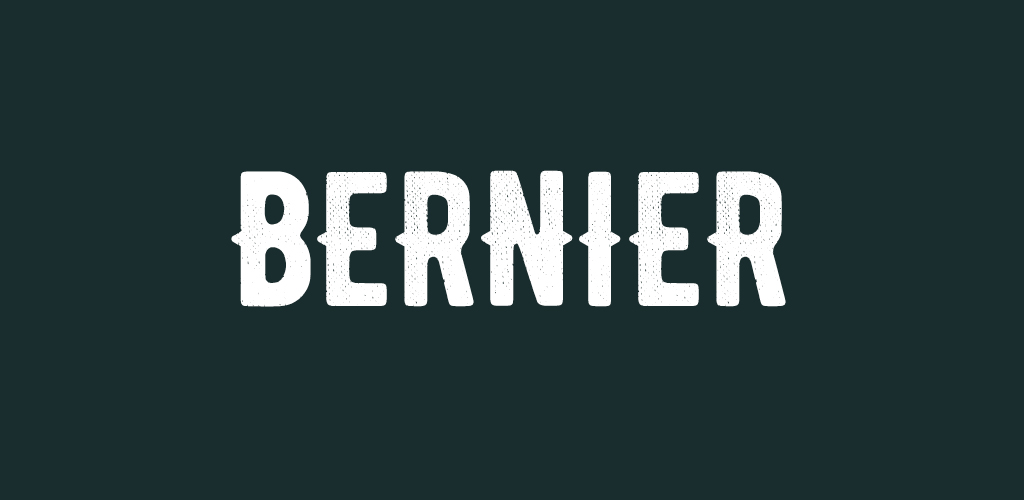 22. Brandon Grotesque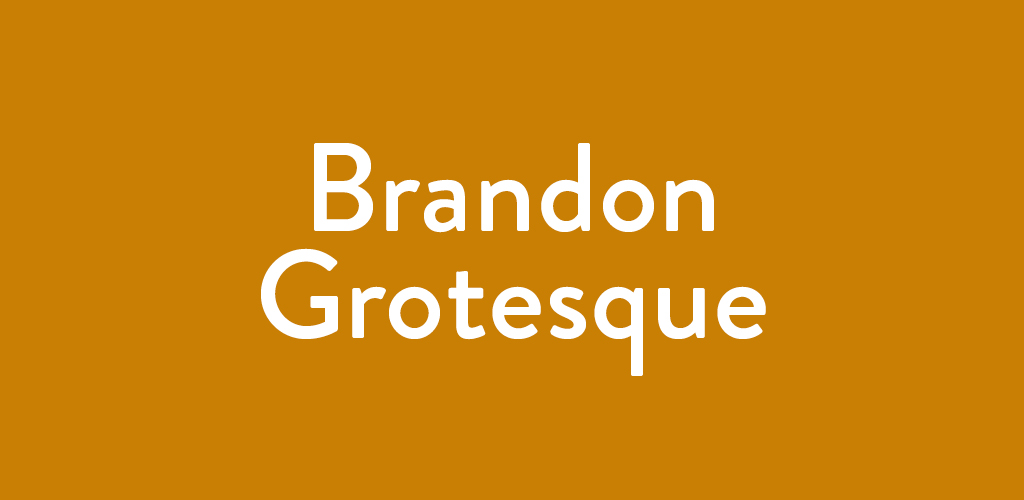 23. Evogria
24. Gatwick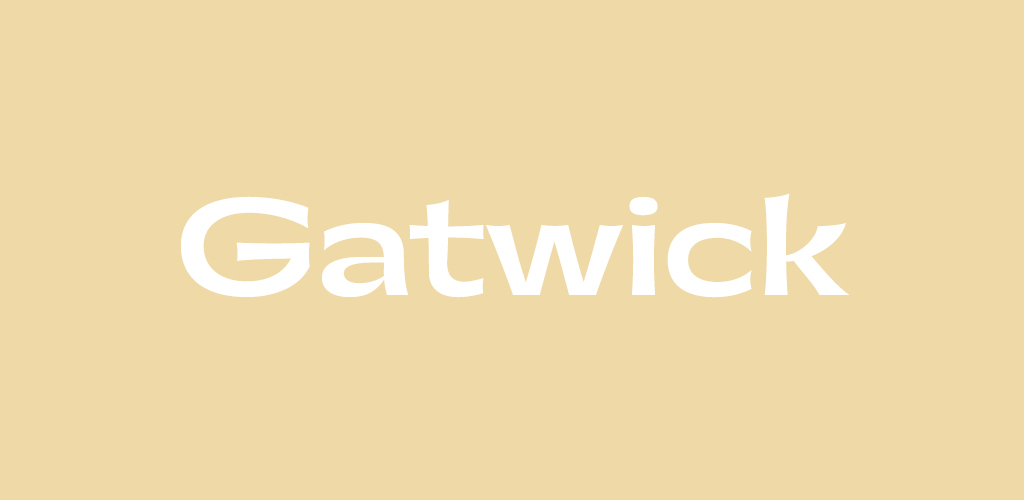 25. Guerrilla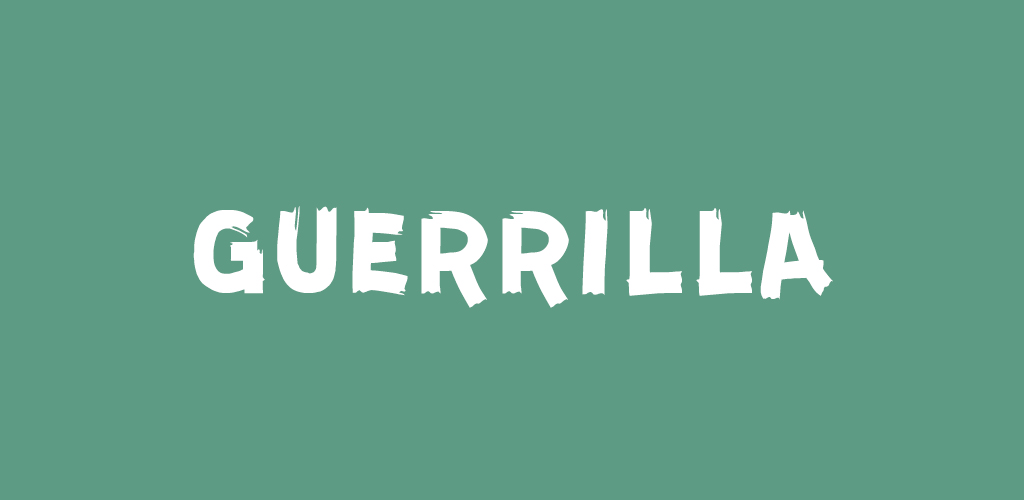 26. Hackney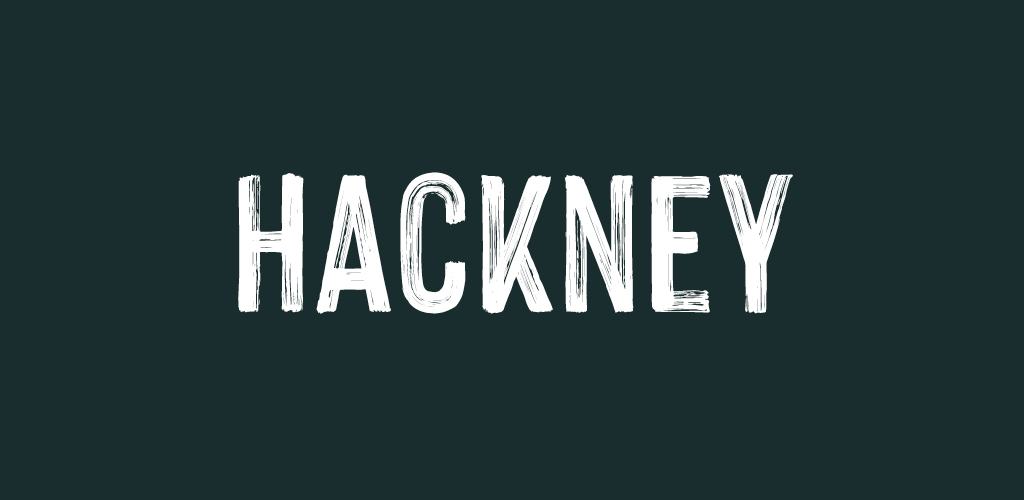 27. Ignite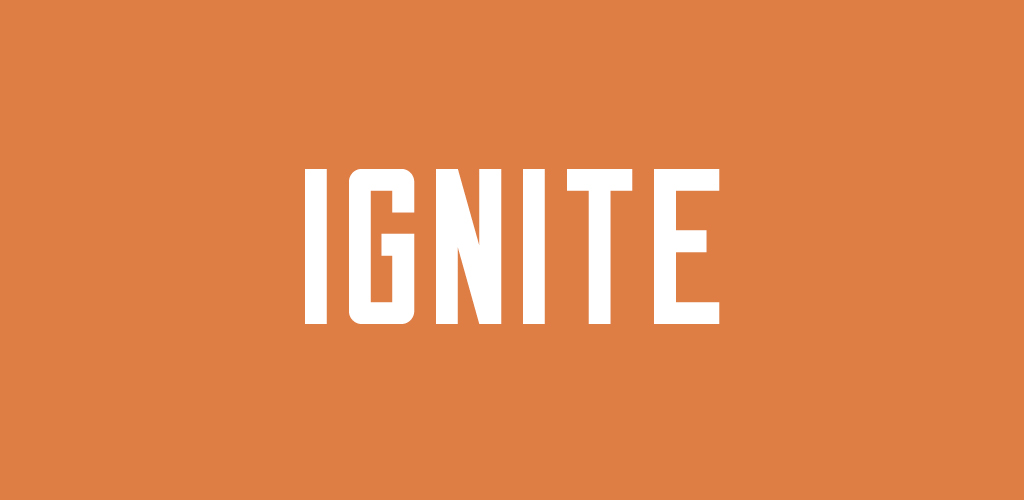 28. Montserrat
29. Paytone One
30. Sansita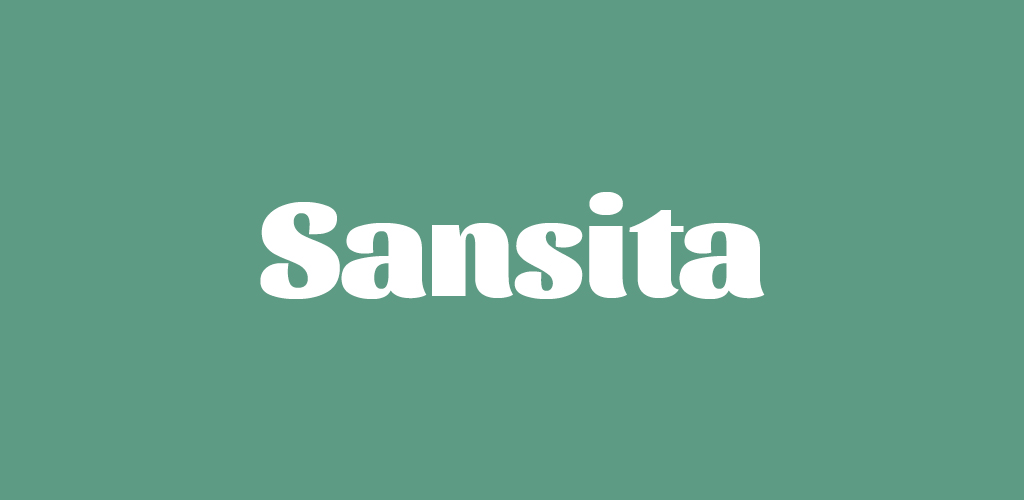 31. Watkins
32. Zing Rust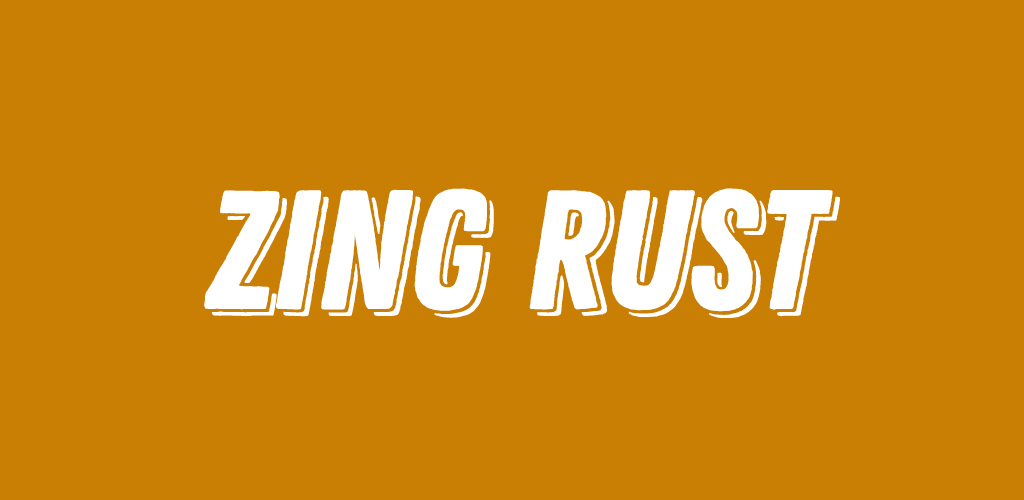 ---
Best Free Fonts: Script Fonts
Script fonts are the embodiment of elegance and delicacy with their connecting letterforms and calligraphic approach. Unlike serif or sans-serif fonts, scripts are typically used for headings or other important copy because smaller sizes lose legibility. Scripts can range from informal and playful with rounded or bouncy letterforms to formal and sophisticated with angled and dramatic letterforms.
When finding a font style for your project, be sure the style agrees with the context. Script fonts are typically reserved for luxurious and feminine applications. You'll find them incorporated as fonts for wedding invitations, fonts for social graphics, or fonts for business cards.
If you're looking for more, see our full list of the best free script fonts.
33. Blacksword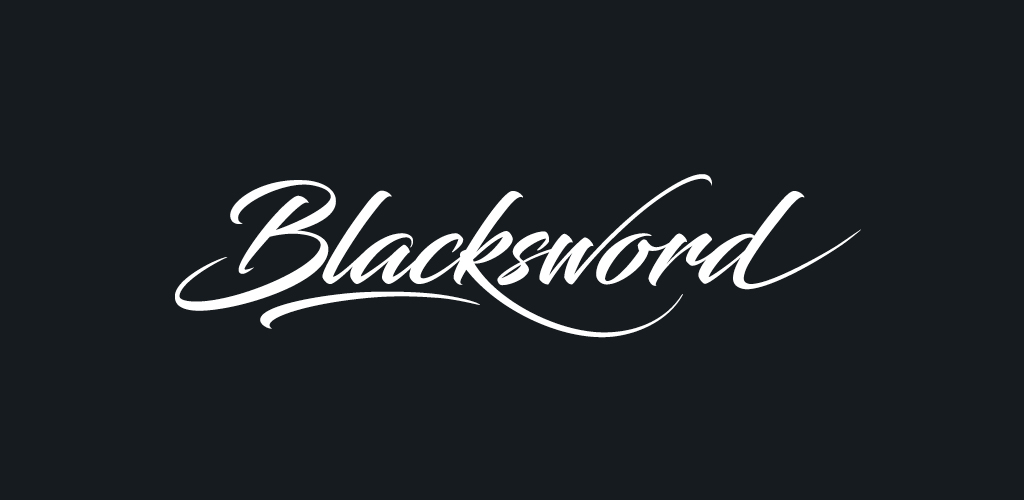 34. Buffalo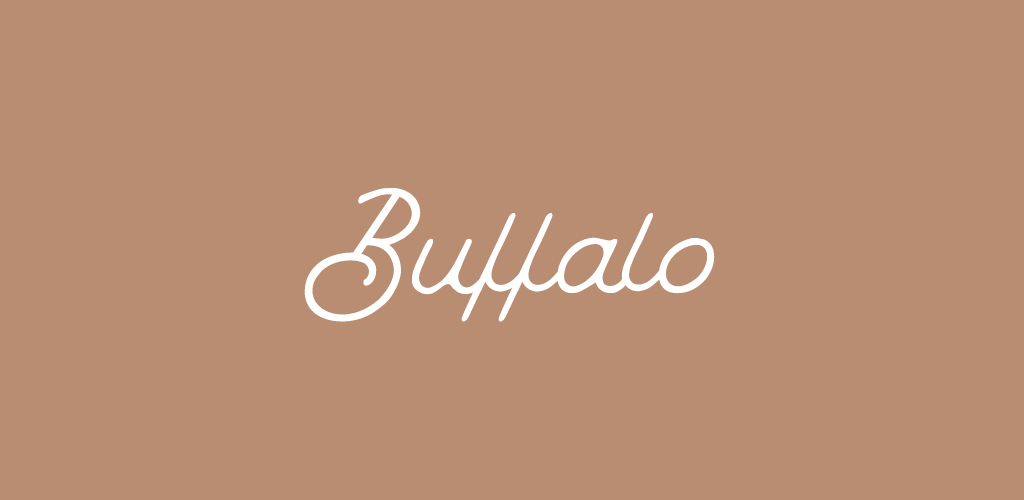 35. Eldwin Script
36. Funkydori
37. Hesland
38. Julietta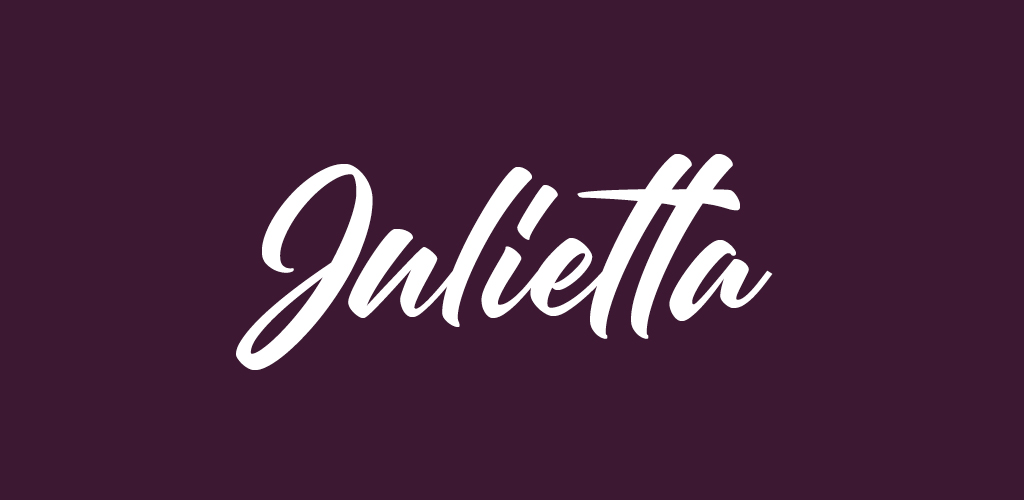 39. La Paloma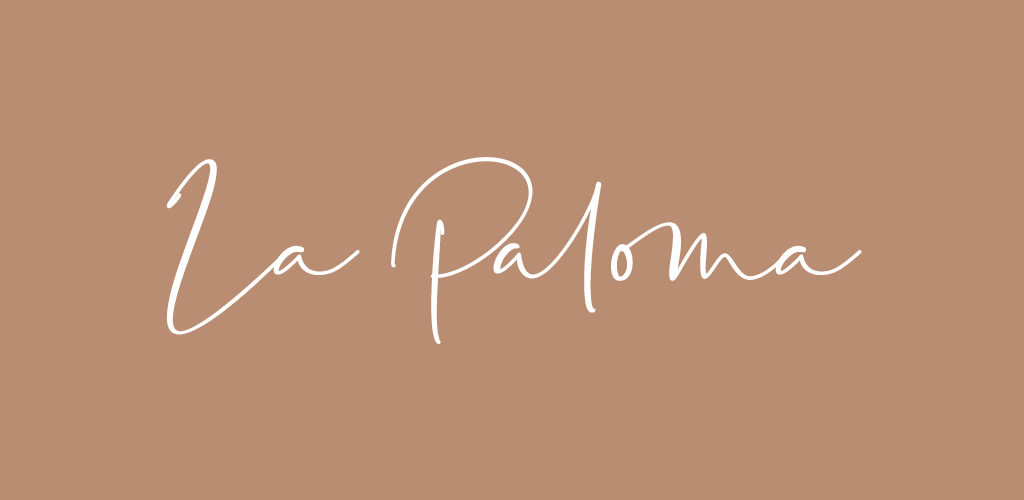 40. Lourino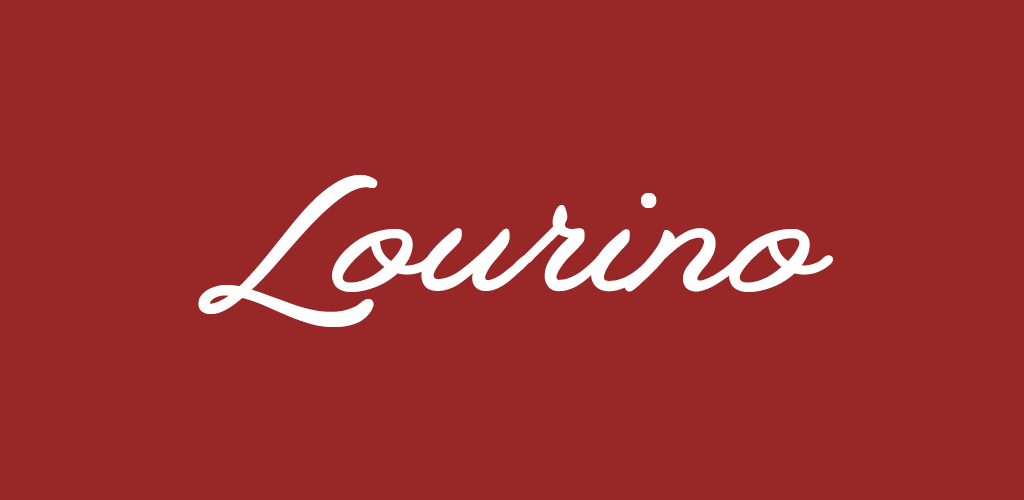 41. Mustardo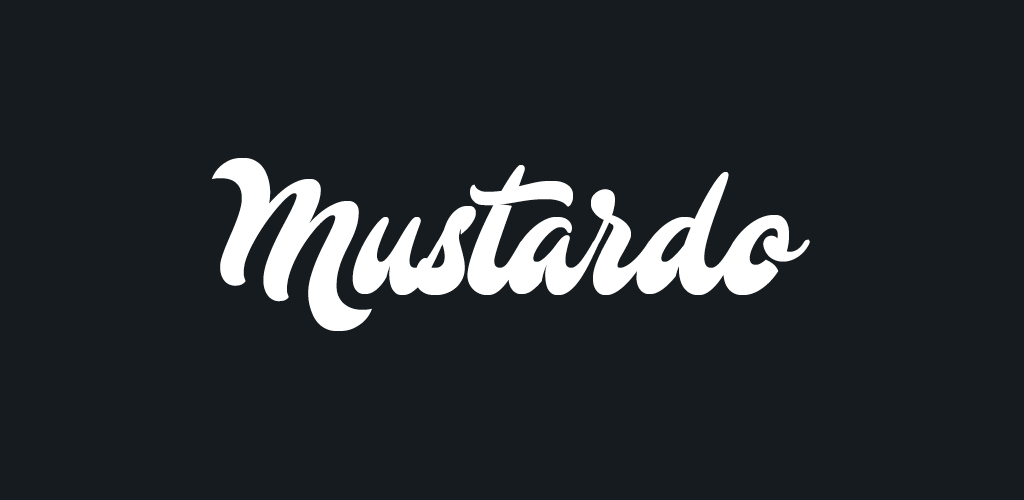 42. Panton Rust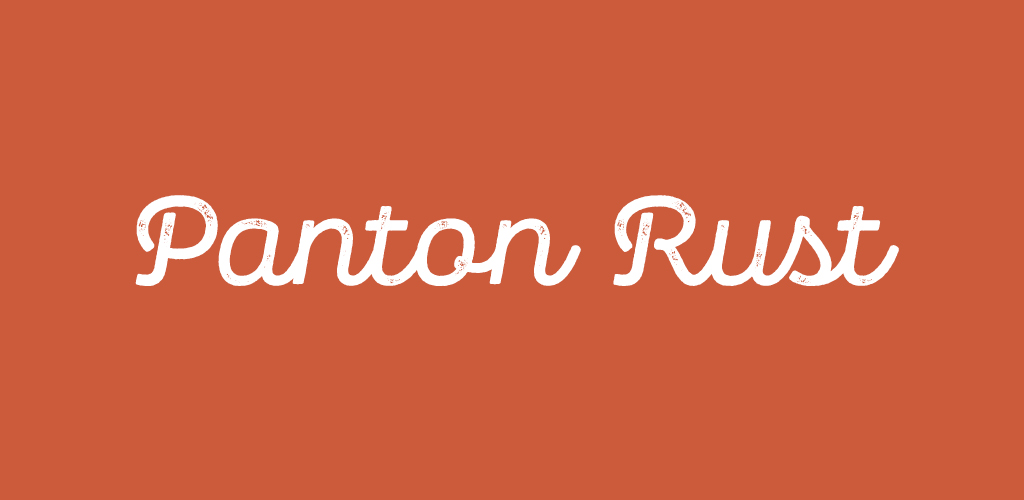 43. Sant Elia
44. Underland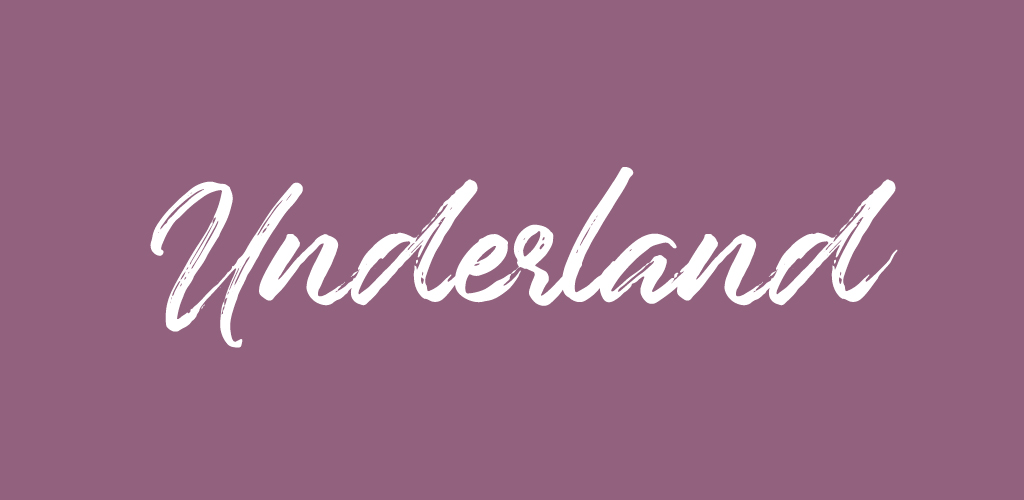 ---
Best Free Fonts: Modern Fonts
Modern fonts usually have geometric letterforms, drastic serifs, and abstract shapes. Instead of adhering to traditional styles, modern fonts go beyond typical typography with different interpretations of letters and styles.
The fifteen typefaces listed below are all extremely versatile; they can exist as a header, focal point, or smaller copy in virtually any design. You can find more contemporary options in our guide to the top free modern fonts.
45. Agrandir
46. Amagro Bold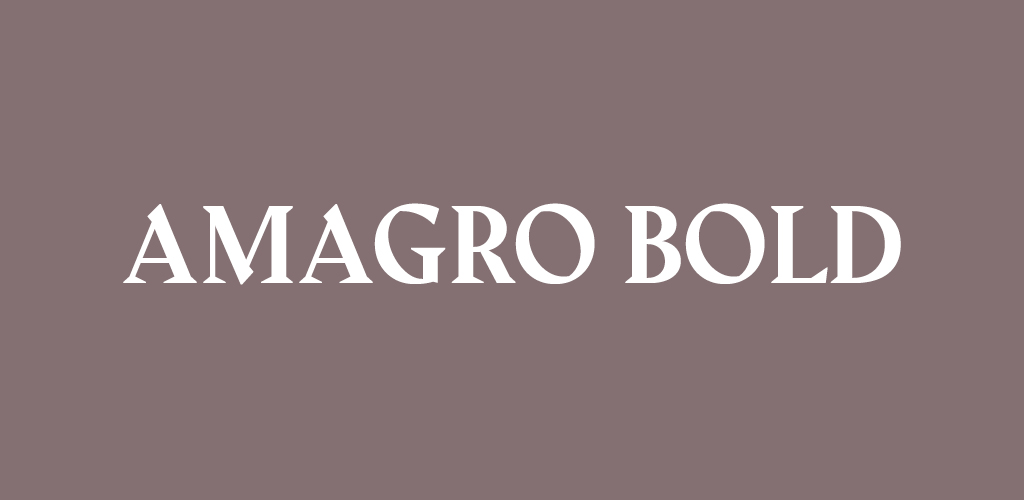 47. Blacker Sans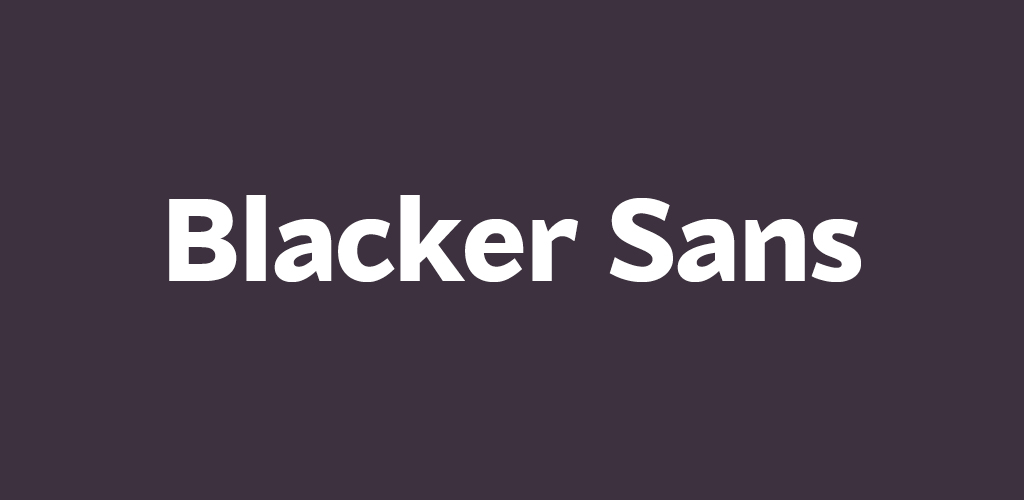 48. Blenny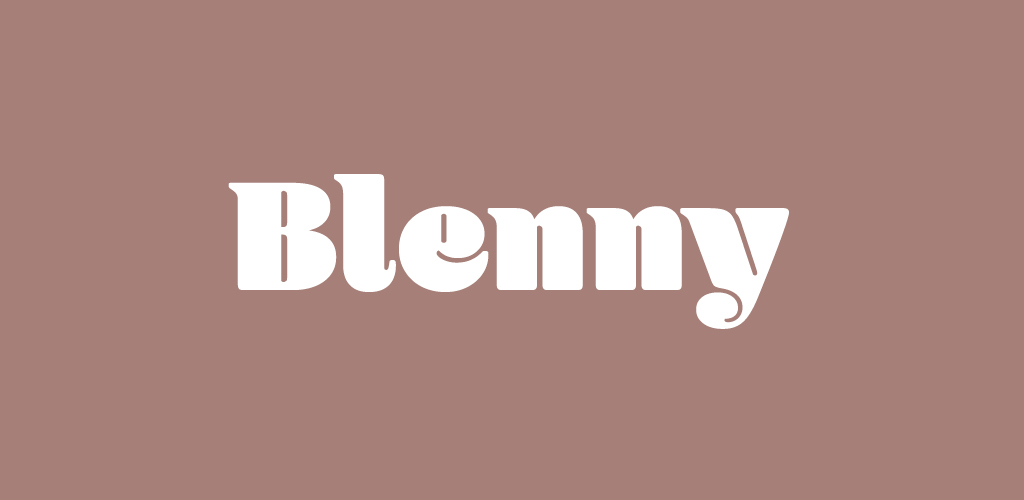 49. Choplin
50. Editorial New
51. Free Fat Font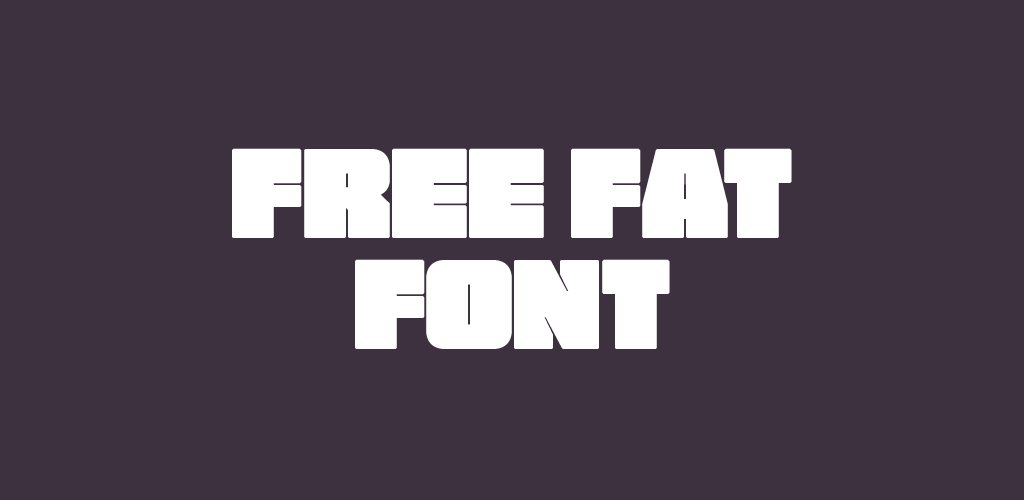 52. Josefin Slab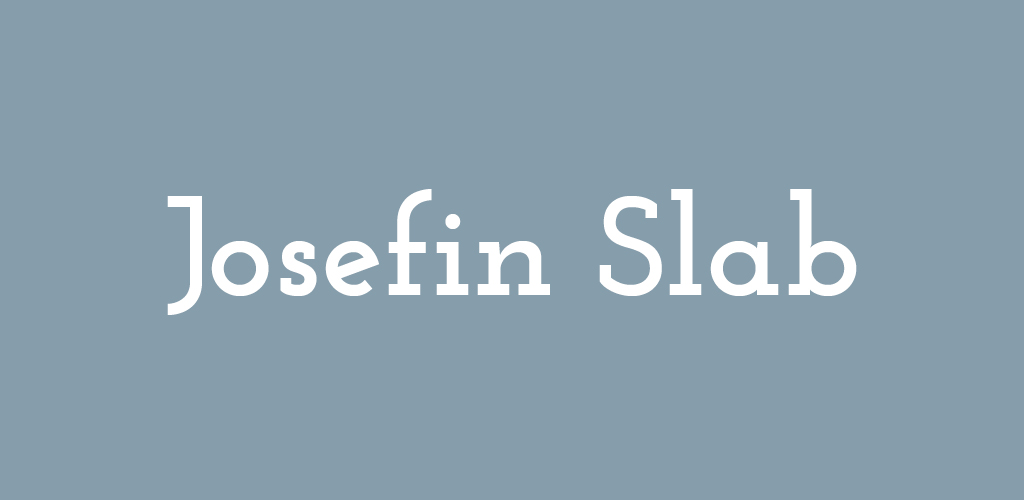 53. Liquido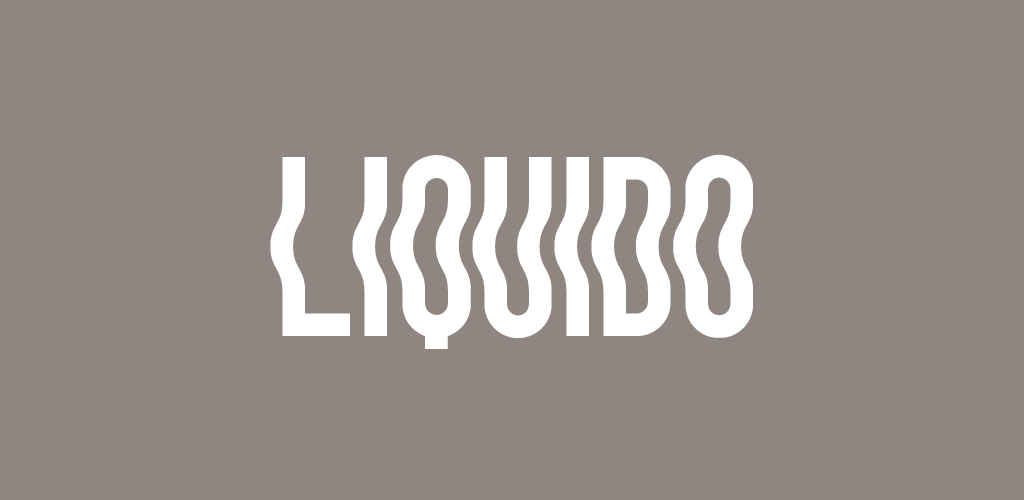 54. Metropolis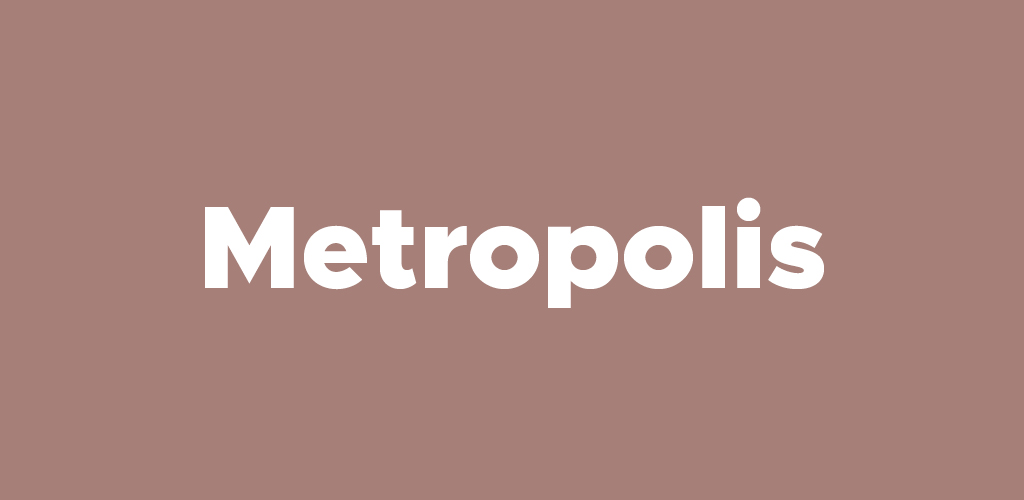 55. Muara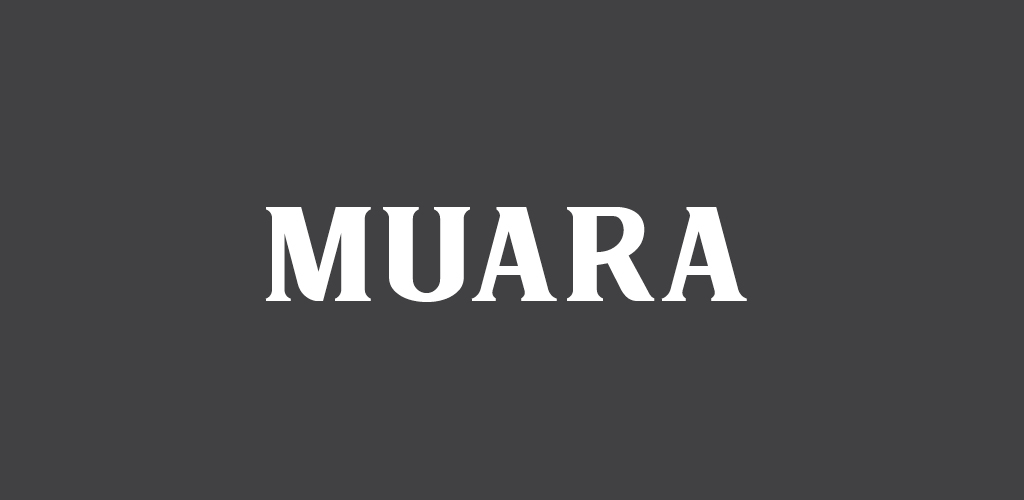 56. Monument Extended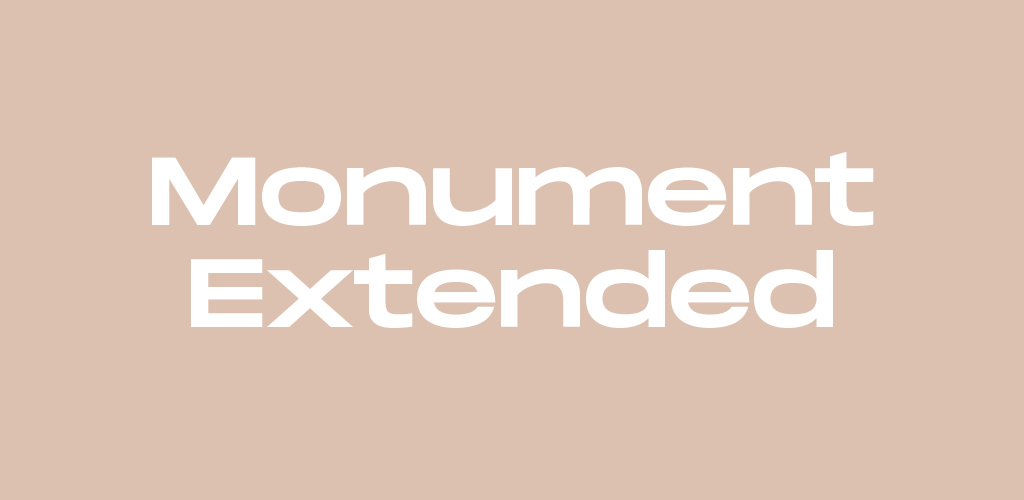 57. Nexa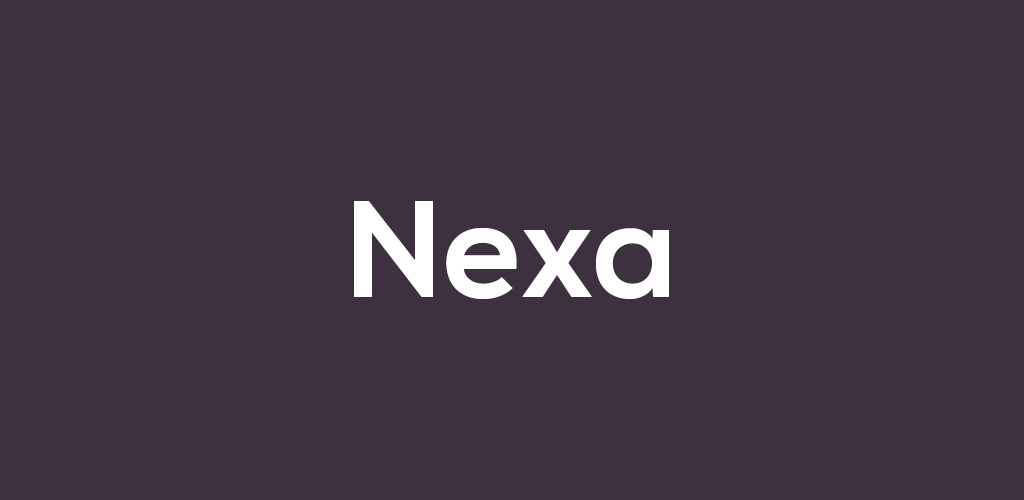 58. Rockwell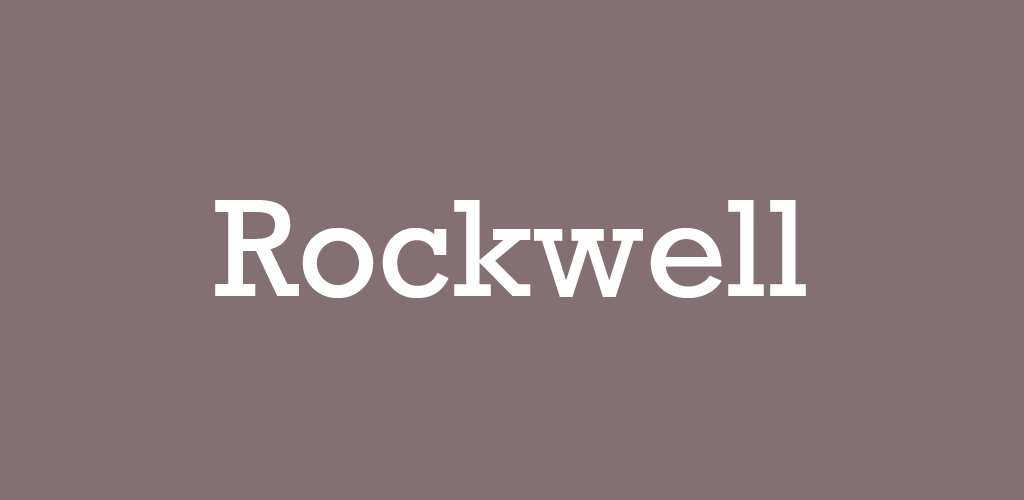 59. Soulcraft
---
Best Free Fonts: Futuristic Fonts
Futuristic fonts take stylistic cues from modern fonts, while weaving more sci-fi imagery into their shape. You'll see it in the condensed letterforms, geometric shapes, and angled elements.
Add these fourteen fonts to any header or copy to give your designs a hint of the future. Find even more free futuristic fonts in our collection.
60. Canter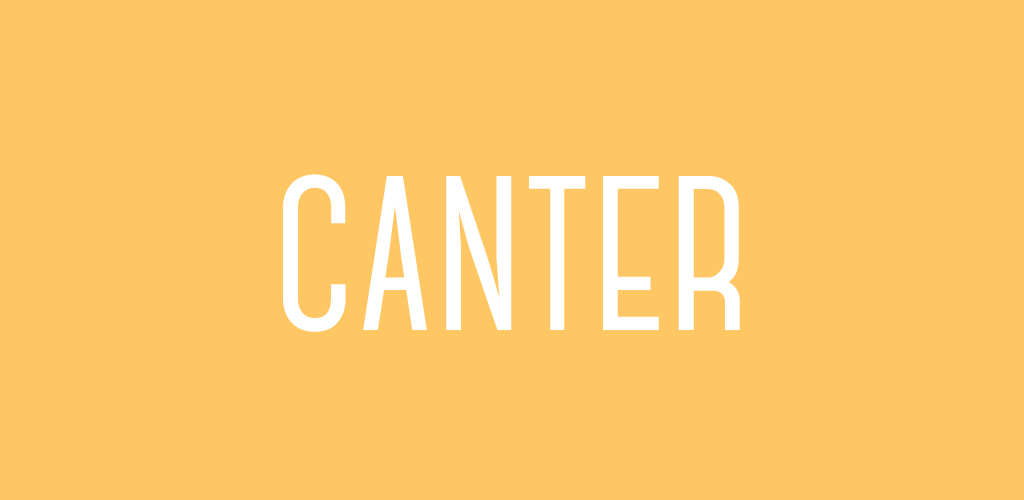 61. Chappa
62. Futura PT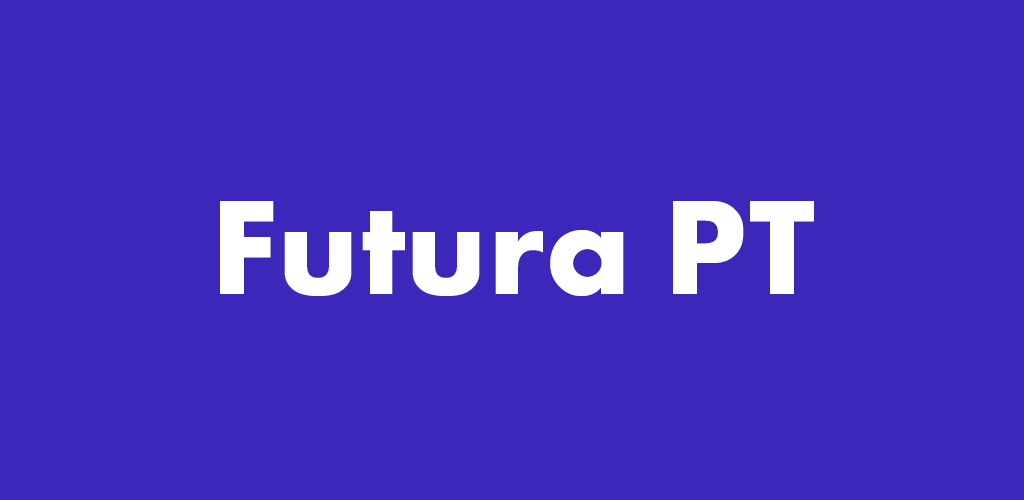 63. Jura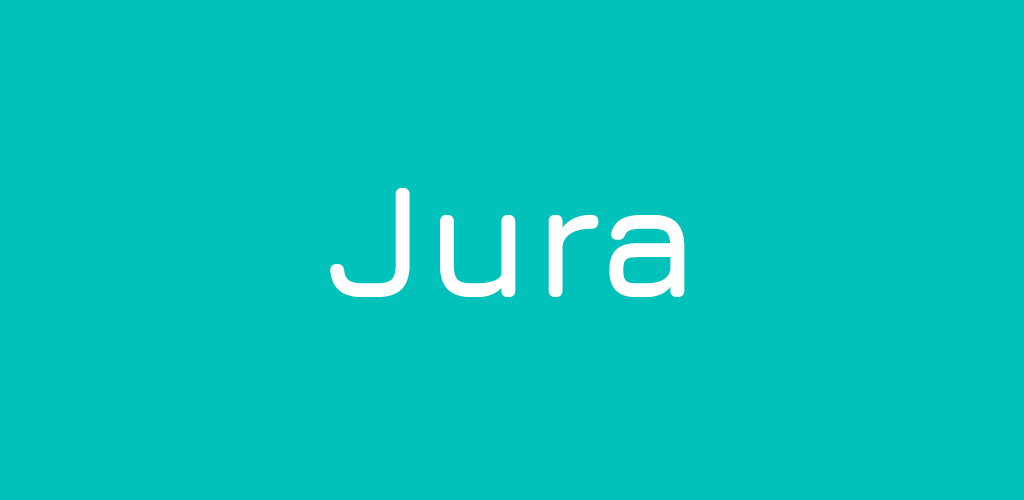 64. Misto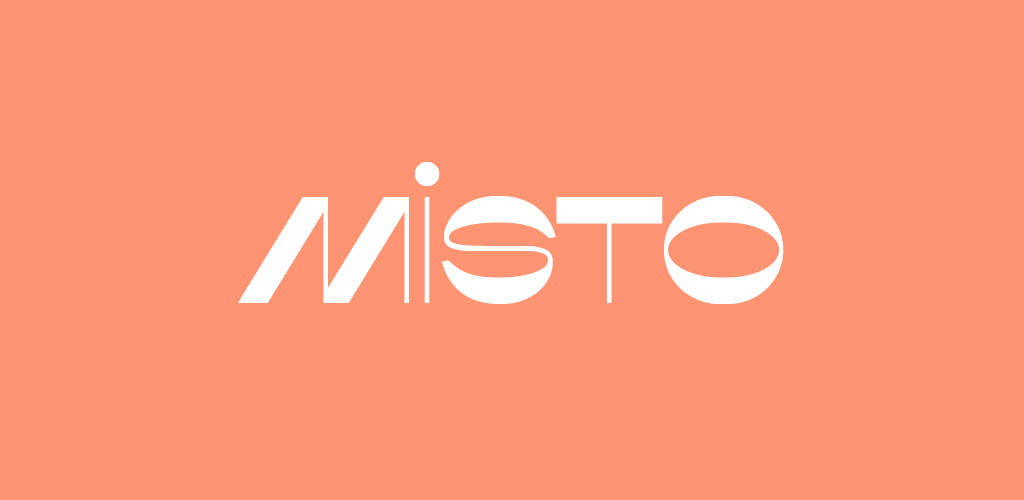 65. Neue Machina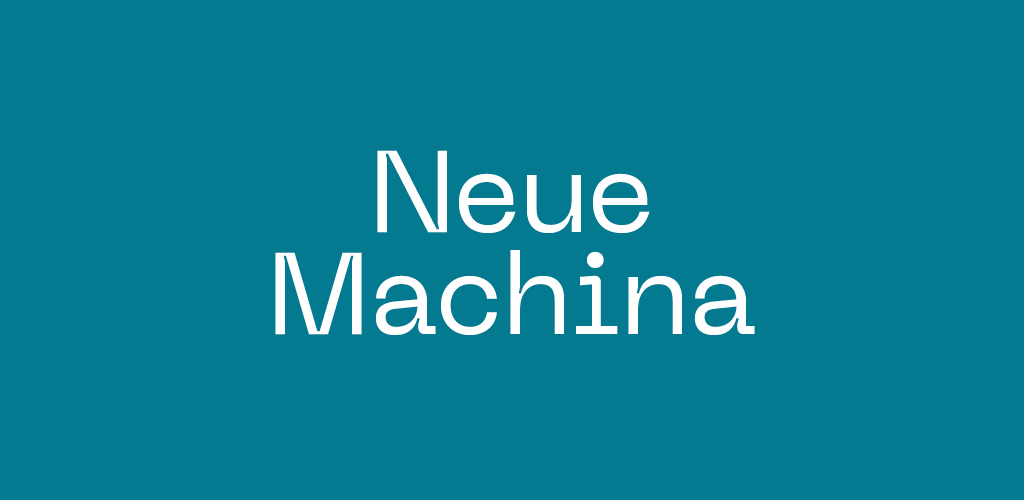 66. Outage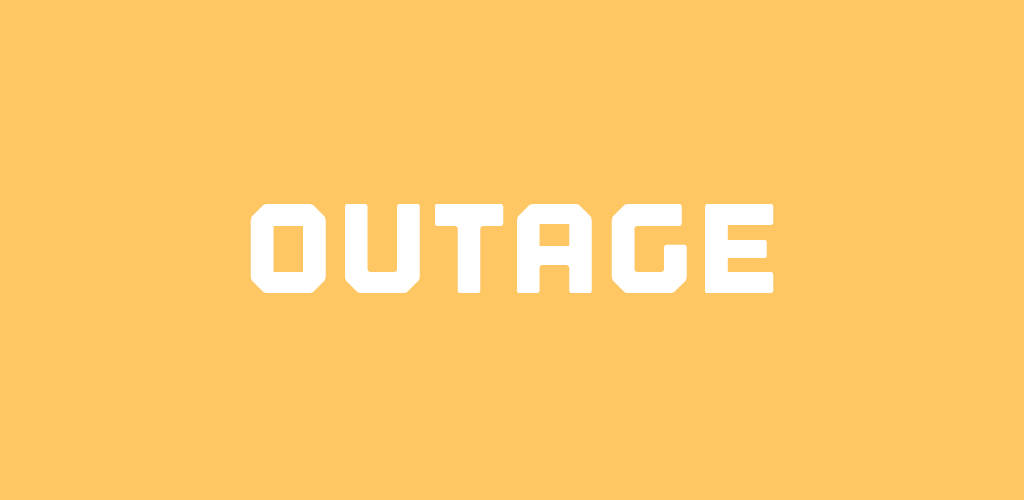 67. Particle
68. Quicksand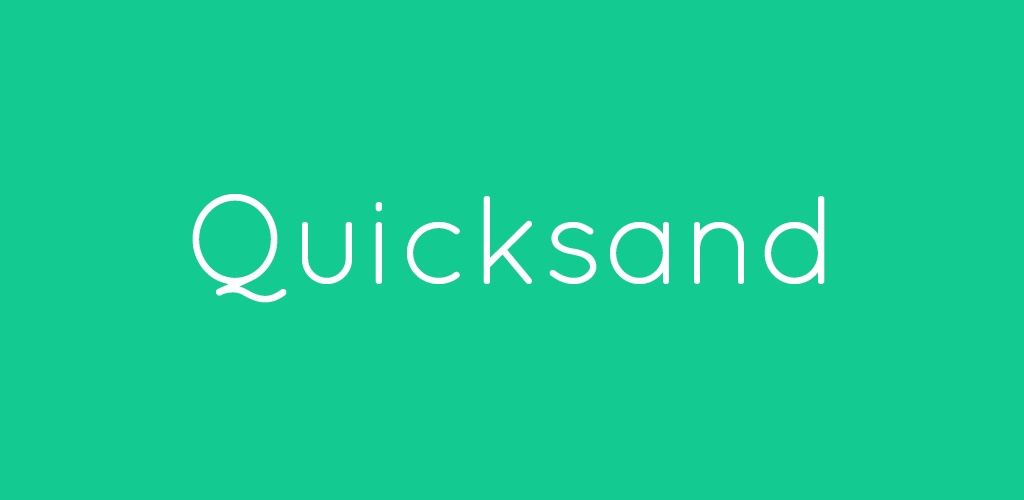 69. Roboto Condensed
70. Stanley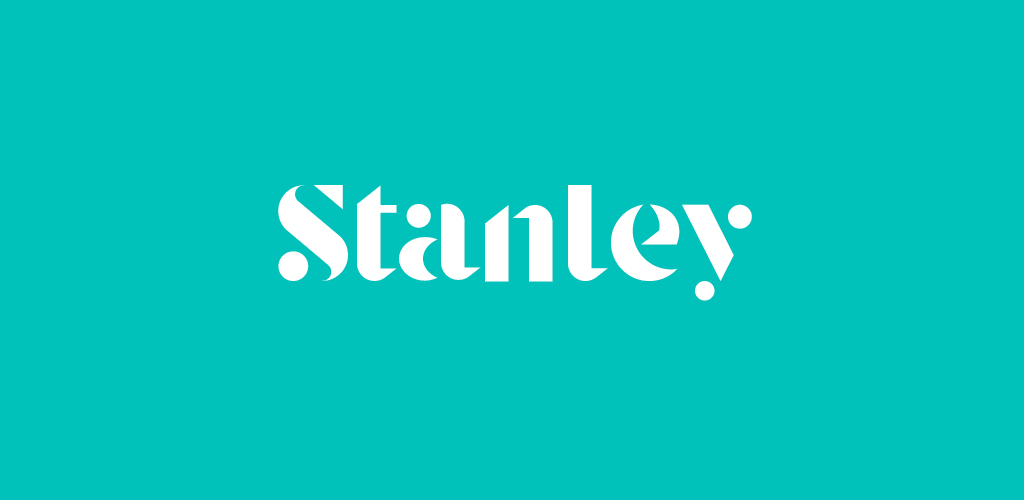 71. Teko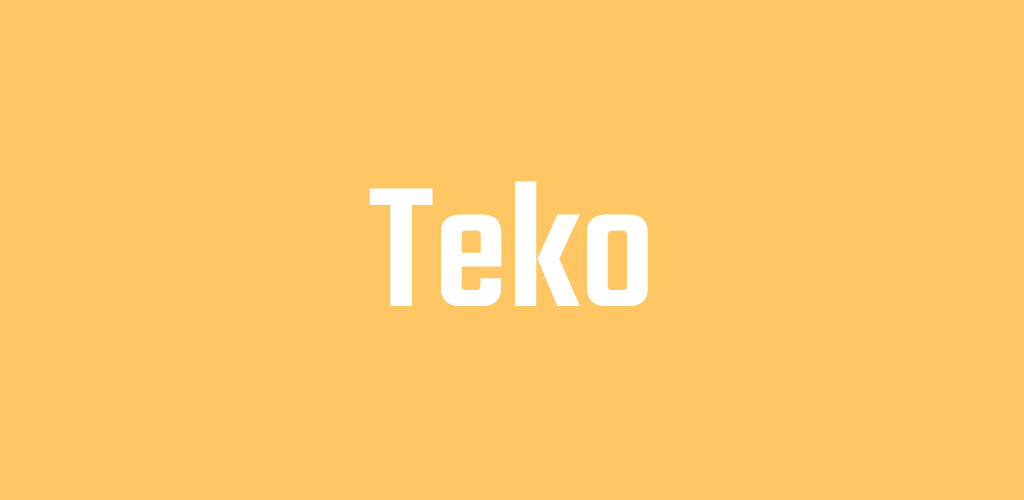 72. Voltaire
73. Voyager
---
Best Free Fonts: Wedding Fonts
The key to a perfect wedding font is finding the perfect typeface. Whether it's a flowy, calligraphic, or brush script, there are thousands of options to choose from online. Finding that perfect typeface can be time-consuming and stressful when designing your own invitation, so head over to our full list to find professionally curated free wedding fonts.
These sixteen fonts below are ideal for wedding invitations and save the dates, but can be used for a range of occasions as well.
74. Alana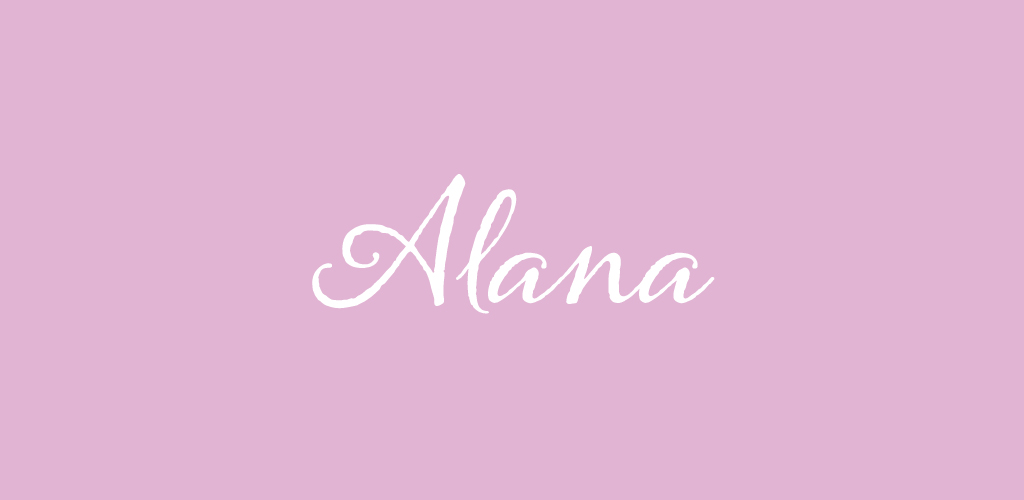 75. Angelic Bonques
76. Beloved Script
77. Domillion Brush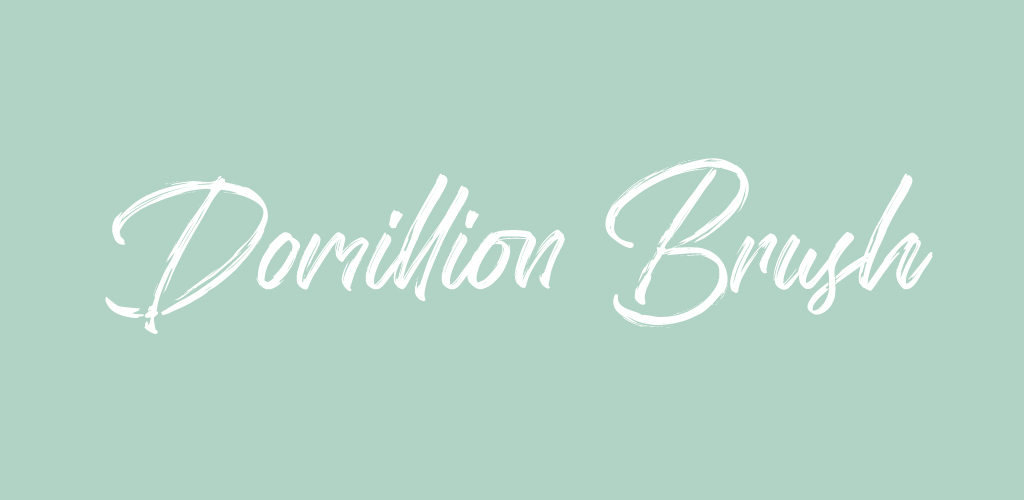 78. Gloss & Bloom
79. Golden Plains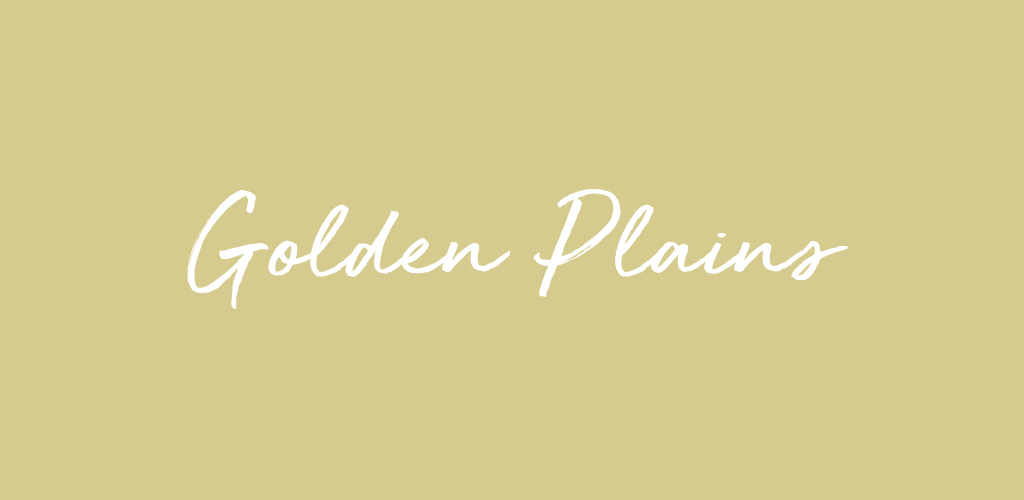 80. Gosthel
81. Matsury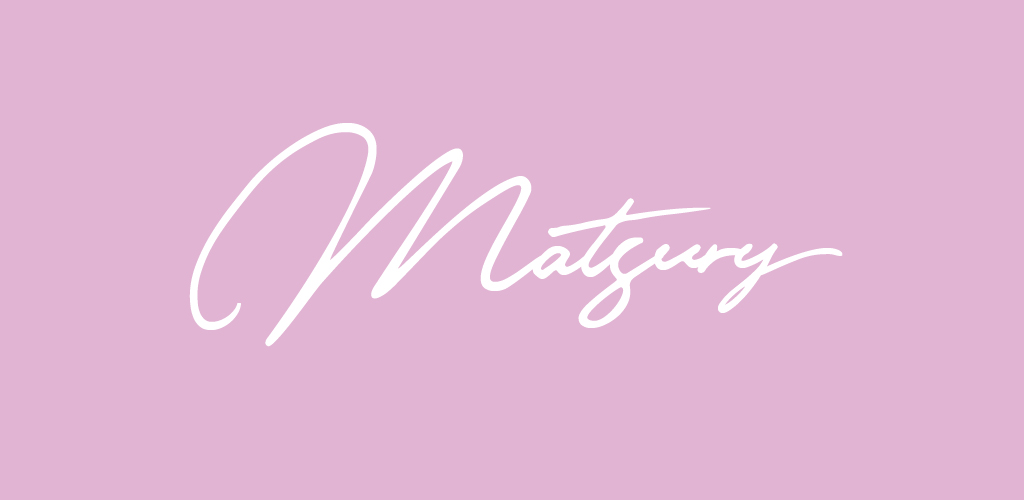 82. Millerstone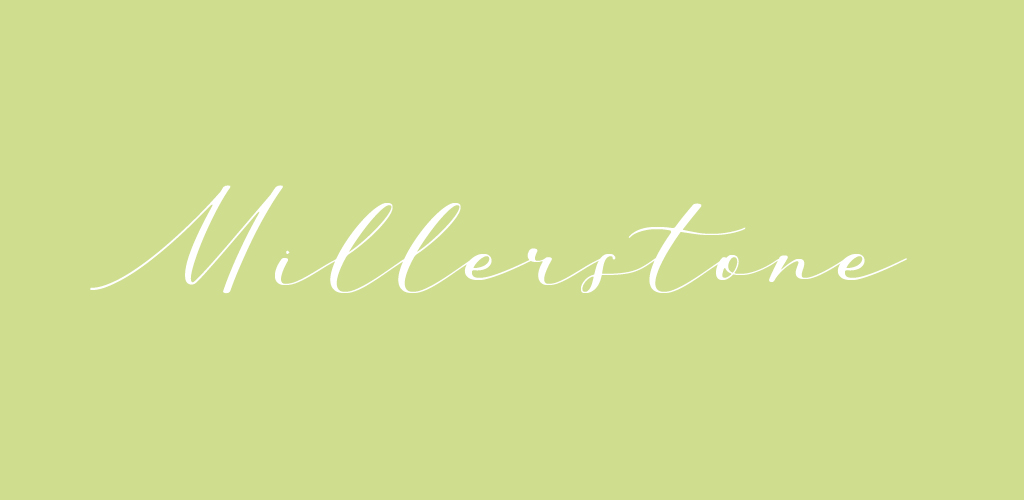 83. Mountecarlo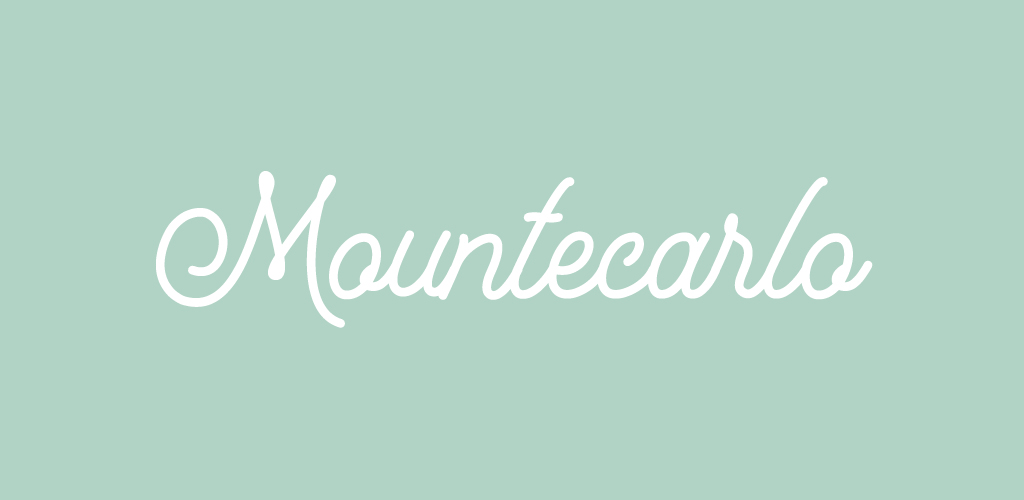 84. Quentin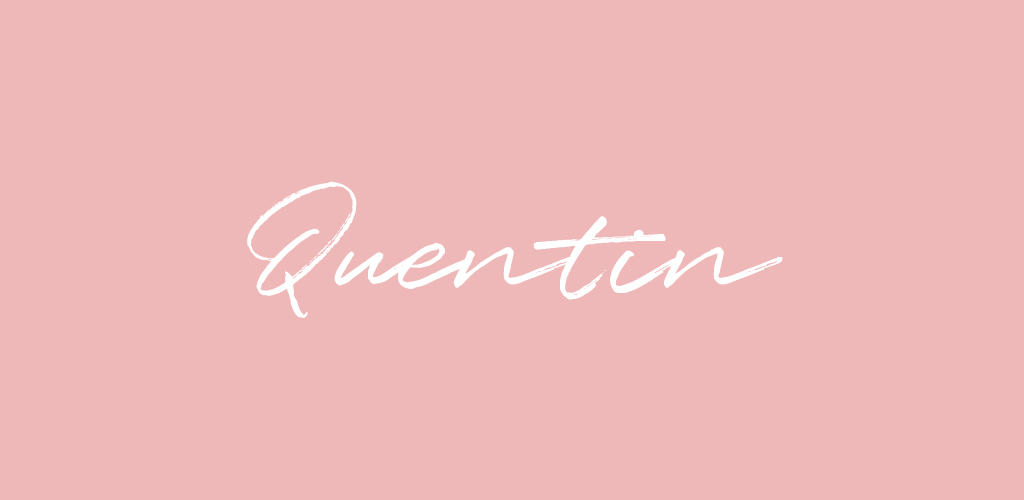 85. Rembank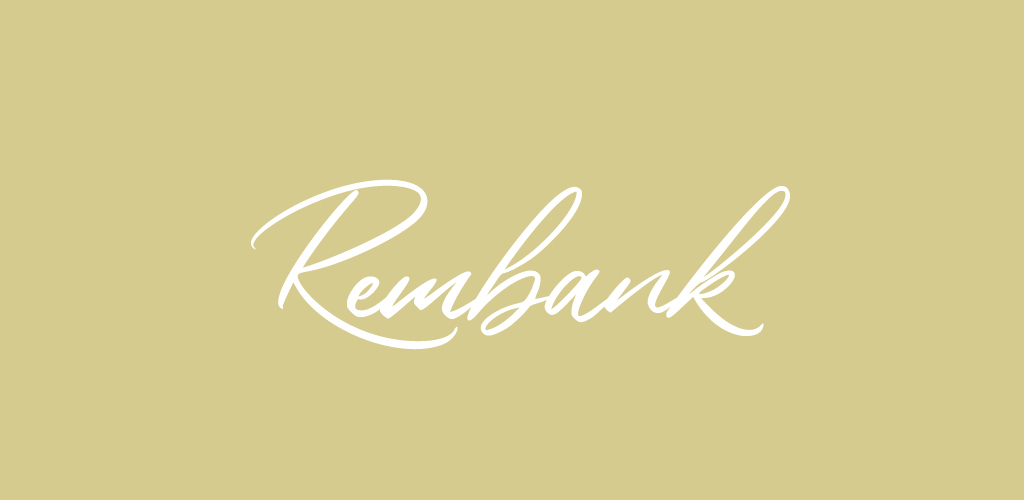 86. Shelline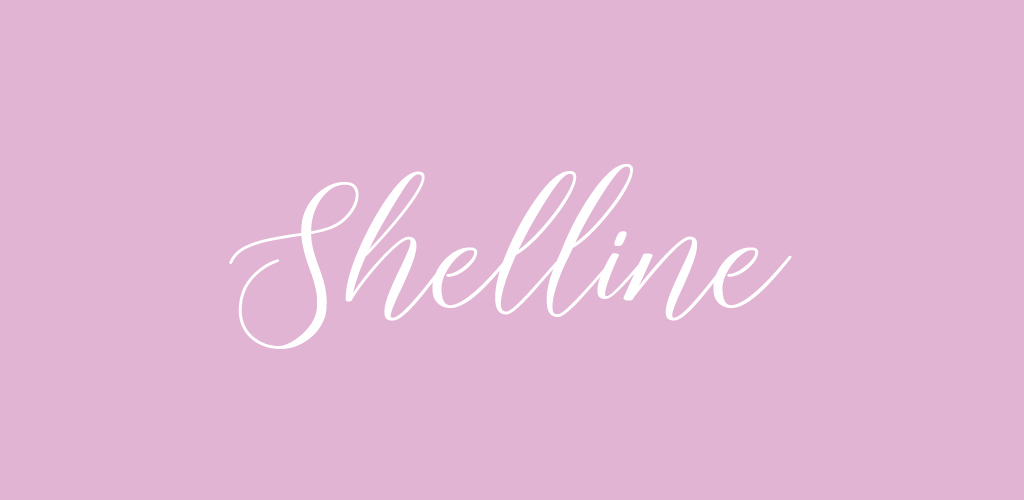 87. Viktor Script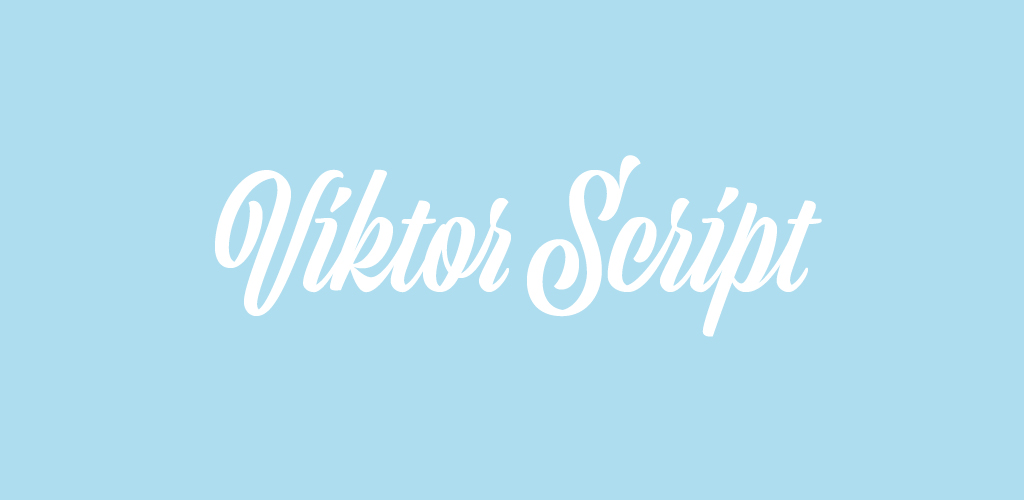 88. Woodland
89. Yukikato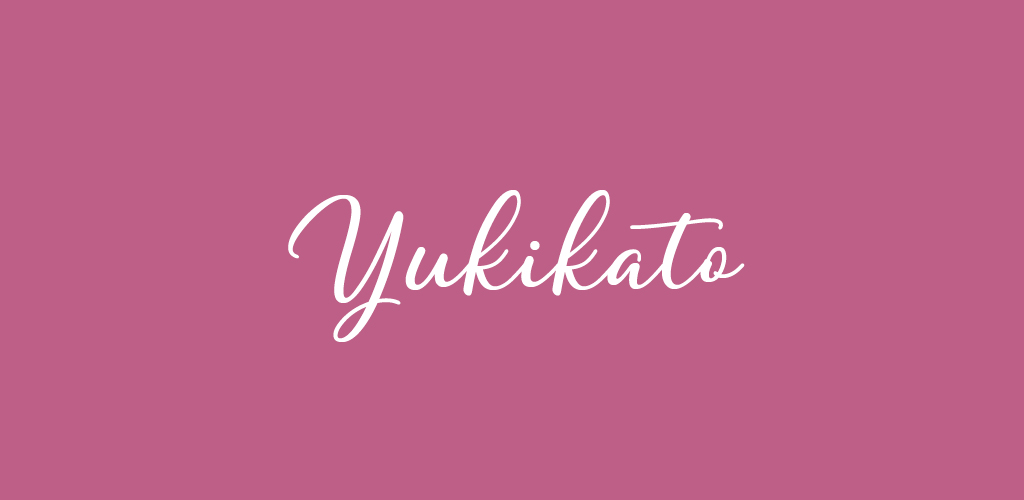 ---
Best Free Fonts: Christmas Fonts
As the end of the year arrives, it's important to think about how your business or your brand can create holiday-themed designs. Holiday-themed fonts can range from classic and traditional serifs to frilly and festive display fonts.
While the twelve fonts below can live in a multitude of designs, they're also ideal for any seasonal composition. Discover more Holiday typeface in our longer list of free Christmas fonts.
90. Bigelow Rules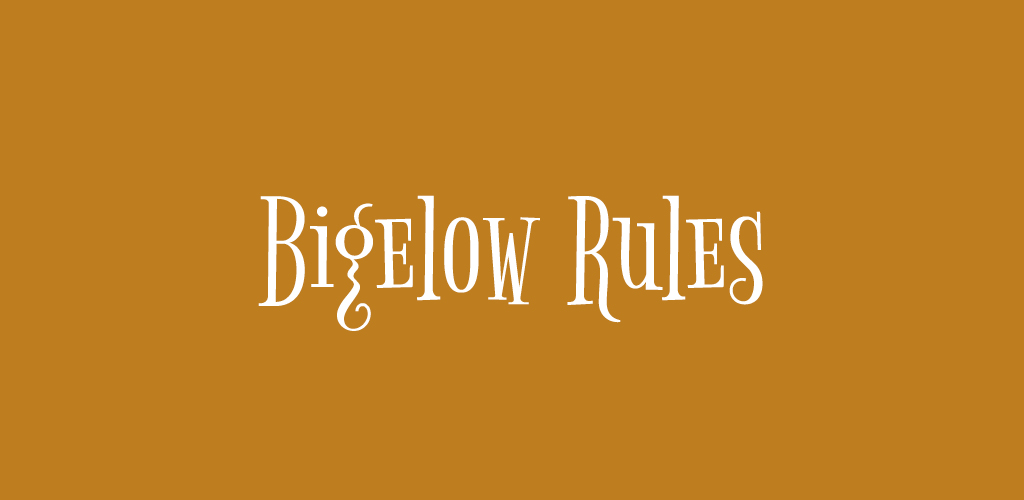 91. Bodoni*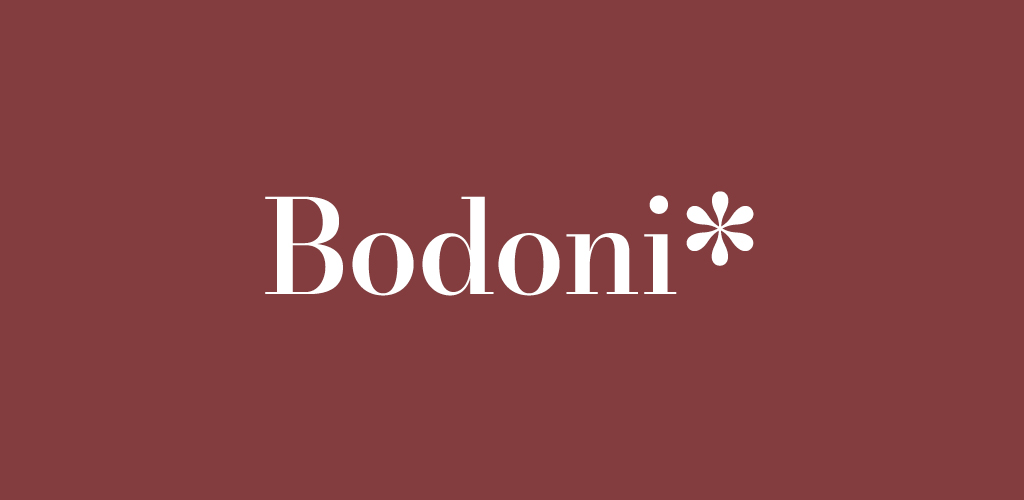 92. England Hand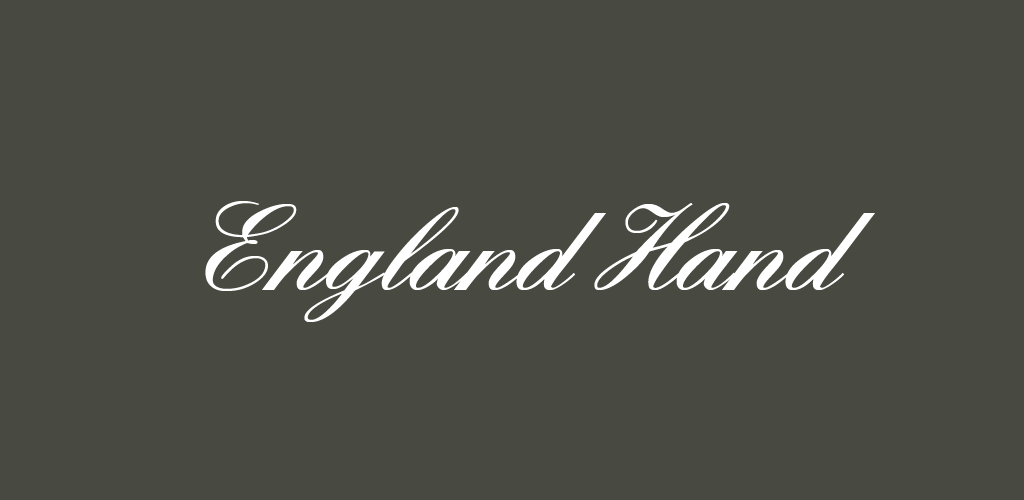 93. Frank Ruhl Libre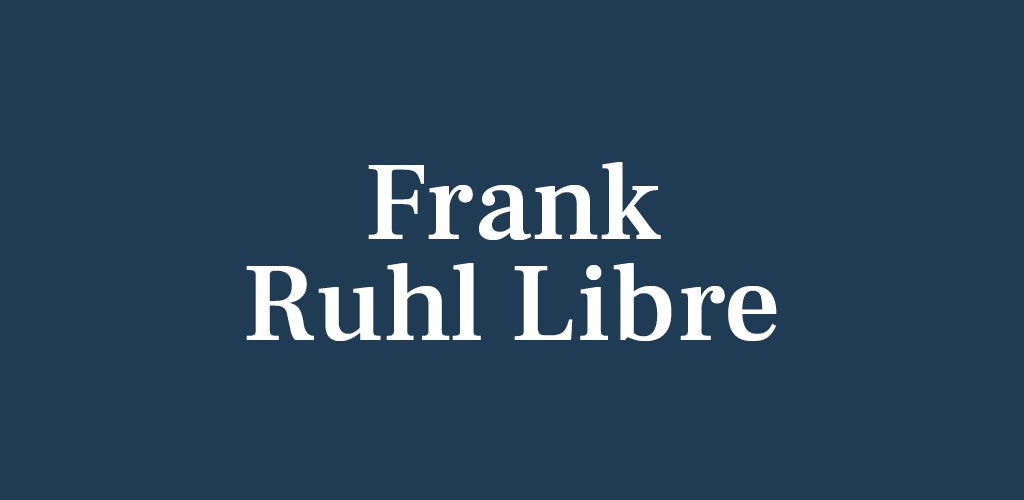 94. Germania One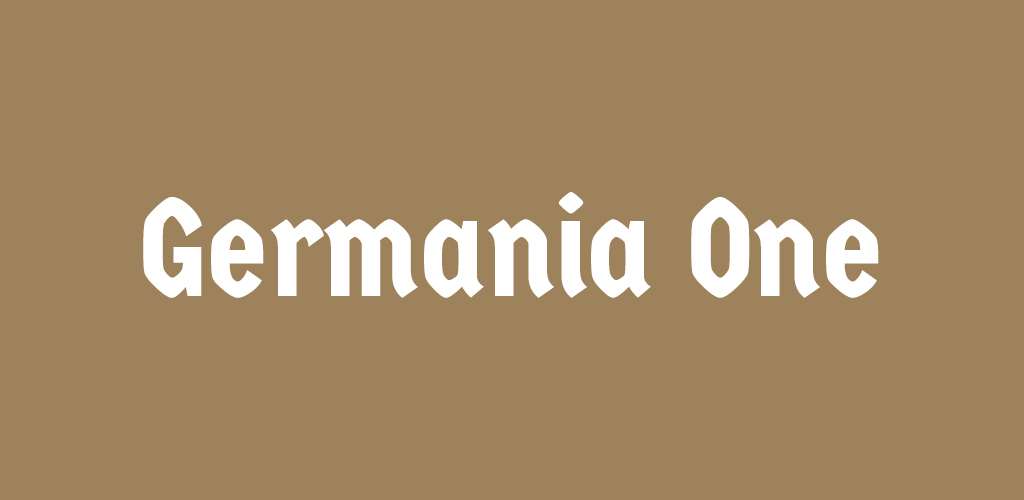 95. Libre Baskerville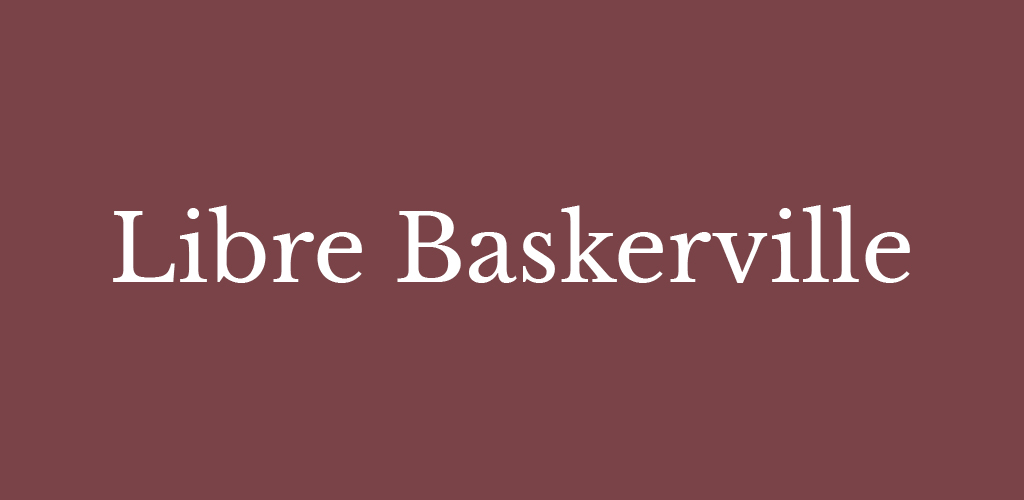 96. Playfair Display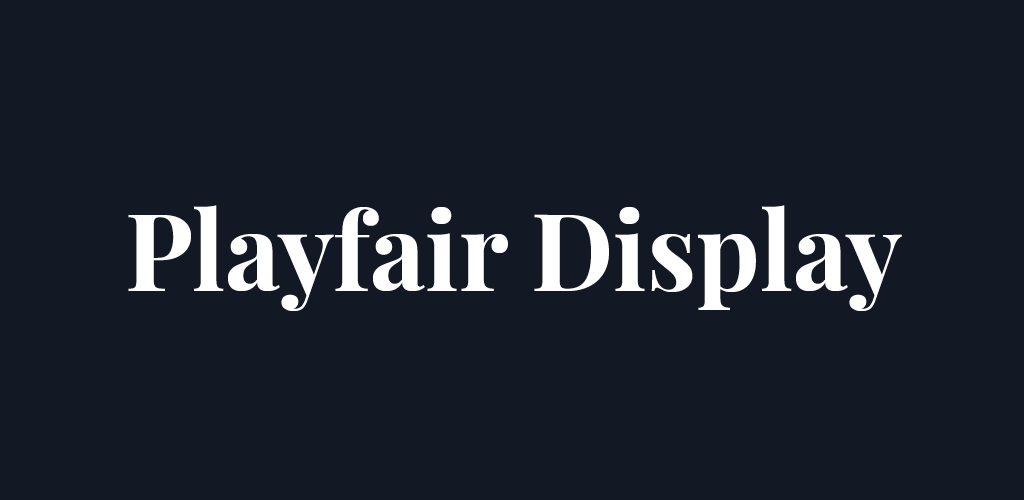 97. Rosella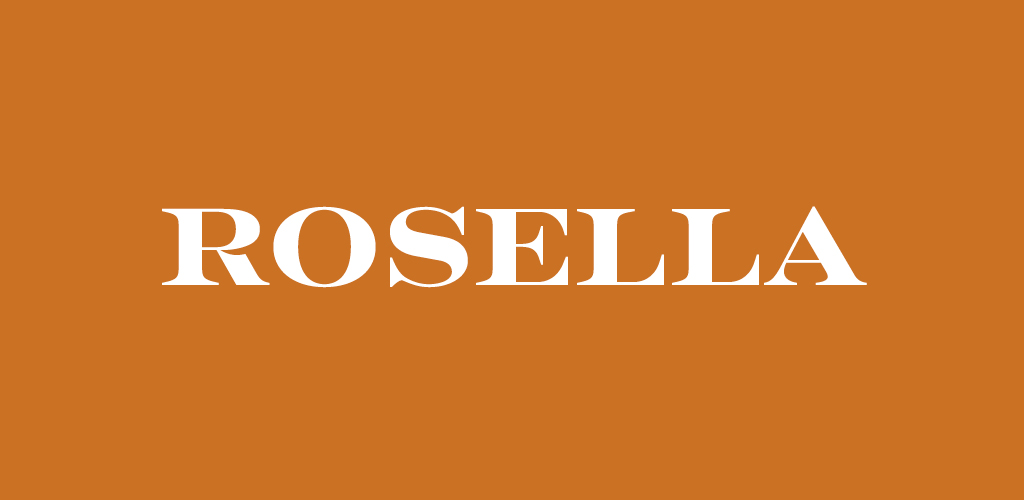 98. Rumble Brave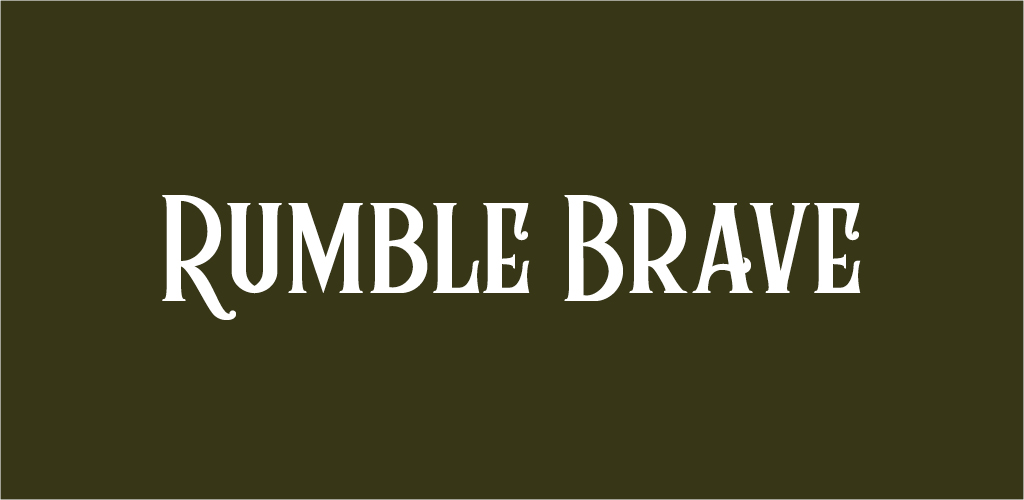 99. Sacred Bridge
100. The Historia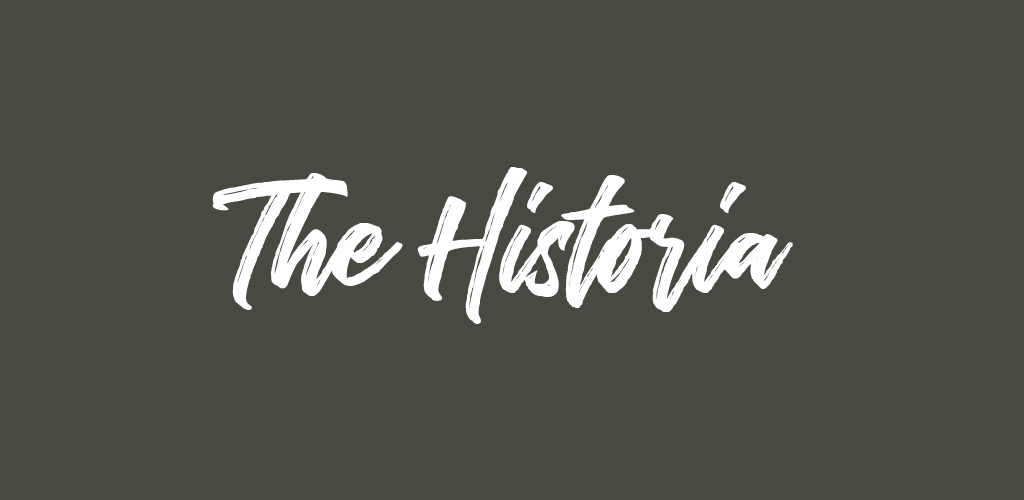 101. Yeseva One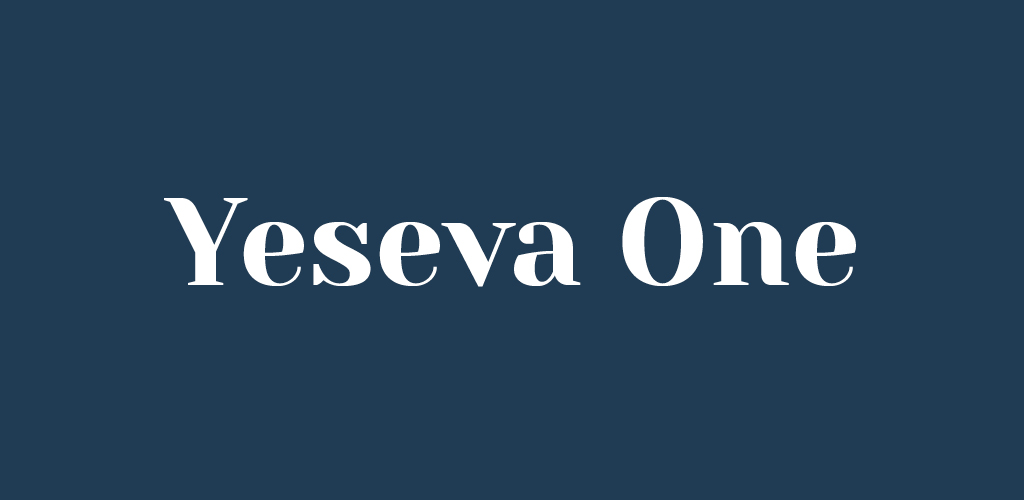 ---
Interested in more free stuff to make the designs of your dreams? Check out these free packs from Shutterstock: