By Erica Truex, Shutterstock Contributor
As artists and designers, we're constantly using color in our work. Adjusting our color workflow can cut down on tedious tasks, and leave more time to explore the latest color trends.
This beginning-level tutorial is designed to help you review (or discover) the fundamentals of an efficient color workflow in Adobe Illustrator.
Harness the Power of Color Swatches
A good color workflow starts with the Swatches Panel. Here's one of the many ways to create a swatch:
1) Click on the "New Swatch" icon.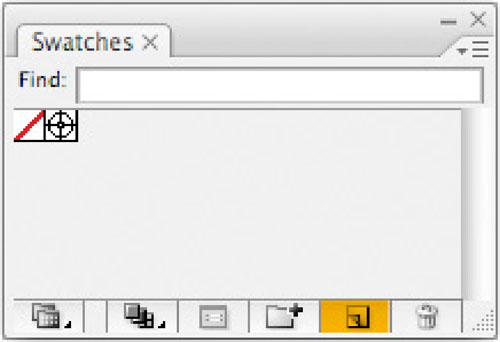 2) When in doubt, I recommend selecting "Process Color" for Color Type, checking "Global," and choosing CMYK (print) or RGB (web) for Color Mode.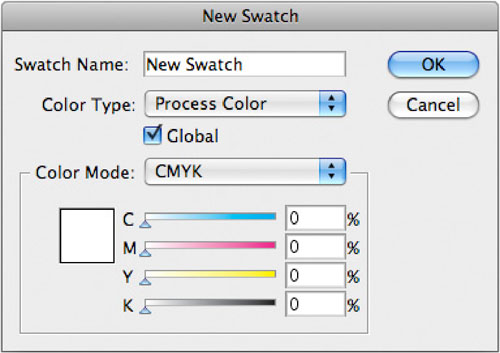 3) Dial in your color by dragging the sliders or typing in a value.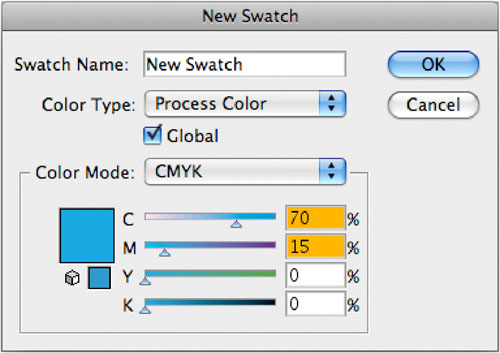 4) Click OK. Remember you can adjust these settings later by double-clicking the swatch.
Global Swatches: Understanding the Link
Global Swatches are very useful for quick re-coloring. They are created by checking "Global" in your Swatch Options dialog box, and are marked by a white triangle. (See the last two swatches below.)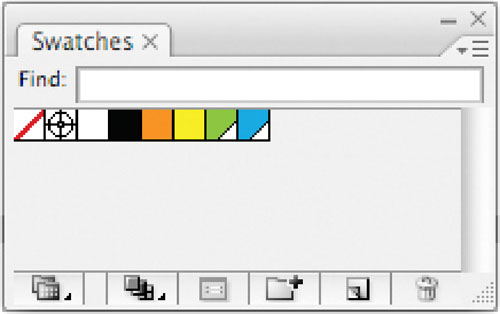 When you use a Global Swatch to color your work, you create a dynamic link between the swatch and your art. To see an example, color some art with a global swatch, then try these steps below.
1) Double-click on your swatch to open the dialog box.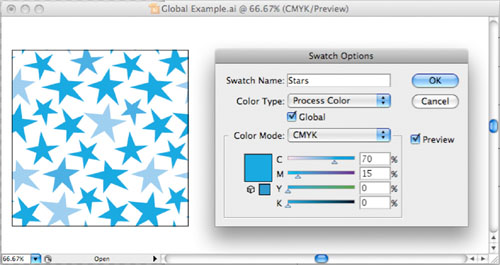 2) Adjust your color to see the corresponding color in your artwork (including tints) update accordingly.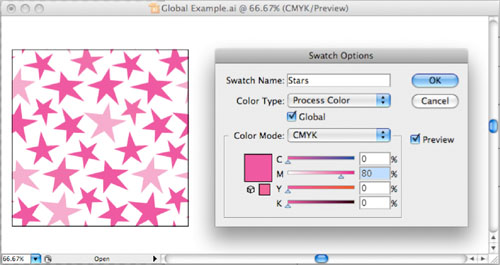 3) Click OK to save your new adjustment.
Save your Swatch Libraries
You save your project files, so why not save Swatch Libraries too? You never know when you'll need them again.
1) Go to the flyout menu and select "Save Swatch Library as ASE." (Adobe Swatch Exchange files can be shared among other Adobe programs.)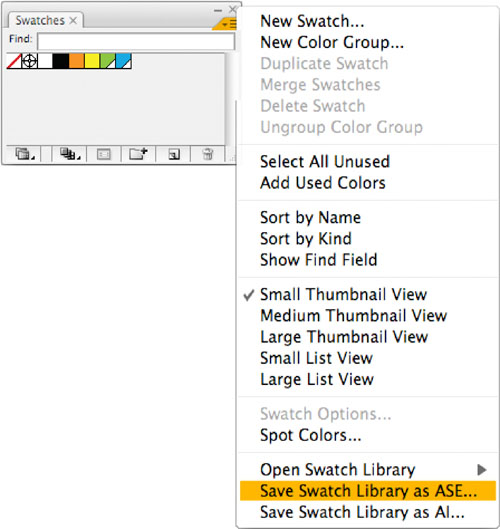 2) Name your library and click "Save."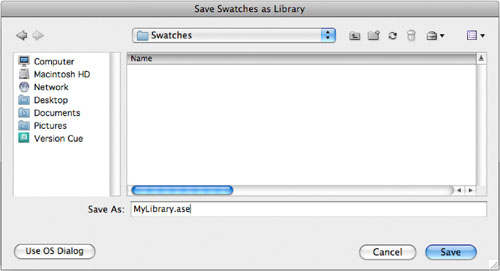 3) Your custom color library is now accessible from any file. Just click on the "Swatch Libraries menu" icon, hover over "User Defined," and select your library.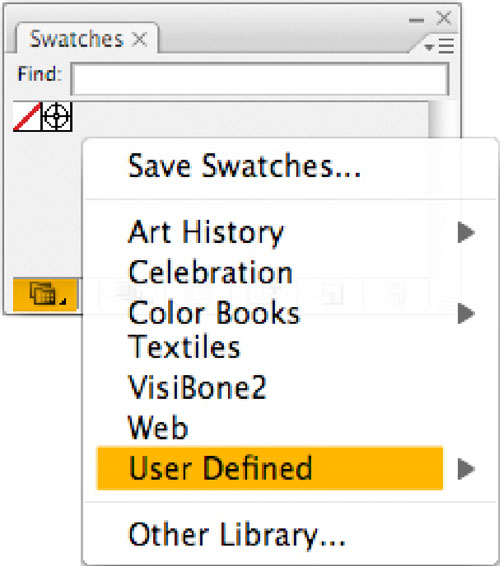 Don't Settle for Default
When you open a new document in Illustrator, you're given a default color library to work with. Taking a few minutes to customize these swatches will be worth the effort in the long run.
1) Find out where your Document Profile files are located so you can edit them later. The location and name of the files will vary depending on your operating system and version of Illustrator. Here's one way to find them:
a) Open a New Document.
b) Select "Browse" under New Document Profile.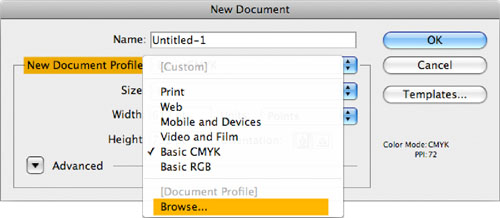 c) Write down/memorize the path to your Document Profiles.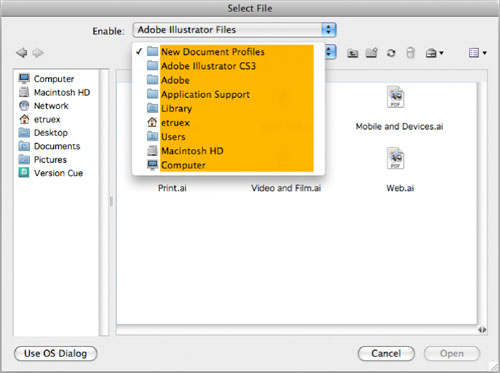 d) Click Cancel.
2) Go to File>Open to Open a Document Profile.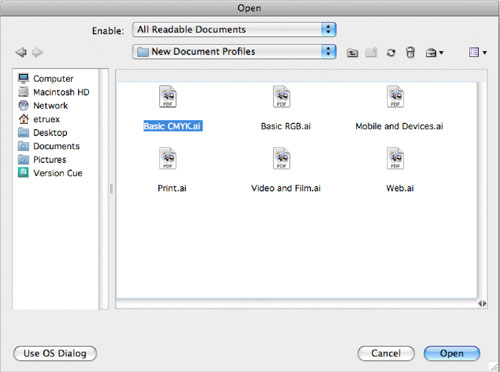 3) Edit the Swatch Panel to your liking. Add your most frequently used colors, or delete all the swatches if you prefer a clean slate.
4) Save and close the document. Go back to step 2 and repeat the process with your other Document Profiles.
Next time you open a new document, your Swatches Panel will be ready to go! If you find that you miss the old swatches, you can still find them in the Default Swatches folder in your Adobe Illustrator Presets.
In part 2 of this tutorial, we'll explore additional ways to improve your color workflow in Illustrator.