No one wants to be tied up with edits long after the shoot ifs over. Try these nine easy tips from the pros for editing your photo shoots with speed and precision.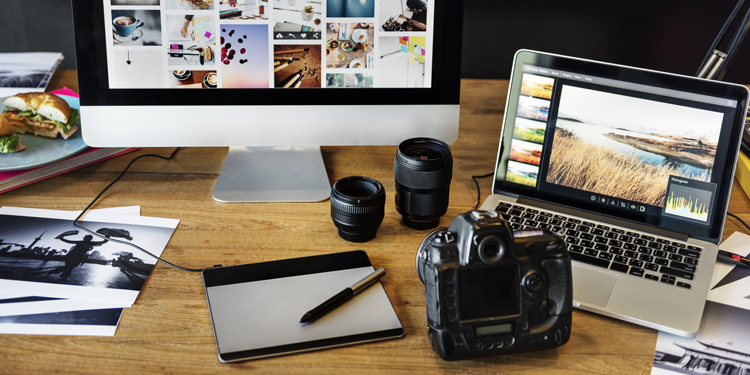 Image by Rawpixel.com
"The time that goes into editing my images far surpasses the time spent shooting," Shutterstock Contributor ​Suzanne Tucker​ admits. Editing is essential, and especially when it comes to stock photography, you'll want to eliminate all noise from your images and ensure they're perfectly sharp. And this part of the process can be fun too, but let's face it: no one wants to waste precious time—hours that could be spent creating new images—stuck behind a computer monitor.
Fortunately, by taking a few shortcuts here and there, you can save energy, time, and ultimately, money. Shutterstock Contributor ​Tatjana Baibakova​, for example, says she typically saves about two to three ​days' worth of work every month just by incorporating a few simple habits into her day. We interviewed a group of talented photographers from all over the world to get their best tips for working quickly and effectively in Photoshop and Lightroom. Read on to learn more.
1. Memorize your keyboard shortcuts.​
Image by Gorodenkoff
First and foremost, bookmark this Master List of Keyboard Shortcuts​, and commit the ones you use most often to memory. In Lightroom, for example, you can go between the Develop Module and your Library Module by hitting D and E (or G, if you like the gridview). You can use Command + Z or Command + Option + Z to undo any mistakes or missteps. And, of course, if you're working with tons of layers, you can easily merge them into a new layer by clicking Command + Shift + Option + E.
Many of the photographers we spoke to mentioned using the brush tool frequently, so here's one lesser-known shortcut to get you started: By hitting "Control + Option" on a Mac, you can change your brush size and hardness by clicking on your image and dragging. Dragging horizontally (from left to right) will alter the size, while dragging vertically (up and down) will change the hardness.
2. Know your hotkeys.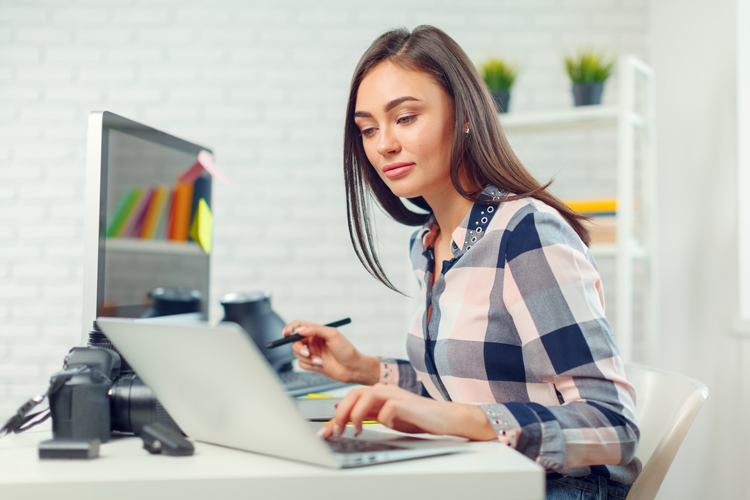 Image by FabrikaSimf
In addition to those keyboard shortcuts, familiarize yourself with the hotkeys associated with your favorite Photoshop tools. You can find them by going to Edit -> Keyboard Shortcuts. That way, instead of clicking out of your image and selecting different tools over and over again, you can use any tool temporarily while you're working by holding down the hotkey. Once you let go, you'll automatically return to whatever tool you had selected before.
3. Try batch editing.​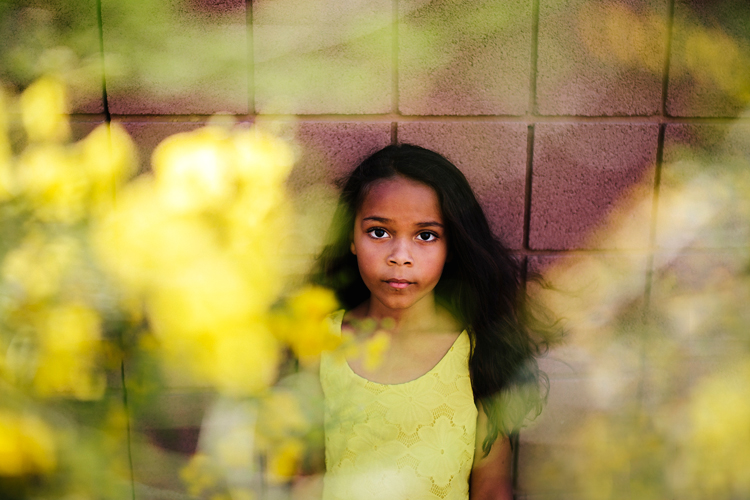 Image by Kathleen Elizabeth
"I use batch editing in ACR (Adobe Camera Raw) for all photos from a session with similar lighting," Offset Artist ​Kathleen Elizabeth​ explains. "It saves me ​so​ much time. I edit one photo, then select the images from the same series of shots and sync my settings. If any need to be pulled into Photoshop (which is rarely), I will do it after I have finished that batch of photos. It also helps to keep color consistent for each set of images as well. Best 'hack' ever!"
4. Select solo mode.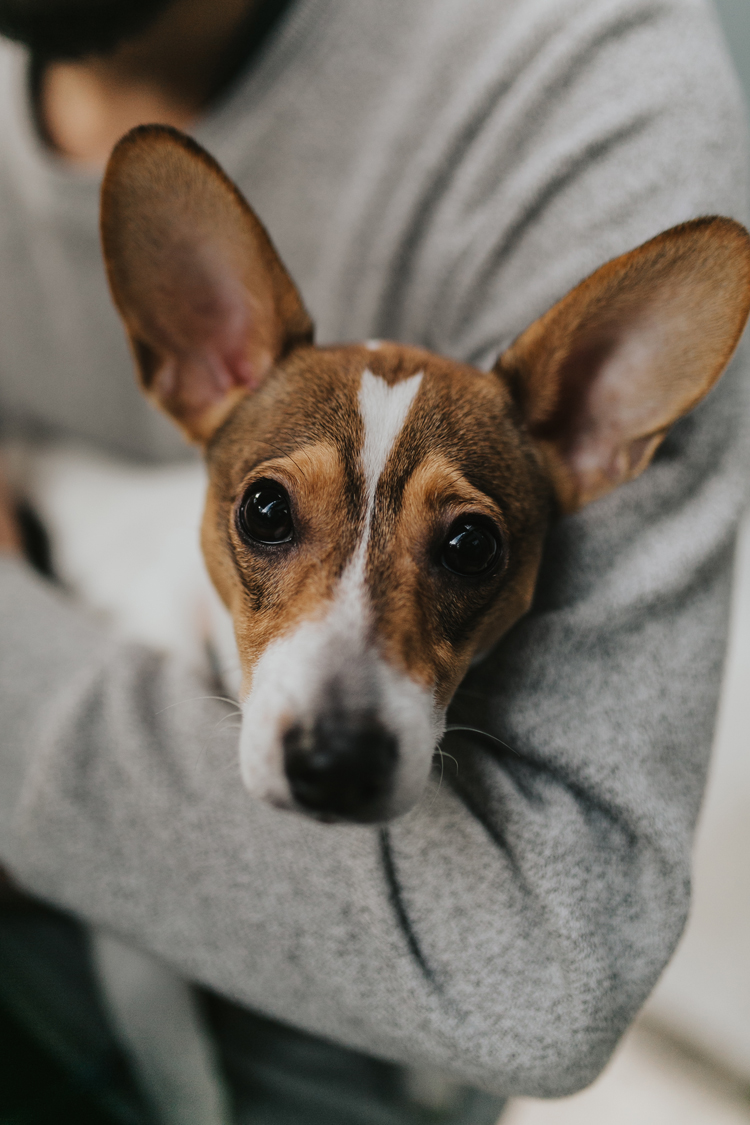 Image by Frankie & Marilia
Solo mode will allow you to display the options for one panel at a time, saving you from endless scrolling. "It drives us crazy that people don't know about this, but the Solo mode option on the panels in Lightroom is such a blessing," partners ​Frankie & Marilia explain. "We kinda go through our editing process in batches, so looking at each panel individually is definitely less distracting."
5. Save your presets and actions.​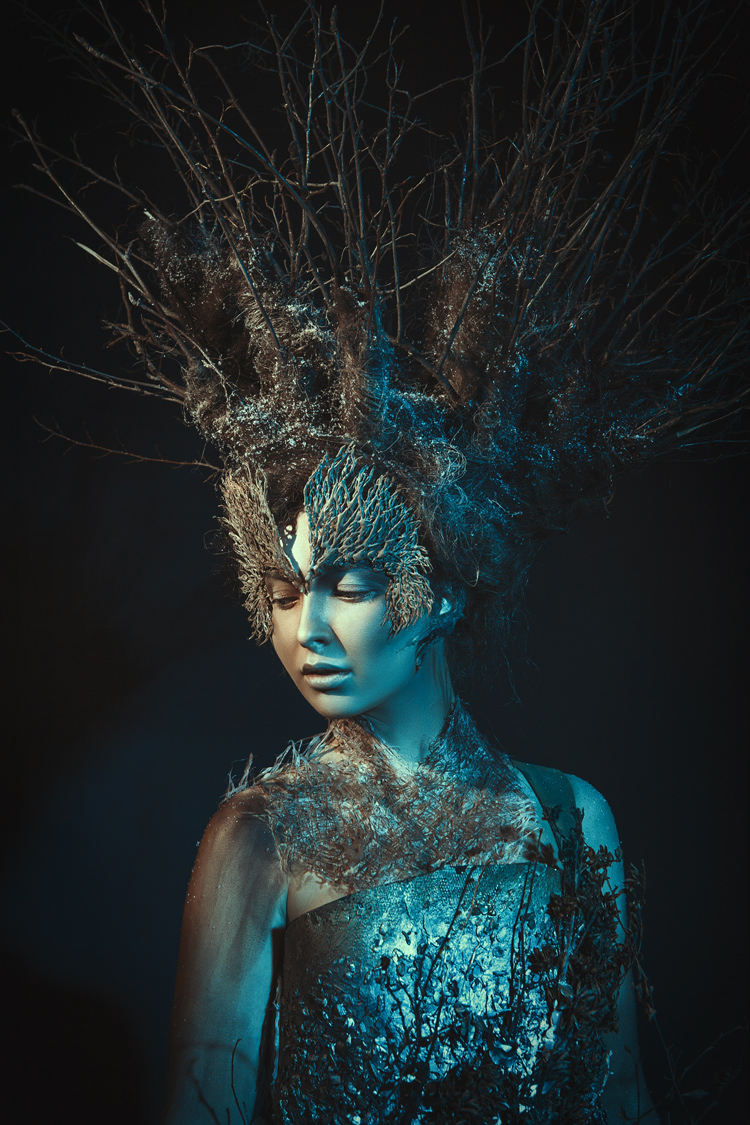 Image by Katerina Klio
"I have a lot of color presets in Lightroom for different shooting conditions," Shutterstock Contributor ​Toporkova​ says. "It helps me to make corrections faster."
If you like the way an edit looks, save it for the future. You can adjust them after they're applied if need be. ​Katerina Klio​ agrees, adding, "I record small repetitive actions in presets, and this greatly speeds up the processing—for example, frequency decomposition or the creation of a gray layer for the dodge/burn technique."
If you're working in Photoshop, actions serve a similar function. If, for instance, you find you're always sharpening, resizing, or color correcting your images, make things easier by using actions. "When your photos reach a certain level, the editing of each photo takes no more than a couple of minutes," ​Tatjana Baibakova (aka bitt24)​ tells us. "But I have hundreds of photos to edit, so in Photoshop, I always use my own Actions."
Tatsiana Tsyhanova​ agrees, adding, "I always use my own actions in Photoshop and Lightroom to improve the quality of a person's skin and [incorporate] my own brand colors."
6. Or copy and paste your settings.
Image by Roberta Dall'Alba (​Website)
Offset Artist ​Roberta Dall'Alba​ explains, "​If I have more photos from the same set, I usually copy and paste [my] settings in Lightroom (and then adjust a tiny bit). Command + C and Command + V—easy!"
7. Opt for flattened PSD files and Smart Previews.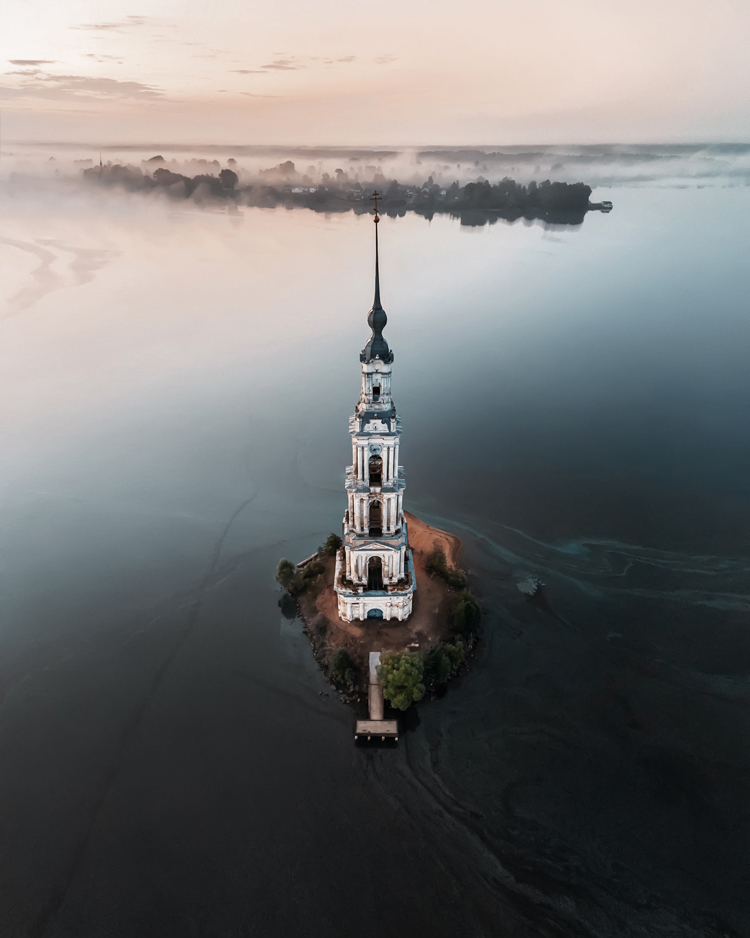 Image by Toporkova
Huge files slow you down, so where appropriate, use flattened files in Photoshop. Similarly, in Lightroom, we recommend using Smart Previews if you aren't already. These are lightweight files that you can edit on the go, even if you don't have the device with the original photo connected.
8. Keyword with care.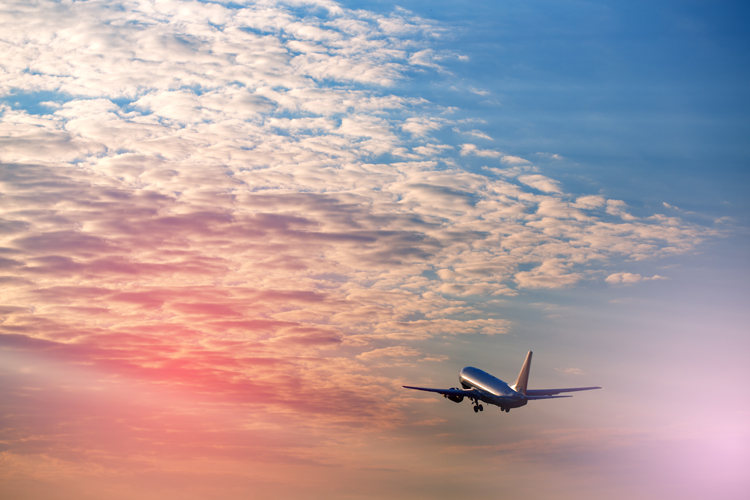 Image by ​DG Stock
Applying the right keywords to your images will help you immeasurably when the time comes for editing, and you can use software like Photo Mechanic in conjunction with your editing apps to streamline the process and keep everything organized. "Selecting images Photo Mechanic is a good time saver," Shutterstock Contributor ​DG Stock explains. "After selection, I 'develop' the image in Lightroom then go to Photoshop."
9. Get everything right in-camera.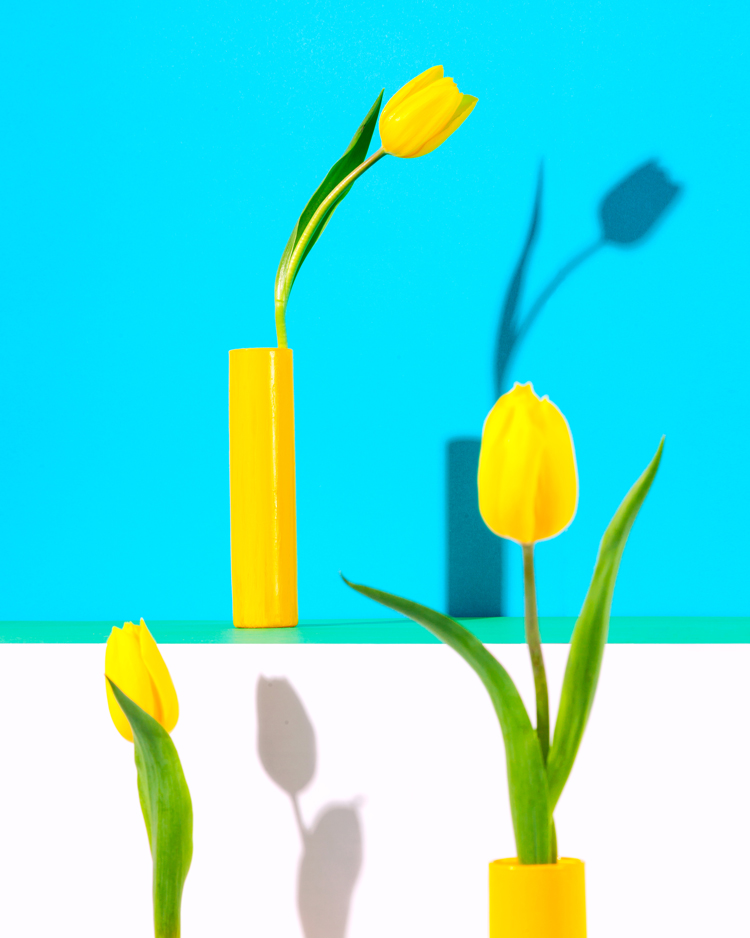 Image by Yuya Parker
It might sound obvious, but editing is about refining and perfecting more than it is about fixing mistakes. When you're working with a ton of images, you won't have time to go in and "fix" every one of them, and you'll want to apply the same edits to as many photos as possible.
"I do as much I can during the photo shoot," Offset Artist​ Yuya Parker explains. "I believe the ability to fix things on set is critical to becoming a better photographer. I used to think I could easily fix small things in post, but I realized that when you do that, it can end up taking more time overall—especially with things like wrinkles in clothing, which can be easily fixed on set but take time to remove in post."
---
Top Image by ​DG Stock
Want to learn more about photo editing? Check out these articles: