The 2019 Pantone Color of the Year is Living Coral, a joyous and comforting hue that wraps us in a warm embrace and a sense of optimism.
This year's mellow yet playful shade is a departure from Pantone's pick last year, Ultraviolet. While that electric purple channeled the frenetic energy of the digital age, Living Coral is a reminder to slow down and connect with the people and places around us.
The demands of modern life heavily influenced this year's color. As Pantone puts it, Living Coral is "a nurturing color that appears in our natural surroundings and at the same time, displays a lively presence within social media."
We selected 50 images from the Shutterstock collection to illustrate this heartfelt shade. Check out a few below, then head over to the Living Coral image collection.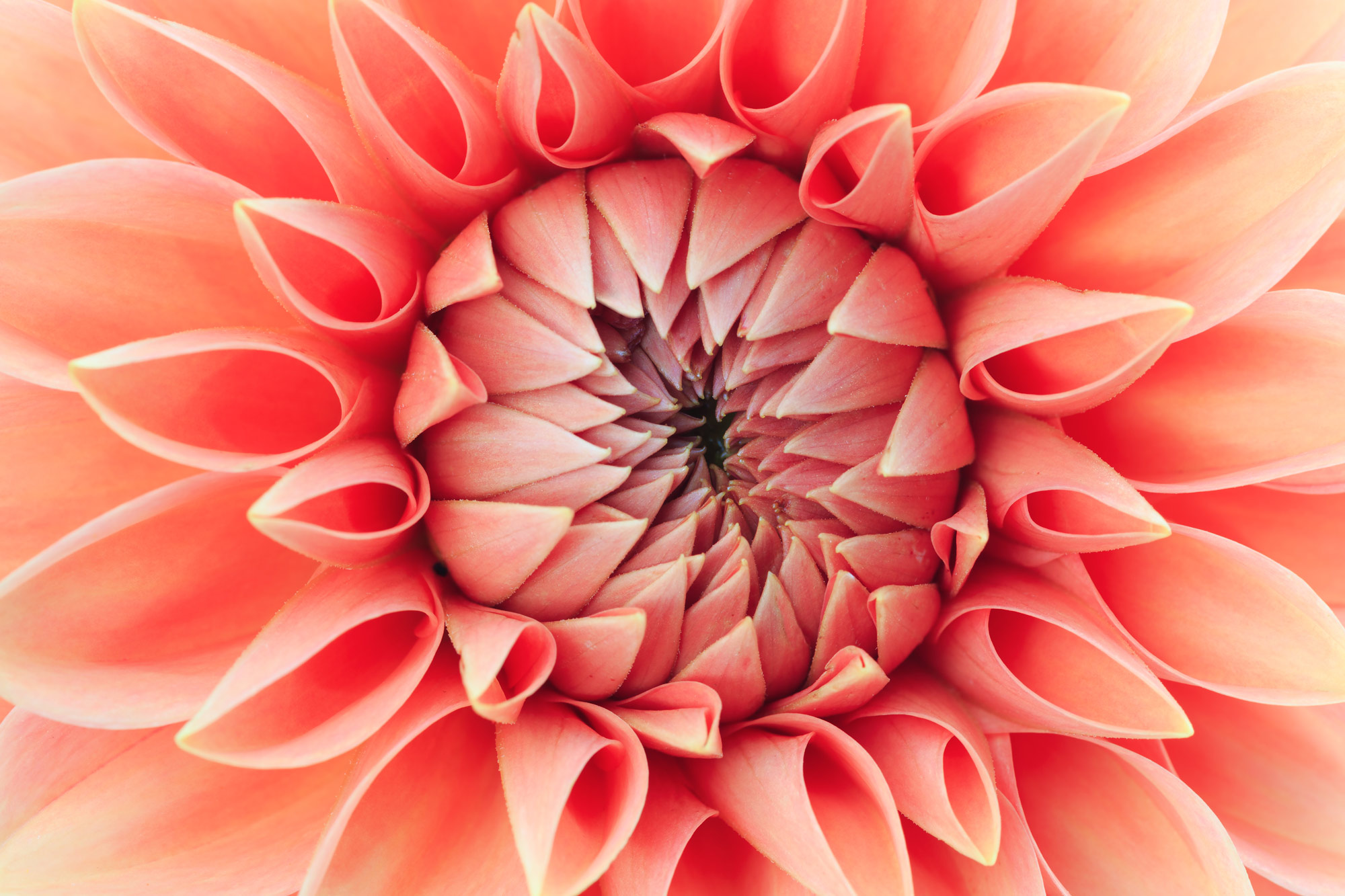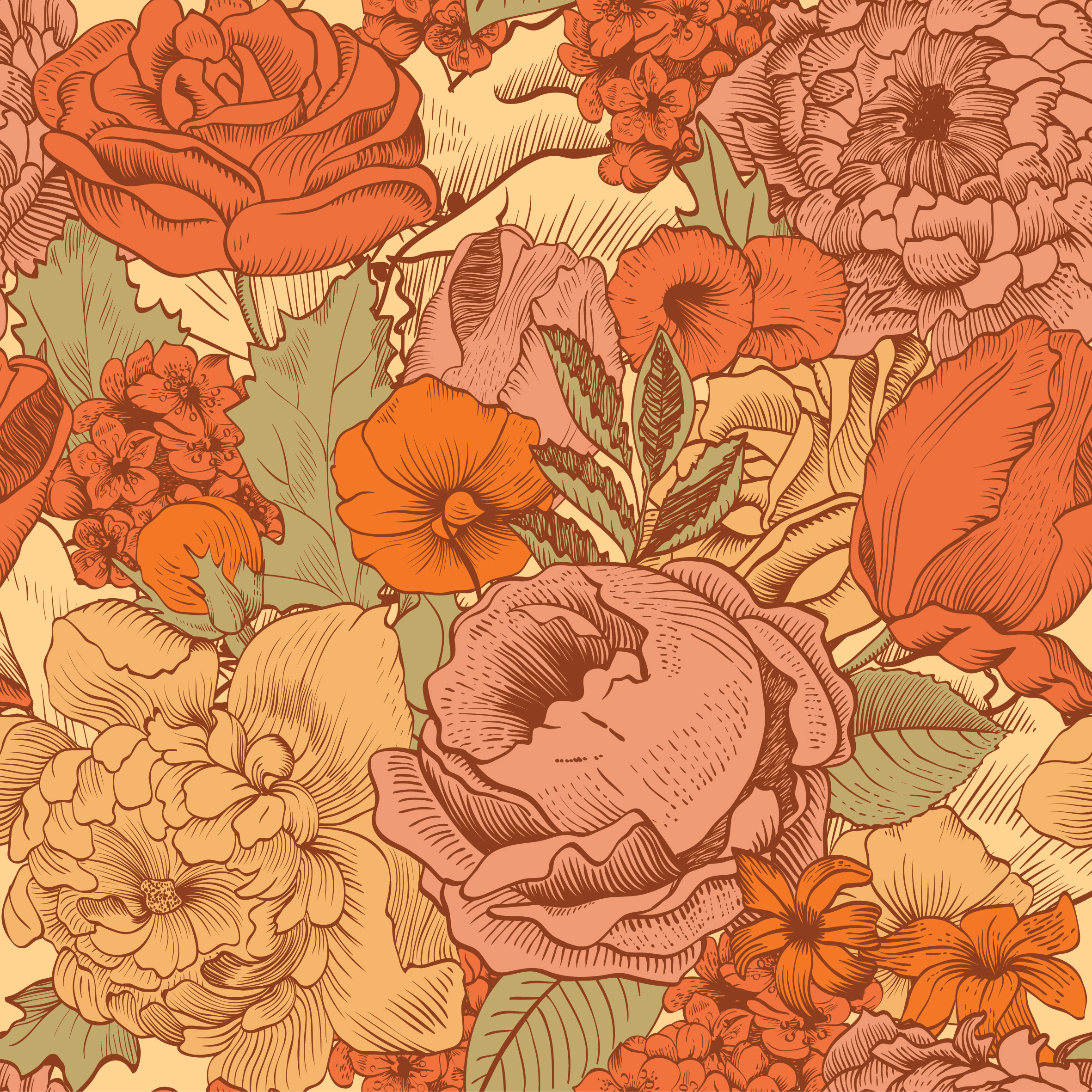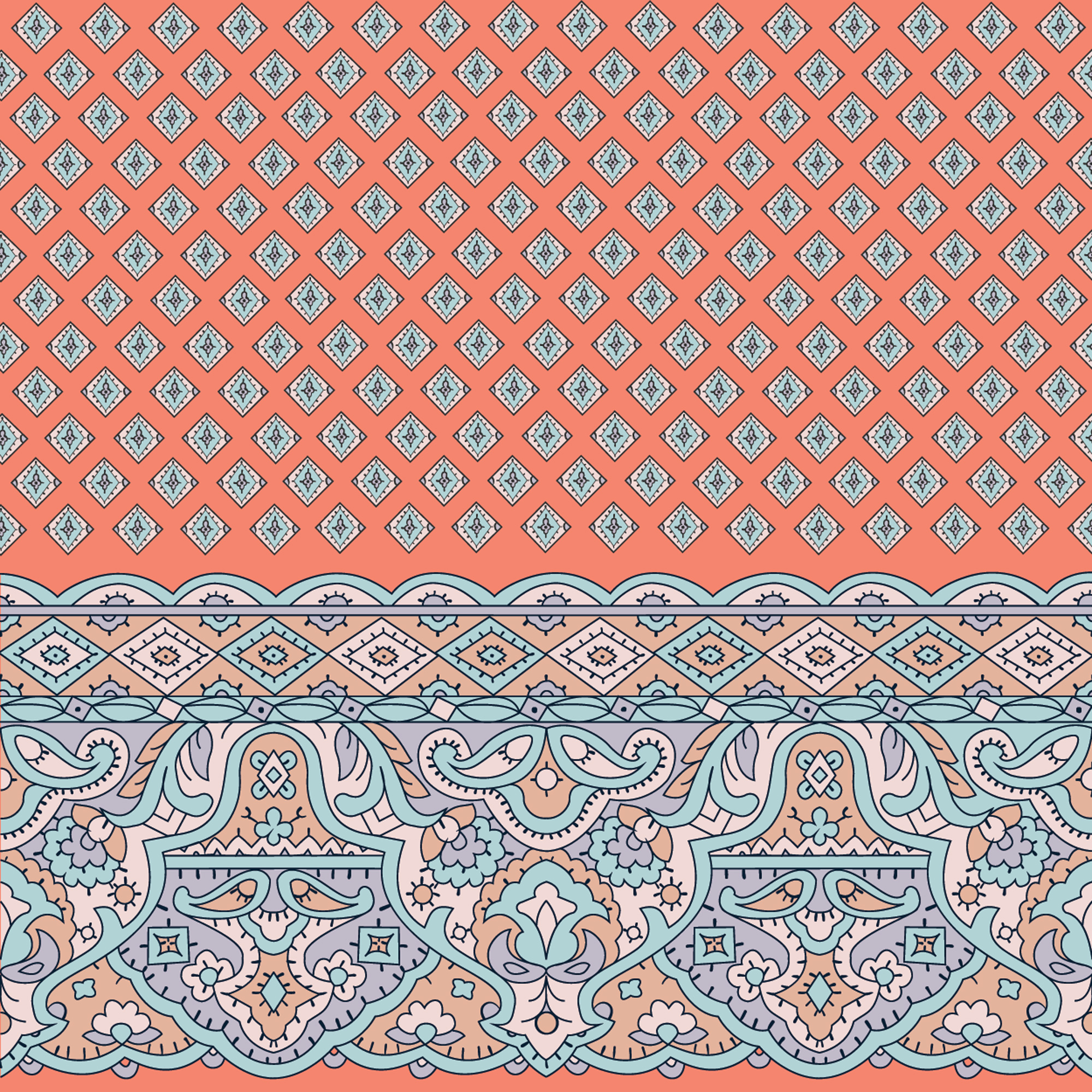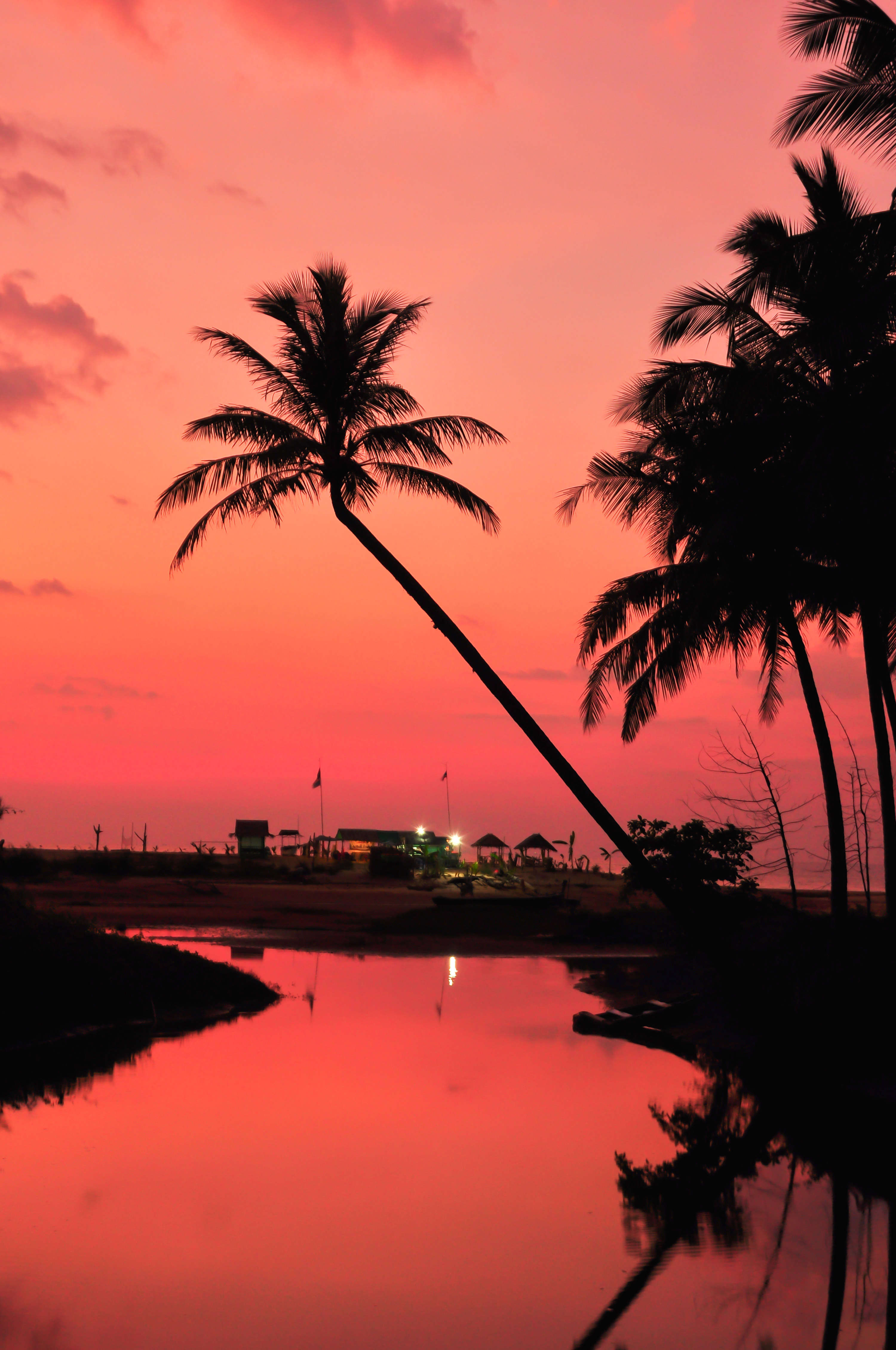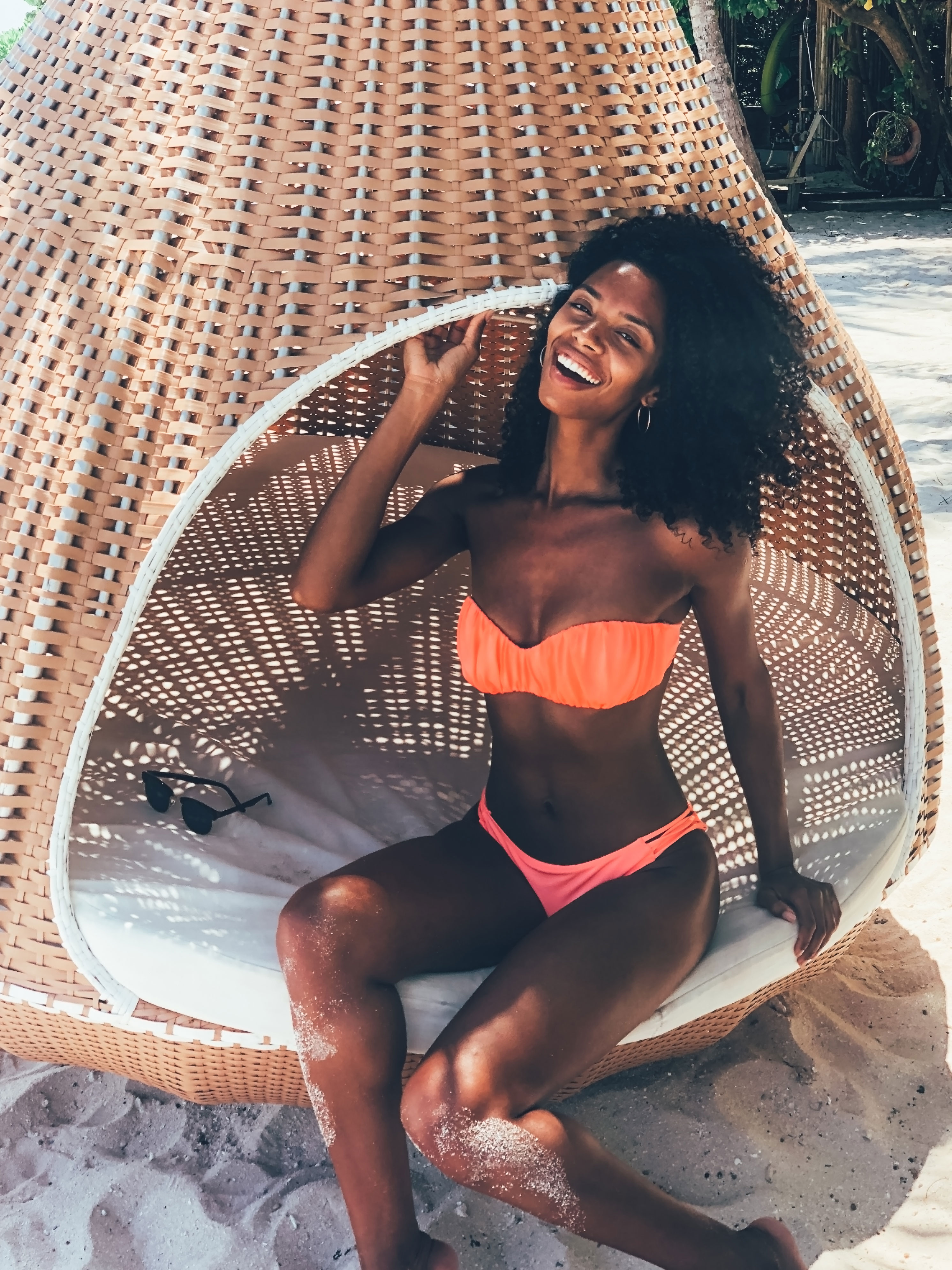 Want more color? Check out our 2019 Color Trends to discover the most popular colors around the world.
Cover image by welcomia