Shutterstock Select brings new premium footage to the Shutterstock royalty-free footage library — all shot by experts using high-end equipment.
Back in 2006, Shutterstock became the first company of its kind to offer royalty-free footage. That was just after YouTube launched and before Netflix started streaming, and since then, the demand for video has grown exponentially.
As demand has grown so have expectations — especially as the technology has evolved. Today there's an increasing need for higher-quality footage, both in terms of content and technical specifications.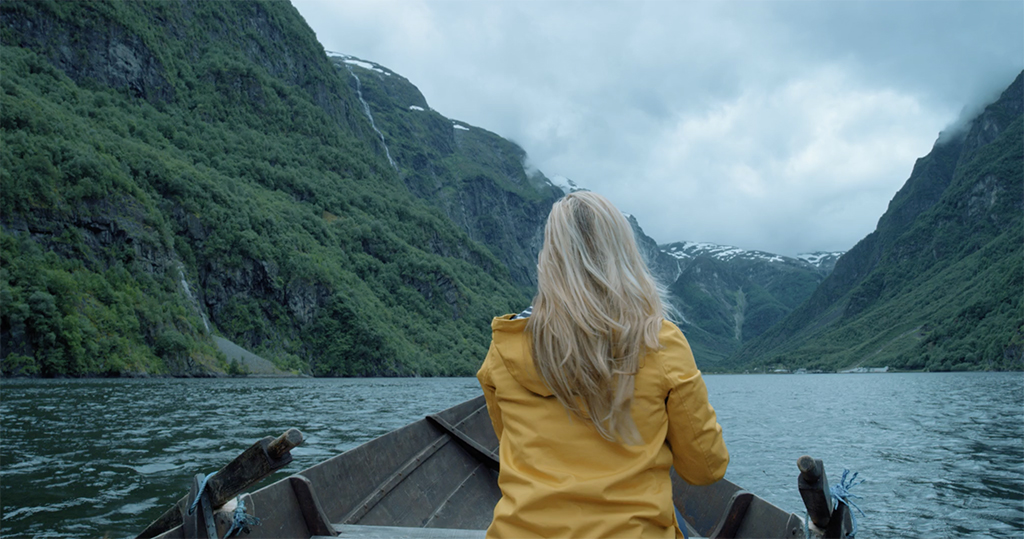 That's why we're launching a new premium tier of 4K royalty-free footage: Shutterstock Select. Each of these videos was created by industry professionals and expertly curated. Shot on top-of-the-line equipment, like RED Epic-W and Phantom Flex 4K, this is the highest-quality footage we've ever offered.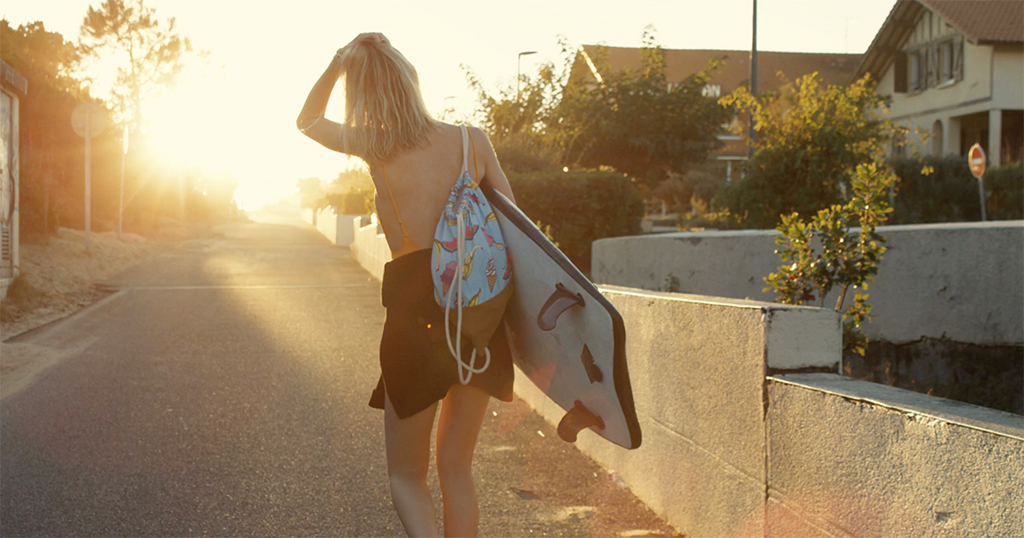 As well as using cinema-grade cameras and lenses, we've also made the content impressive with a wide range of in-demand categories. It's the perfect way to add some cinematic flair to your next video project, whether you're looking for an epic establishing shot of New York City or a high-octane, Hollywood-style action scene. Or set the scene with candid contemporary moments, from travel and adventure to modern ways of working.
While the quality is the best we've ever offered, Shutterstock Select videos come with the same straightforward licensing as the rest of our footage, and each clip is one simple price, whether you download it in 4K or HD.
Shutterstock Select is launching with a highly curated set of videos and contributors. One of the talented creatives we invited to contribute is Daniel Hurst, an Oregon-based cinematographer and specialty camera operator with over 20 years experience. His expertise lies in slow motion and aerials, working closely with local helicopter pilots to get the perfect shot like the stunning scenes of Hawaii he shot for Shutterstock Select.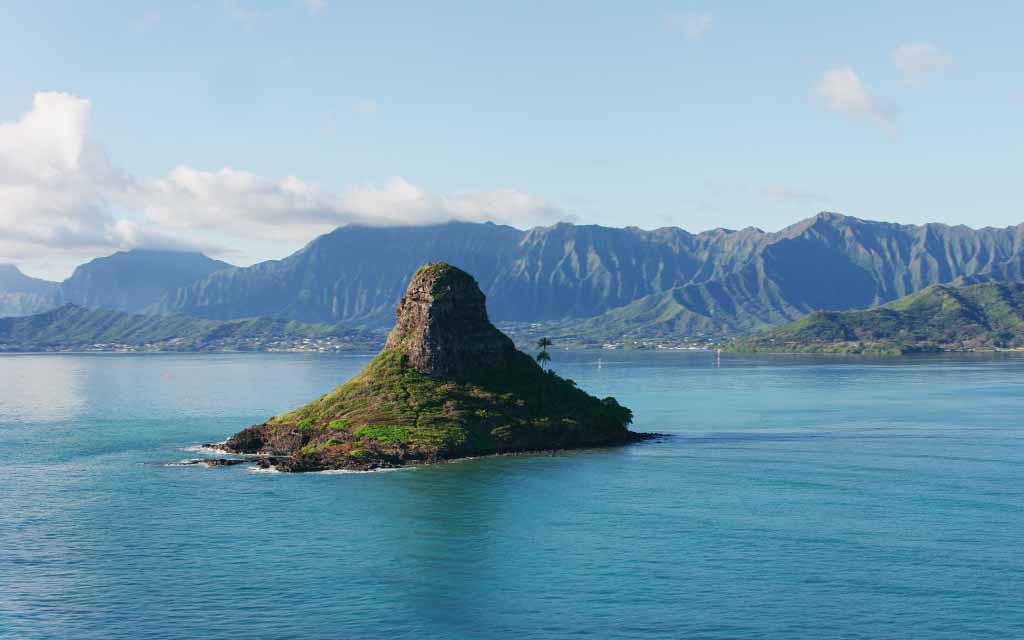 For him, Shutterstock Select is a new creative challenge. "It motivates me to push even more," he says. "To produce higher-quality motion-format stock clips, and be more creative with my work."
For him the difference between Shutterstock Select and other stock footage is unique work. "When you are on Shutterstock Select, you need to be contributing work that sets you apart," he explains. "Whether it's unique because of its quality, subject matter, or creative approach.
Discover the unique quality of Shutterstock Select for yourself. Explore our curated Collections or look for the Select badge when you search. You can also search exclusively for Shutterstock Select footage using the toggle on the search results page.
---
Cover still from clip via VIA Films.