Take a look at some of the hubs or feature accounts that promote a wide array of artists from street photographers to landscape enthusiasts.
You've heard the statistics: one billion people use Instagram every month. Sixty-three percent of users log on every day, and forty-two percent check their home feeds multiple times a day. This year, we're expected to spend almost half an hour (twenty-eight minutes) on the platform daily, on average.
Instagram can be a source for news, visual trends, inspiration, and more. For many of us, our feeds serve as an ever-evolving mood board, punctuated by striking images and compelling captions.
In the past, we've featured individual photographers on Instagram. But this time, we wanted to take a look at some of the hubs or feature accounts that promote a wide array of artists from around the world.
We've included pages for all genres of photographers, including street photographers, portraitists, and landscape enthusiasts. You can submit to most of these accounts by hashtagging your photos on Instagram. Read on to learn more.
---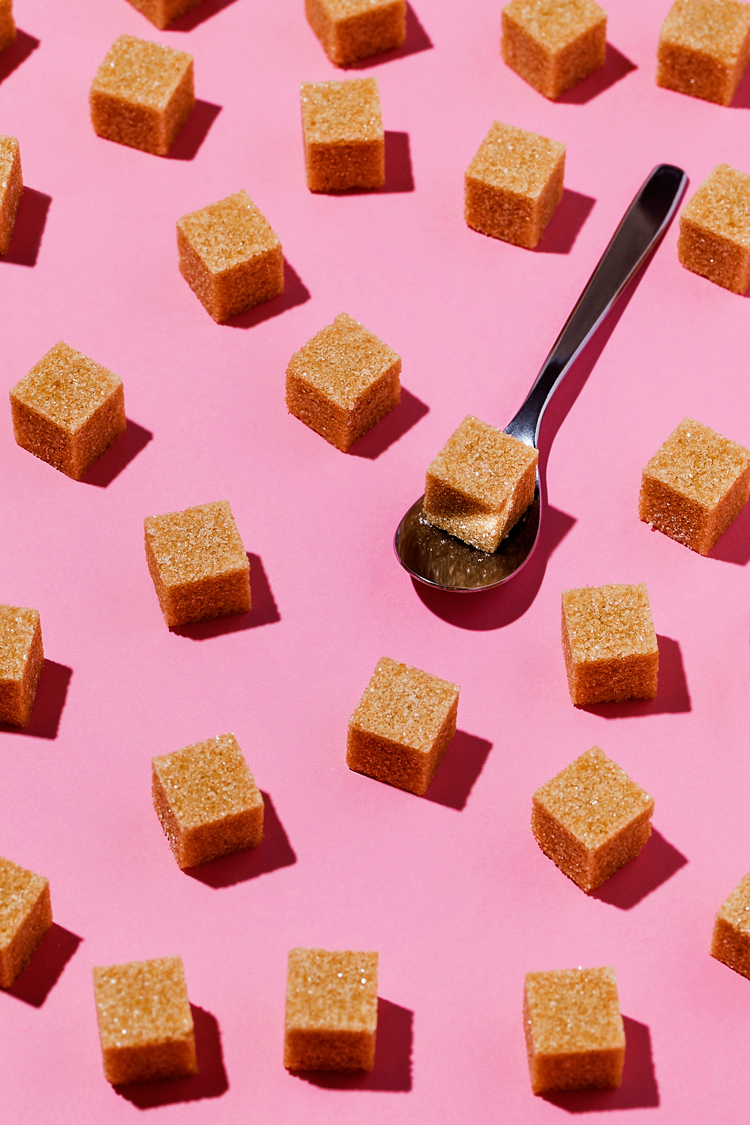 This account features some of the best of the Shutterstock and Offset collections, with highlights ranging from impeccable food photography to wanderlust-inducing shots from wild and remote regions. It's the perfect place to learn about what's trending — not only on Instagram, but also among image-buyers.
The Shutterstock Contributors' feed also mirrors the sheer vastness and diversity of the Shutterstock collection, with images of all styles from artists working in all corners of the globe. It's one of the few places where you can read about an awe-inspiring wildlife species and discover new movements in minimalism at the same time. In the "Stories" section, you'll find a wealth of inspiration, from blog articles full of pro tips to behind-the-scenes videos that highlight individual artists.
---
Known as the most-viewed street photography resource in the world, this hub was built by three street photographers — Alan Schaller, Craig Reilly, and Walter Rothwell — after they met in London. With a focus on strong visual stories and photos that make an impression (without the need for lengthy captions), SPi highlights the many "unsung" heroes of contemporary street photography.
Rooted in the legacy and tradition of 20th-Century masters like Cartier-Bresson and inspired by everyday life in the digital age, this account has something for everyone. No fancy gear needed — SPi proves time and again that "decisive moments" can happen anywhere, at any time. The founders also host street photography workshops in-person for photographers of all levels.
---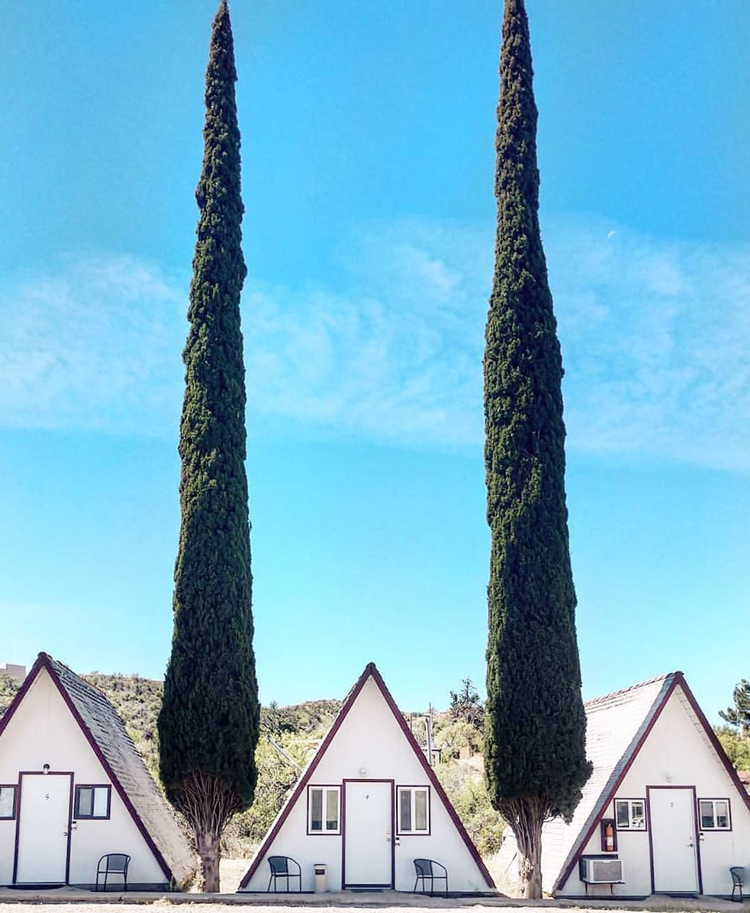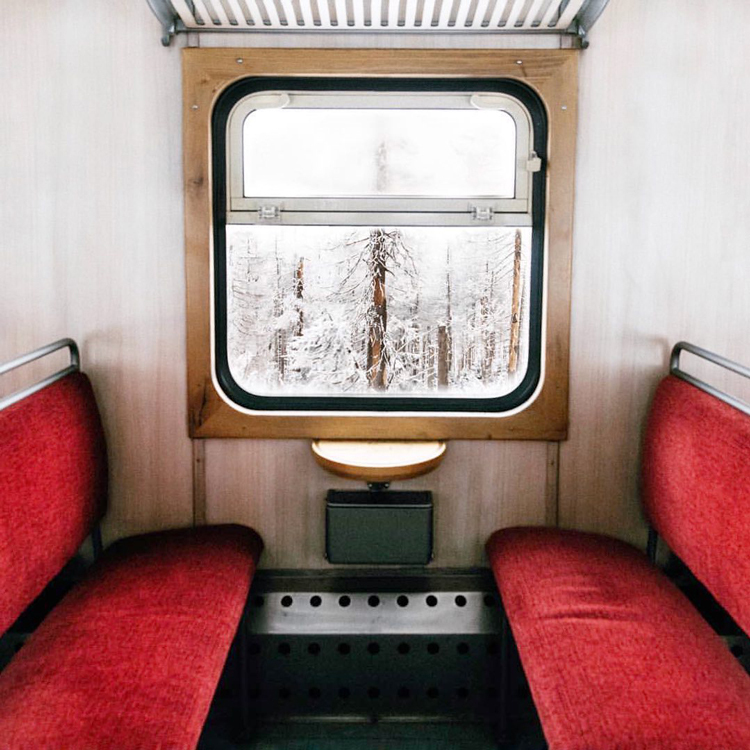 Launched by longtime Wes Anderson enthusiast Wally Koval, this Instagram account features all the staples you'd expect to find in one of the director's films: candy-colored facades, quirky interiors, pops of color, and twee details. You'll find the usual suspects — photos from India, Budapest, and Paris — you'll also find some unexpected gems from locations around the world.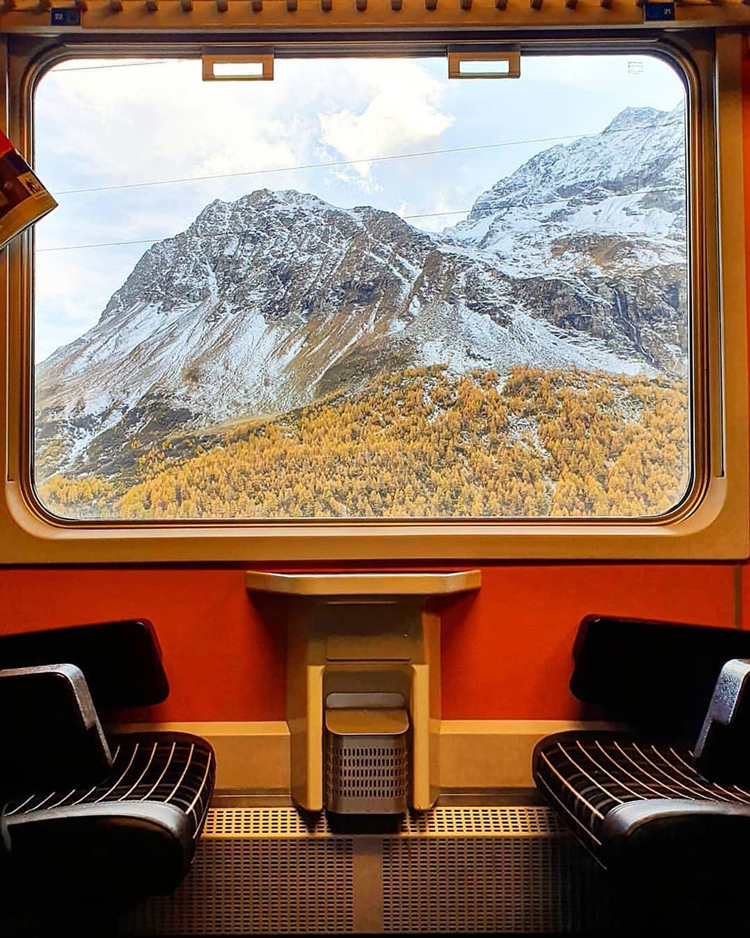 Koval also digs into the history of many of the spots featured on the feed, inspiring wanderlust and evoking a keen sense of place. "Each photo must have a symmetrical composition, a typically pastel color palette, and a touch of nostalgia," the curator once told Vogue. "Really, what it comes down to is not just one particular detail, but rather all of them combined into a shot that moves you in some way."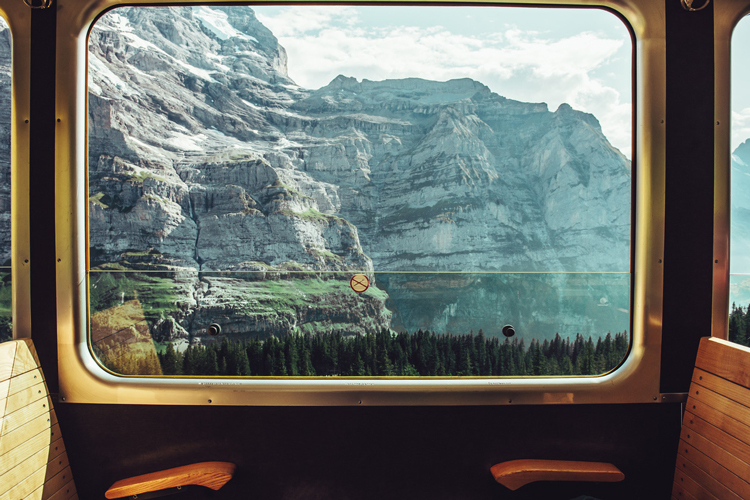 ---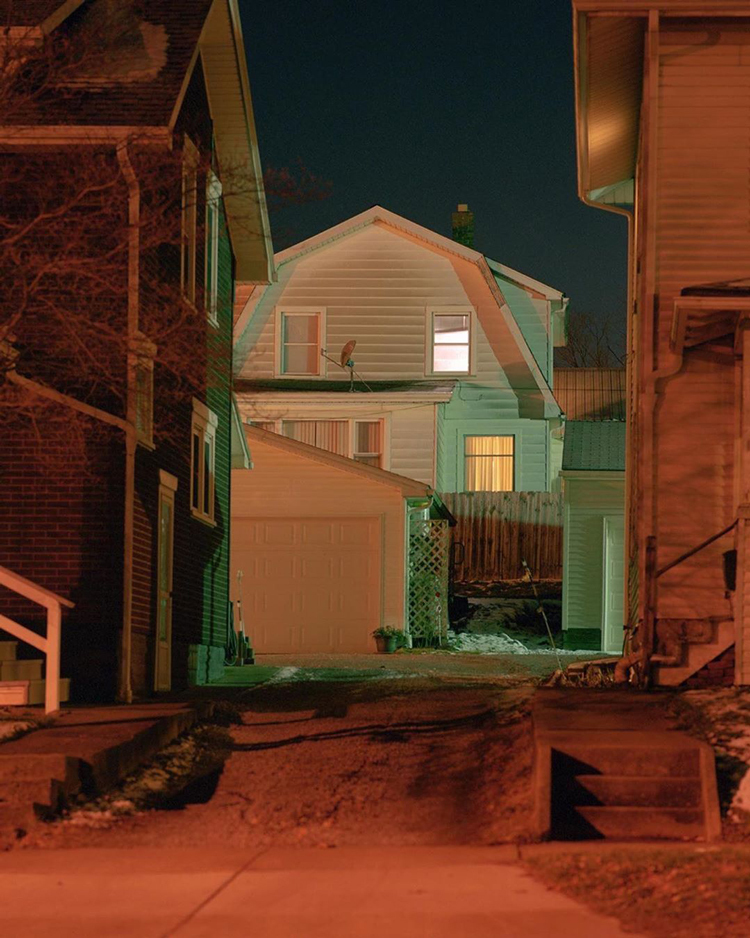 Launched in 2018 by the Danish photographer Kim Høltermand, this account showcases images with an otherworldly, 1980s, sci-fi-inspired aesthetic. Think Stranger Things, Star Wars, and Twin Peaks vibes. "I curate 'Nowhere' with an eerie, moody, and cinematic touch, featuring photographers from all over the world — be it established or rising photographers," Høltermand tells us.
In some ways, Nowhere Diary is a multi-sensory experience, since there's a running Spotify playlist to go along with the images. Check out the Stories for more in-depth interviews with the photographers themselves, titled "Nowhere Memories."
"I just love to tell their stories and personal memories of photography, and hopefully, inspire others with a passion for photography," Høltermand adds.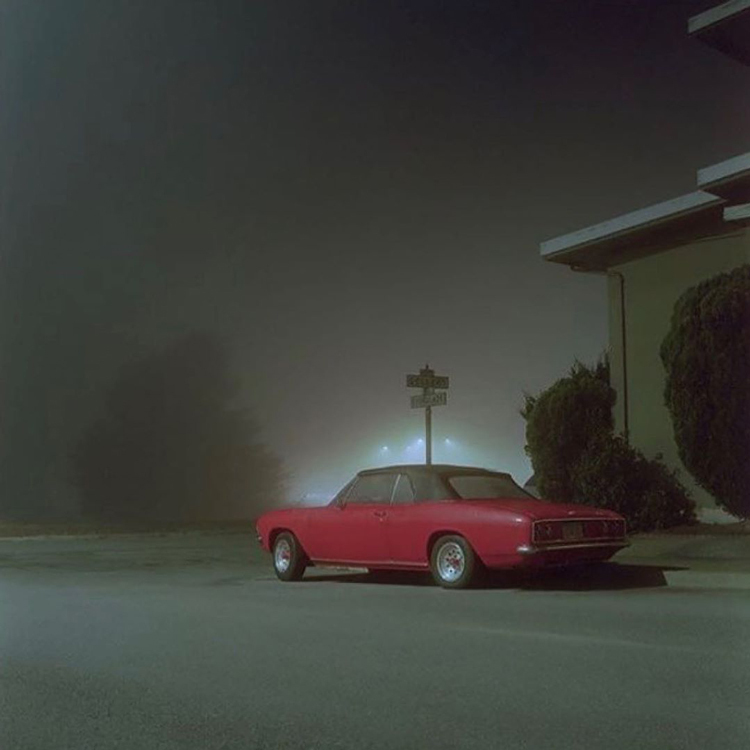 ---
Founded and curated by the photographer and photo editor Gulnara Samoilova, this hub is a platform — and traveling exhibition — devoted to female street photographers. Initially launched as a personal inspiration catalog for the artist, it has since grown into a community that includes thousands of photographers and artists from around the globe.
"When I search for photographs to use on the @WomenStreetPhotographers Instagram feed or the exhibitions, I am looking for an emotional connection and a visual story that ties all the elements together, first and foremost," Samoilova tells us. "The resulting photograph can be everything from a complex, layered moment with beautiful lighting and colors, to a chaotic abstract, or a very simple street portrait showing a person's true character."
---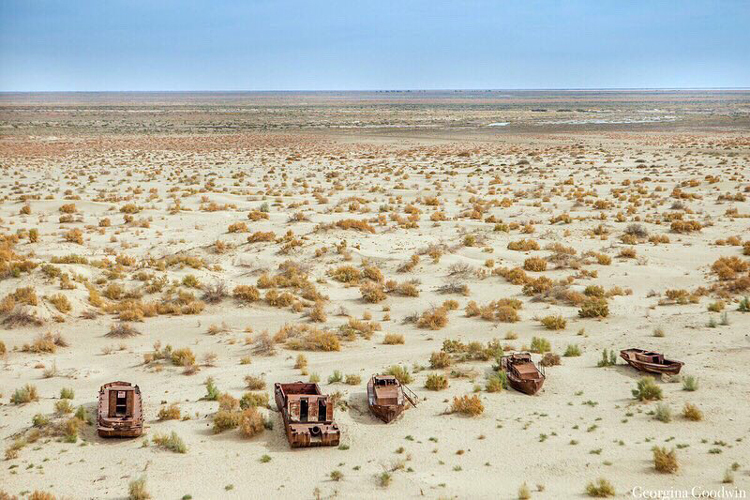 This account is part of The Everyday Project, a photography-based initiative aimed at dismantling stereotypes and sharing true stories from cultures and regions around the world. All of the feeds included in the project are worth following — from Everyday Africa and Everyday Middle East to Everyday Black America and Everyday Latin America.
Unlike most of its sister accounts, Everyday Climate Change isn't based on a particular place or culture, but a worldwide phenomenon. Contributing photographs span six continents, covering stories as diverse as rising sea levels, natural disasters, and drought through the perspective of the local communities that are the most affected.
---
The brainchild of writer and curator Anika Meier, this account has been inspiring photographers for more than five years by providing assignments and prompts every month. In the past, they've hosted assignments from iconic artists like Martin Parr, Joel Meyerowitz, and Stephen Shore. They also regularly feature work from emerging photographers who are shaking up the medium.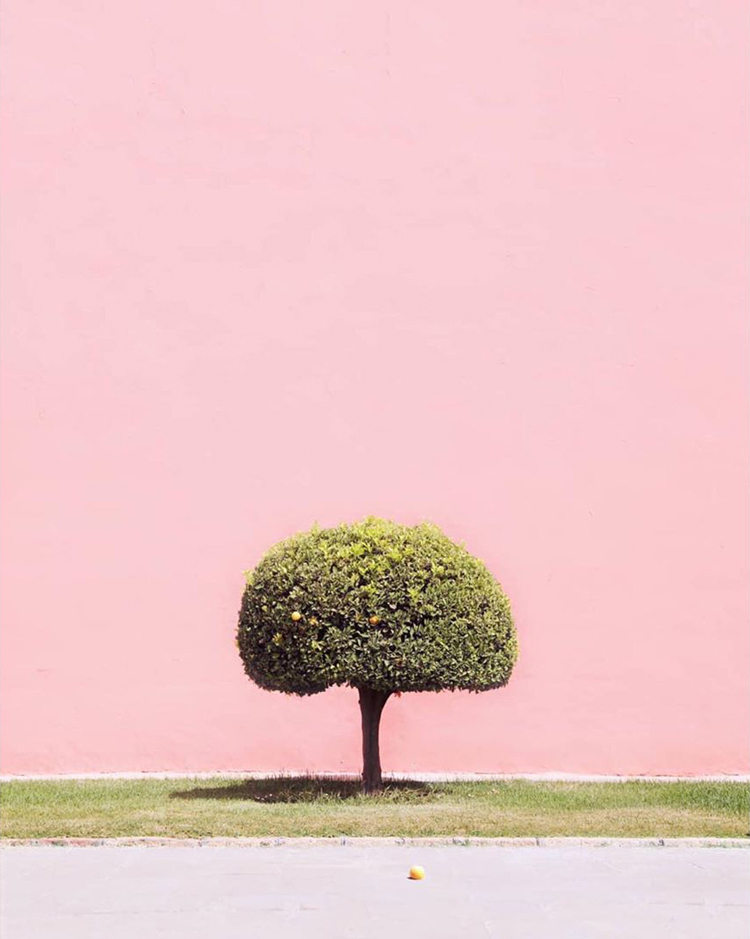 This Ain't Art School is more than just a place for "likes" and shares. It's become a platform for frank, in-depth conversations about the intersection between traditional photography and the age of social media. On this feed, you'll find a little bit of everything — from conceptual architecture photos to offbeat portraits with a knack for the surreal.
---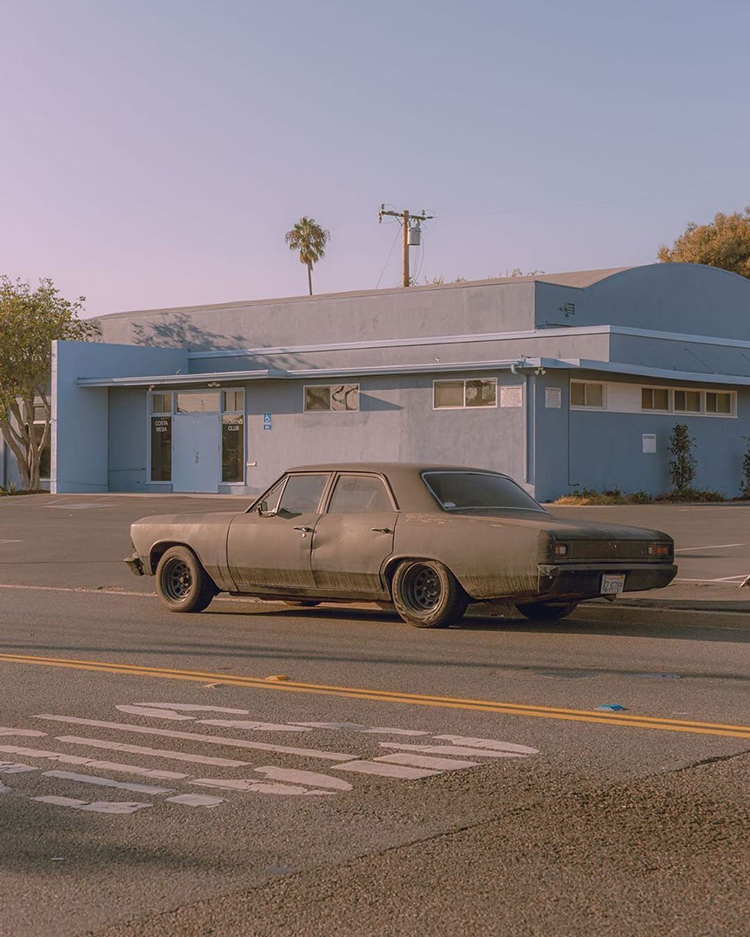 Curated by the artist Jair Abraham, this account highlights surreal, cinematic images that transport us back in time. Like stills from a film, each image tells its own story. But together, they often create an ambiguous dreamscape, serving as a window into Abraham's personal mood board.
"I'm a Mexican boy who loves photography and wanted to find inspiration," he tells us. "In the process, I ended up inspiring many people."
---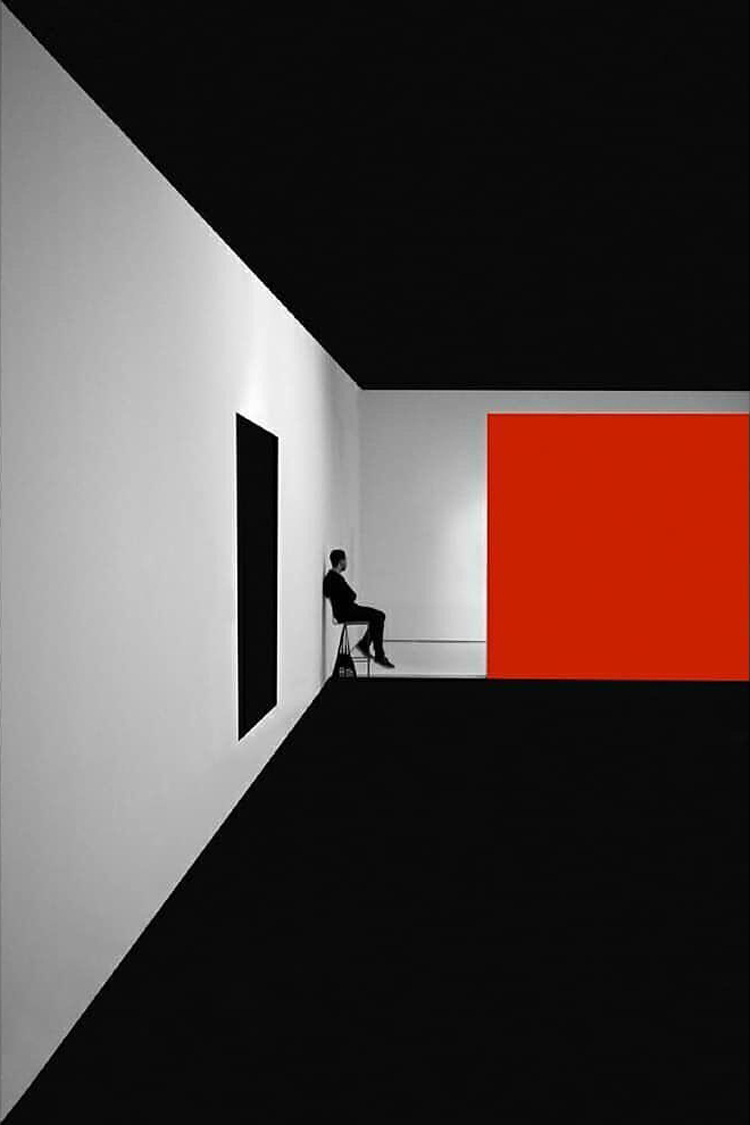 This account, along with its companion feeds @FriendsInBNW and @FriendsInStreets, hones in on visual storytelling from communities around the world. Chiefly edited by Spanish photographer Gonzalo Höhr, the Friends in Person feed features documentary photographs of
people interacting with their surroundings — from the streets of Mumbai and the sands of Myanmar, to the industrial centers of Norilsk and the architecture of Lisbon.
---
Created and curated by photographer and filmmaker Jack Munsch, this account features split-second moments that evoke a larger story behind the frame. "Before Photo Cinematica began on Instagram, it was a photographic experiment on my website," Munsch writes.
"Creating a fictional story, I took 35mm portrait photos of the story's main character and then presented them as a slideshow, which would depict this loose narrative." By turns moody and melancholic, romantic and uncanny, the images featured on Photo Cinematica speak to the power of a single frame — and the potential of an instant to inspire countless daydreams and imagined scenarios.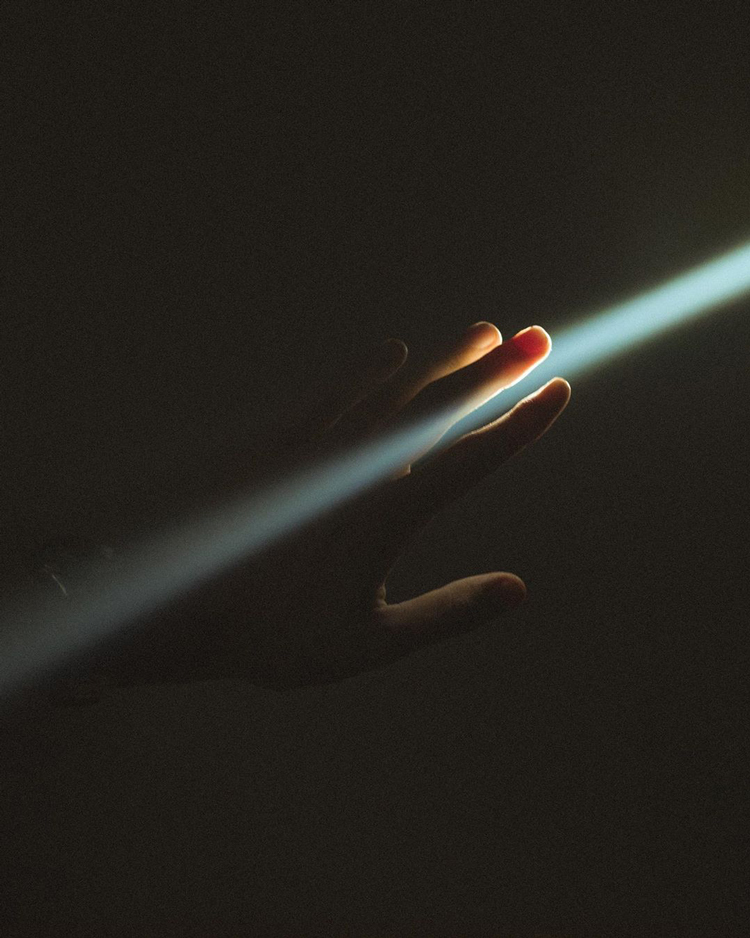 ---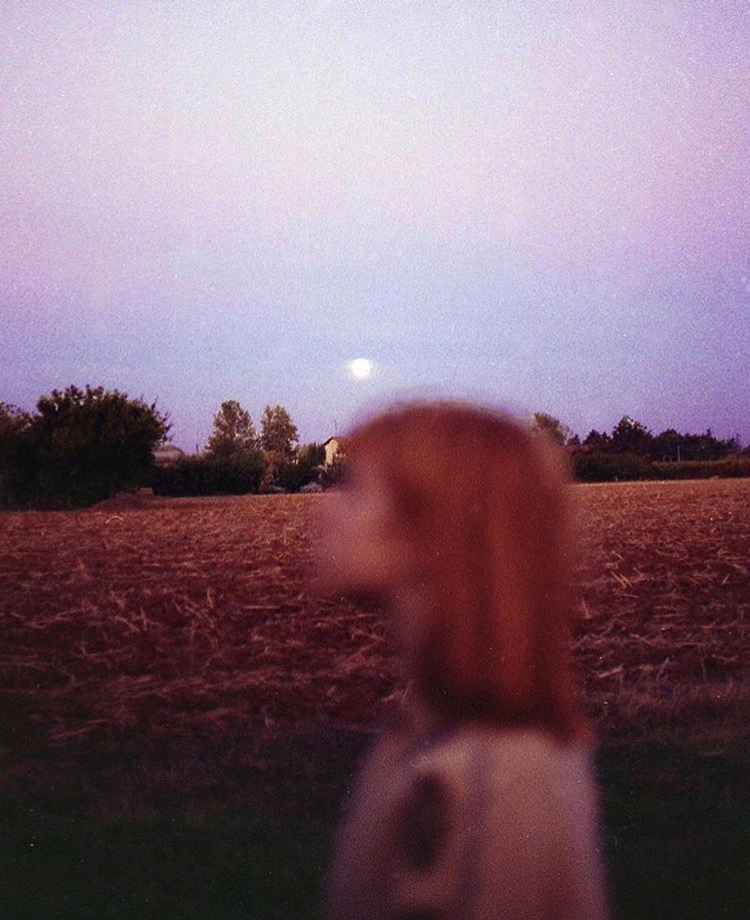 Founded five years ago by the photographer Christophe Mauberqué, this account is devoted to all things film — from classic 35mm frames to experimental snaps. "My initial plan was just to select, curate, and feature film photographers from all around the world," Mauberqué tells us. "Being a photographer myself, I now see Analogue People as an extension of my own photography, developing themes like dreams, light, isolation, space, beauty, resilience, and more."
---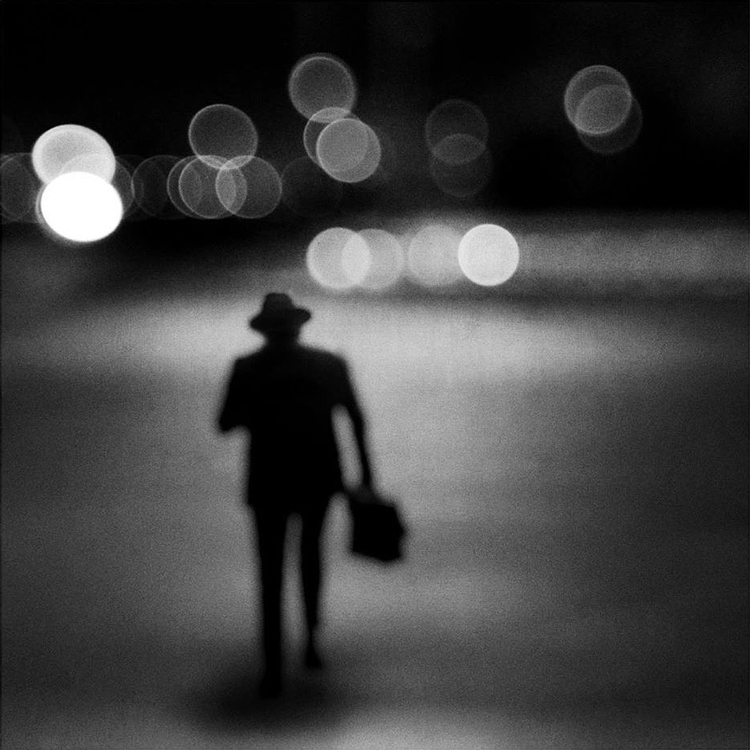 Though primarily devoted to the art of street photography, this account — and its sister feed @life_is_scene — isn't limited to one genre. Everyday, its editors showcase one inspiring photographer in three images. Although each photo is strong enough to stand on its own, they often come together to tell a larger story.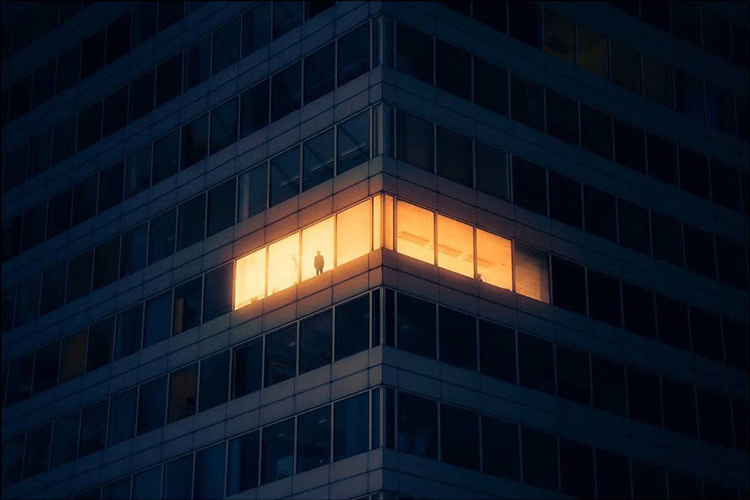 Over the past month alone, the account has featured a street photographer from Kibera, a portrait photographer from Shanghai, a 19-year-old emerging DOP in Poland, and more. Life is Street also includes a blog, featuring more in-depth conversations with spotlighted photographers. Its curators run weekly photo competitions, and the first, second, and third place winners, selected from Instagram submissions, are highlighted on the feed.
---
Curated by the editors of the photography website FeatureShoot, this account highlights all genres — from streets to landscapes to portraits. With an emphasis on storytelling and the narrative power of images, the Feature Shoot feed often includes behind-the-scenes anecdotes from the photographers themselves, about how the pictures were conceived and shot.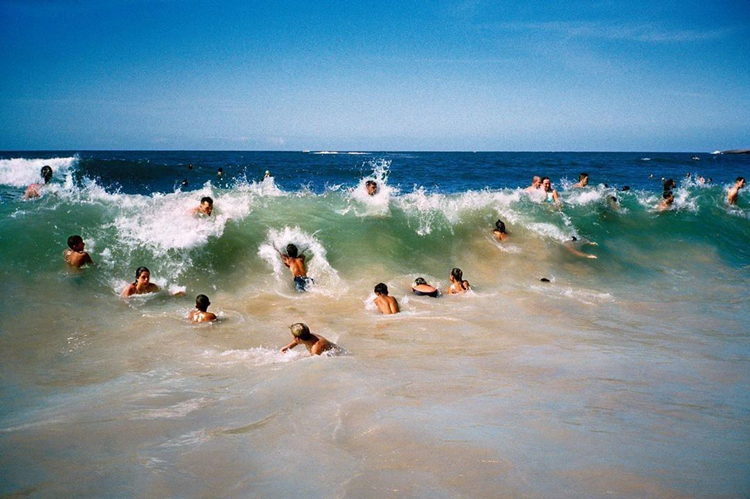 The editors highlight everything from dreamy film images to hard-hitting documentary photos, with an increasing focus on climate change and the environment. Here, you'll find photos to make you stop and ask questions, and more often than not, you'll find a caption that answers those questions while also sparking new ones.
---
Cover image by Andrew Coleman / National Geographic.
Looking for more inspiration? Check out these articles.