Sometimes a good thing begets even more good things. At least that's the case with Shutterstock's Mouseover Image Preview. Use it for faster searches.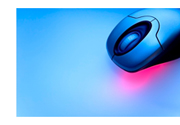 Even if you do not use this feature, we recommend you activate it regardless. Why? Simple: Speed. With Mouseover Image Preview activated, search result pages load from twice to three times as fast. The faster loading speed combined with the ability to see the thumbnail in a larger size without having to click on it make this feature a strong one-two punch – especially when you're in a hurry.
So the next time you're in hurry to find that perfect image, be sure you have image previews set to "On." The time it takes to turn it on will ultimately save you time.
New Most Popular Sort Order Algorithm
In early May, we released a new Most Popular sort order algorithm. Months of work and testing have gone into this project and we're confident that you will see a huge improvement in the quality of your search results.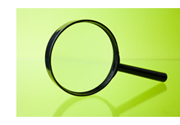 By taking a fresh look at the vast amount of data we have about our individual images and about your interaction with those images, we developed a more accurate and useful mapping between the terms you search and the relevant images in our fast-growing library. Our goal was to decrease the number of searches you perform before you find and download an image, hence saving you valuable time.
We hope you find these changes to be a major improvement. Please feel free to contact uswith your feedback or any other concern you may have.