By Karl Rosencrants, Shutterstock Contributor
The Pathfinder tools can aid you immensely in your daily design work by quickly creating new, complex shapes from already existing shapes. This guide will help you become acquainted with the Pathfinder functions and better your skills as a designer.
In this first part, I will be covering just the Shape Modes.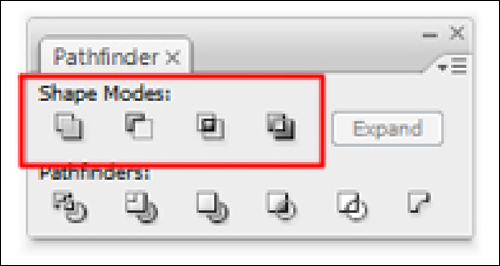 Clicking on any of the Shape Modes icons while selecting several elements in your design will combine them together to form a single compound path. The combination possibilities vary depending on the icon selected. Let's look at a few examples using the following colored bars (Rounded Rectangle, width 40px, Height 165px, Corner Radius 500px).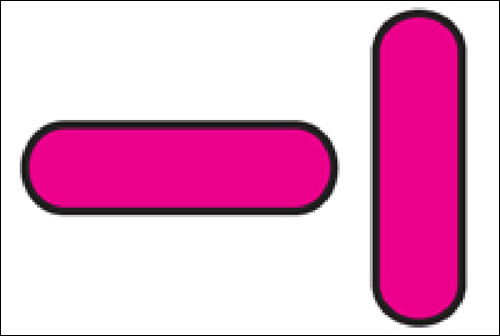 By aligning the shapes to the center of the art board, they overlap into the shape of a cross.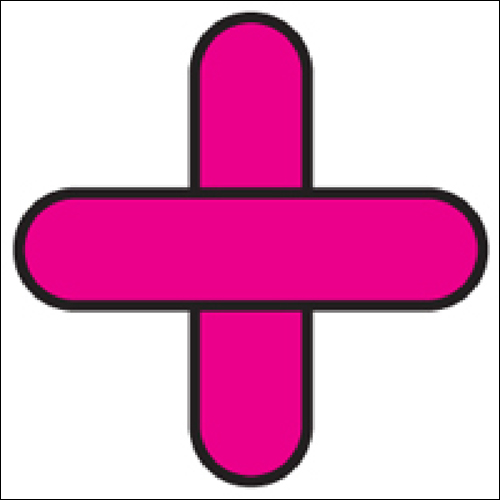 Select both shapes and click the first Shape icon (Add to shape area). This will combine the two shapes together and apply any continuous strokes to the final shape. In this case, because both elements had continuous strokes, the final shape will also contain the stroke.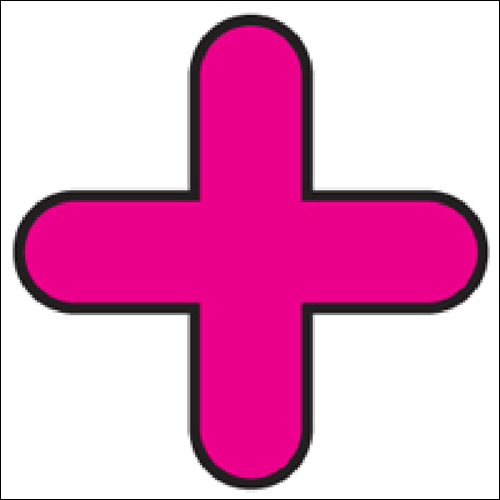 You can select more than two shapes at one time and combine them together in the same way. In this example I combined 4 colored bars together to create a flower.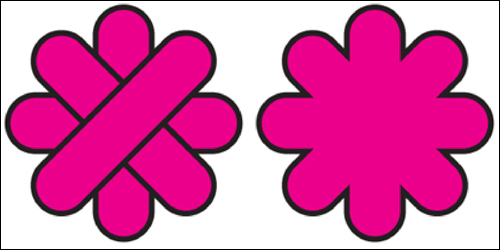 Going back to the two original colored bars, select them both and click the second icon (Subtract from shape area). The shape that is on the top of the stack (in this instance, the horizontal bar) will be deleted from the shape on the bottom.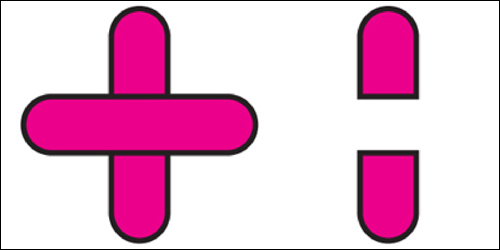 Again, you can choose more than one object. Using the shapes shown below, you can create a dashed line effect.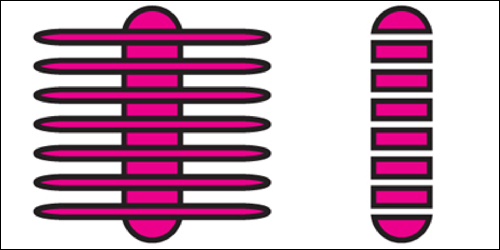 The third icon in the Shape Modes window is the Intersect shape areas function. Selecting the two shapes from the original example and clicking on this icon will result in the deletion of every element that is not intersecting with one another — in this case, a perfect square.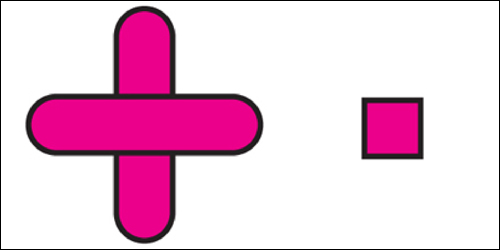 By combining the following three circles, you leave yourself with a perfect shape of a shield.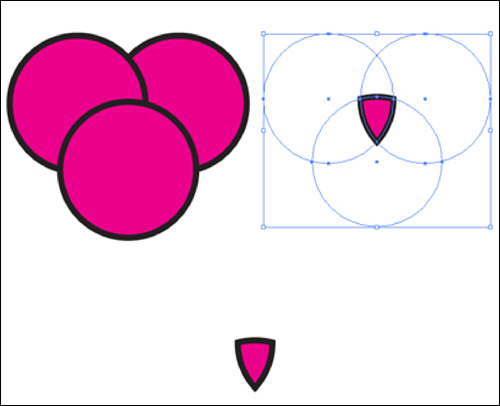 The fourth icon is the Excluding overlapping shape areas function. Using this on our two shapes from the original example will remove the area where the two shapes overlap, leaving a square shaped hole.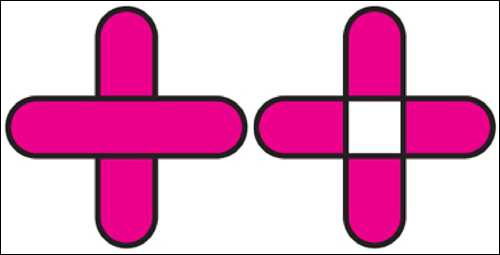 An important note about Shape Modes is that in each combination, the functions create a compound shape with the shapes you select. If you look in the layers palette, they are grouped together under a compound path, but both shapes are still editable independently.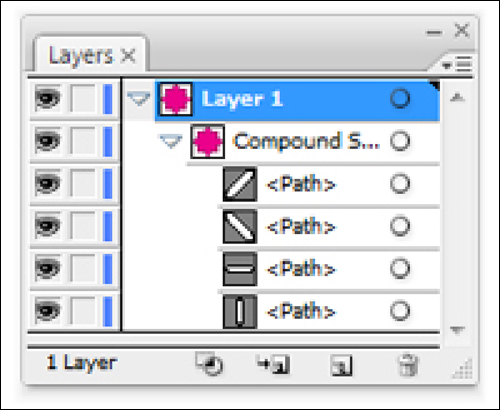 The lower level shapes keep their independent editing ability unless you choose to click the Expand button in the Pathfinder dialog box. This will "finalize" the combination and remove the individual editing ability.